A coroners inquest today (17 Sept 13) recorded a verdict that a motorcyclist died as a result of a road traffic collision.
Robert Wilkinson, aged 63 and from Cowling near Keighly, died on the morning of 17 March 2013 on the A59 near to Menwith Hill.
Coroner, Rob Turnbull heard that Mr Wilkinson was travelling on the A59 towards Harrogate. He was attempting to overtake a number of cars when he failed to notice a vehicle in the centre of the road waiting to make a right turn onto Constable Ridge Road.
Mr Wilkinson lost control of his vehicle and was struck by an oncoming vehicle. He was sadly pronounced dead at the scene, despite the efforts of an off-duty police officer and doctor who were quickly with him.
He was travelling to Ripon to meet with a group of fellow riders, one of which spoke at the inquest describing him as a safe and steady rider.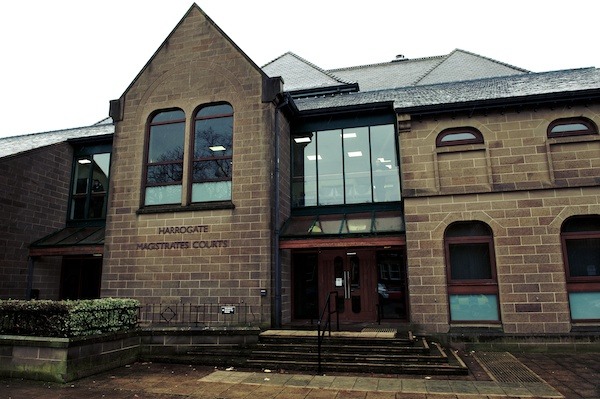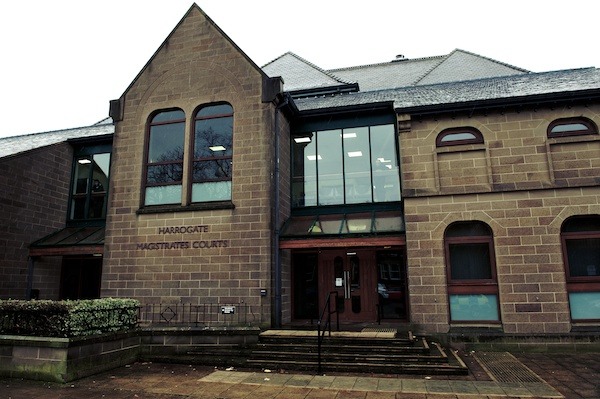 Evidence was also heard from Sergeant David Foster, a road traffic collision investigator with North Yorkshire Police. He described the road conditions on the day to be good and that the vehicles involved were all in a good state of repair. The road also had a high-friction surface that, although de-laminating in some small areas, would not have contributed to the incident.
The incident happened very quickly and that there was no time for vehicles to make avoiding action. The motorcyclist failed to react appropriately to the traffic that was slowing in front of him.
Mr Wilkinson's wife of 42 years, Celia and son Matthew attended the inquest. Mr Wilson also leaves behind an 8-year old grandson who he had adopted.