A Harrogate technology firm that was incorporated last year by a consortium of businessmen and now includes former News International CTO Xenophin Lategan, corporate finance expert Fred Parkes and local entrepreneur Neil Spence has unveiled its first product for Iphone gamers.
Small-bet has developed an app that can be incorporated into skills based online games to allow players over the age of 18 to compete against their friends for limited amounts of money.
Managing director Neil Spence said the software was the first of its kind in the UK and would be rolled out globally over the coming months.
Neil said:

The concept is an online evolution of the traditional pub wager when friends would challenge each other to a small bet on quizzes, darts matches, table football and pool.

Gamers can only challenge people in their phone contacts list which restricts its use to play between friends.

Other features that differentiate our offering include the fact that it will be available only on games of skill rather than those based on chance and players will be limited to a daily spend of £25.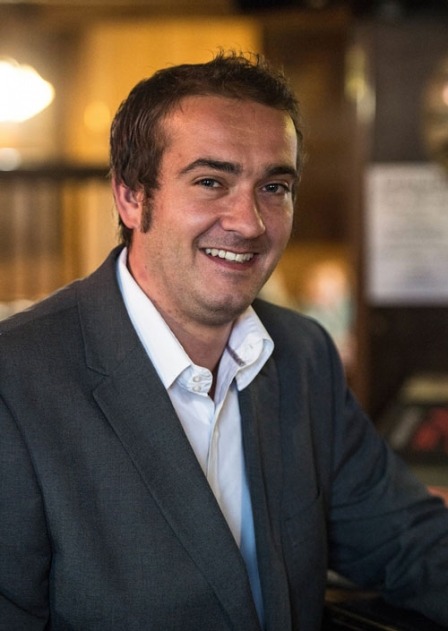 The privately funded venture is now in talks with game studios and mobile device companies as it prepares the next phase of its launch in France and the US.
Neil added:

Over the past year we have worked hard to bring together a talented team of software developers, marketing professionals and industry experts all of whom have helped us reach this point.

Development work is now underway to create versions of Small-bet for other platforms including PCs, tablets and other smartphones and we expect these to be launched in the near future.