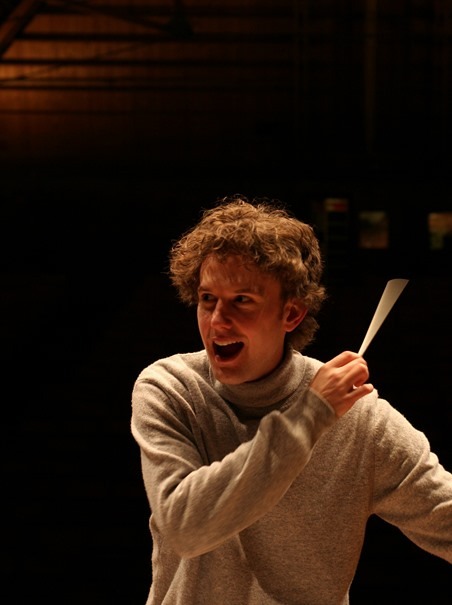 The countdown has begun to the grand opening of the 2013 Harrogate International Festivals.
On Thursday 4 July, at the Royal Hall, the newly-appointed Vice President of the Festivals, Lesley Garrett CBE, opens the month-long festivities across the town in her trademark inspirational style. Her Gala Opening programme explores opera's Forsaken Women, from Beethoven to Noel Coward.
On Friday 5 July, it's fitting that a star from the Young Musicians programme appears, hot off Lesley Garrett's heels. At the age of six, Mishka Rushdie Momen became the youngest pupil ever admitted to the Purcell School.
The legacy of supporting Young Musicians ensures the Festival plays a central role in shaping the nation's musical landscape.
Lesley said:

Without these kinds of opportunities and the support of audiences, emerging young musicians are at risk, especially at a time when the Arts are taking a battering with Arts Council cuts. I was lucky to have the support of the Festival who took that risk of investing in me when I was unknown.
Mishka will be performing Britten's Notturno as part of the Britten Centenary celebrations at Wesley Chapel at 1pm. This piece, originally written for the very first Leeds Piano Competition, is a rare opportunity to see one of Britten's few solo piano works. It promises to be a moving performance by this young rising star.
Another much-loved entertainer returns to Harrogate – the beguiling Jacqui Dankworth. Jacqui delivers an intimate evening at the Majestic Hotel on Saturday 6 July, with her enigmatic performance encompassing jazz, folk, soul and blues. The daughter of Cleo Laine and the late John Dankworth, it's a chance to catch an iconic singer, steeped in musical heritage.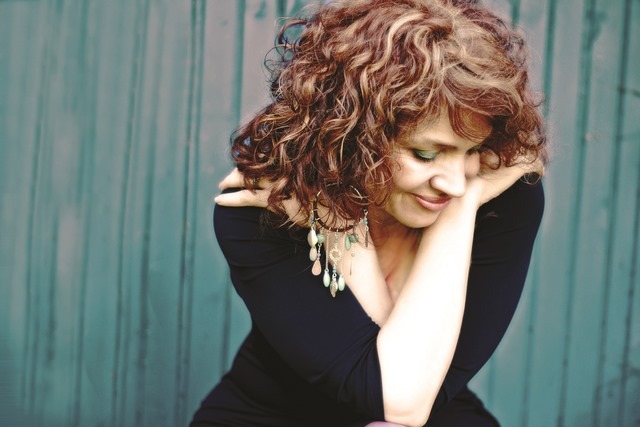 More Highlights in the Opening Week:
Armonico Consort: Concert by Candlelight on Friday 5 July, St Wilfrid's Church, 8pm
Carducci Quartet on Sunday 7 July, Wesley Chapel, 7pm
Young Musician, Peter Moore, on Wednesday 10 July at Wesley Chapel, 1pm
For a full programme visit www.harrogateinternationalfestivals.com or Box Office 01423 562 303