More local people with terminal illness will be able to be cared for in the place of their choice thanks to an ambitious new community project that aims to take care closer to them.
Saint Michael's, the Harrogatel charity that helps people with terminal illness to live and die well, has unveiled plans to respond to the needs of local people at the end of their lives by developing a new community base.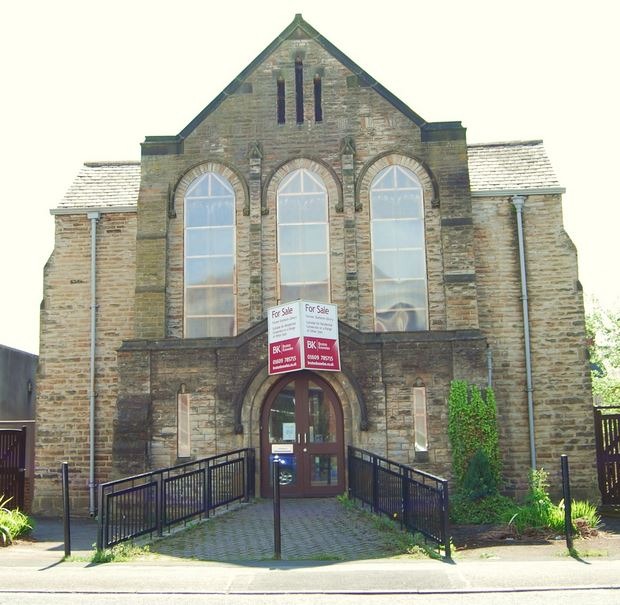 The base, which will enhance the home and community based care and support available across our district, is to be created in the former library in Starbeck, Harrogate.
Saint Michael's chief executive, Tony Collins, said:

Crimple House is the heart of Saint Michael's, but we recognise that to respond to the challenge of meeting local need we must push out into the communities we serve and increase accessibility, extend our reach and support patient choice.

Saint Michael's at Starbeck will support this aim by creating a community base for our outpatient, homecare, volunteer outreach and information provision activities.

Evidence shows that the majority of local people would prefer to die at home or in a hospice and this enhanced community provision will complement the physical, social, psychological and spiritual care already offered at our Hospice, on Hornbeam Park, Harrogate through inpatient, day therapy and respite services.
The project has been backed by the Department of Health with a grant of more than £341,290.
Tony added:

This is great news for the communities we serve and we look forward to being able to update our supporters with the progress of the project in the coming months.
For more information about Saint Michael's at Starbeck, or any of the charity's specialist services, visit saintmichaelshospice.org or call (01423) 879 687 between 9am and 5pm weekdays.