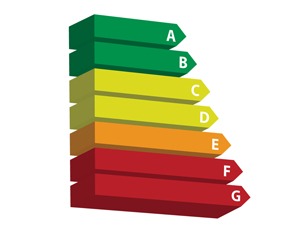 A funding stream to help residents in the Harrogate district install fuel saving loft insulation has recently been extended
Local Authorities in North Yorkshire and Yorkshire Energy Partnership have been working with local energy suppliers to fund 'Wrapping Up Yorkshire'. This is the first scheme of its kind in North Yorkshire, and over 2,000 properties in the county have received completely free insulation when the original funding finished in February.
However, funding has just been agreed to provide a further 500 properties across the county with free insulation and 100 homes in the Harrogate district will be eligible.
There's no catch – it's simply a case of calling Yorkshire Energy Partnership on 01904 54 50 20 to arrange a free survey. The scheme is open to all private homeowners in the district, including landlords, but act fast as this is the last round of funding and will be allocated on a first come basis.
The 'Wrapping up Yorkshire' scheme tackles fuel poverty, keeps houses warmer and helps residents save up to £310 on their fuel bills every year.
Better insulation makes homes warmer, so householders use less fuel. The fuel savings in the Harrogate district from the Wrapping up Yorkshire scheme equate to a whopping 6,900 tonnes of carbon.
Cllr Mike Chambers, Harrogate Council's Cabinet Member for Housing, said:

This really is a win: win situation – by insulating your home you will be saving money, protecting against the loss of heat you pay for and you will also reduce your carbon footprint in the process

A house can lose up to 60 per cent of its heating through its walls and roof. This extra funding is going to help a further 100 homes in our district and we are particularly keen to hear from residents in the Mashamshire and Kirkby Malzeard wards, which according to Department of Energy and Climate change, have the highest percentage of households at risk of fuel poverty.