Welcome to Yorkshire has secured support from the Prime Minister David Cameron and the Cabinet for Yorkshire's Grand Depart 2014.
Gary Verity, chief executive of Welcome to Yorkshire, was invited by the Deputy Prime Minister Nick Clegg MP to brief the Cabinet in Leeds about how Le Tour was secured for the county and how Government departments can help in the next 18 months.
Following a positive meeting with the Cabinet, chaired by Prime Minister David Cameron, Gary Verity was then set to have a one-to-one debrief with the Culture Secretary Maria Miller in Hebden Bridge – one of the places on the route of Grand Départ 2014 – to talk in more detail about the legacy of hosting the event.
Gary Verity said:

Being asked to brief the Cabinet about the Tour de France shows how seriously this Government is taking the Grand Départ. This is undoubtedly a moment for the whole country not just Yorkshire to celebrate and today's positive discussions and feedback from the Cabinet show we are now moving in the right direction.

Make no mistake this is a national event, co-ordinated in Yorkshire, for the benefit of Britain. The Cabinet understood that today and I look forward to more positive conversations in the weeks and months ahead.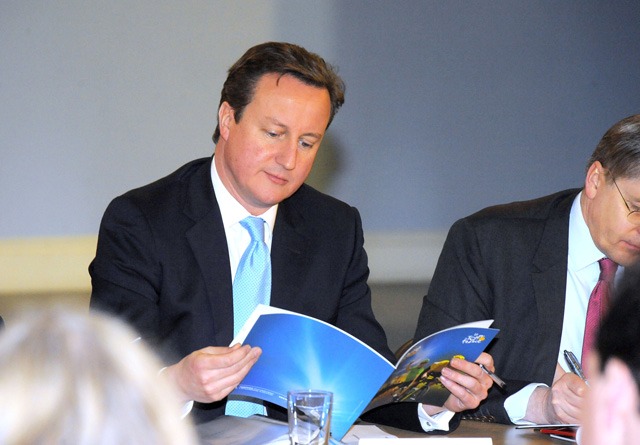 The Grand Départ was last held in the UK in 2007 when it came to Kent, where it generated an estimated £88m for the economy. Early conservative estimates put the economic impact of Yorkshire's Grand Départ at £100m to the county.
In partnership with Leeds City Council and with the support of local authorities across the county, Welcome to Yorkshire successfully bid to host the international event.
Yorkshire beat international competition from Scotland, Florence, Barcelona, Venice, Utrecht and Berlin to secure what is the largest annual sporting event in the world.