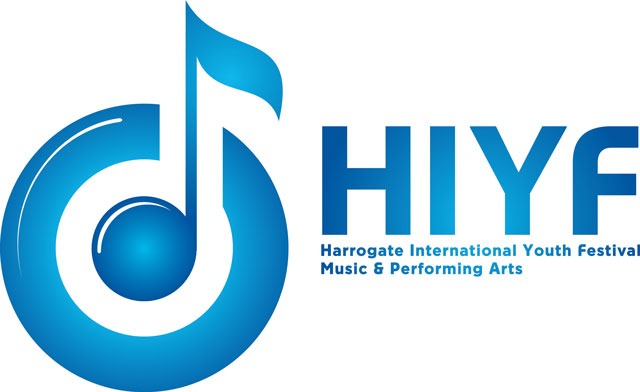 Harrogate International Youth Festival is celebrating its milestone 40th anniversary event with the unveiling of a new logo and event website.
ECE Travel LTD, the company which took over the provision of the Festival in 2010, has worked with designers to develop the new brand which retains the same colour scheme and theme; but brings the brand in line with its own identity and creates a youthful symbol to become synonymous with the event in future years.
2013 will see an increased programme to celebrate the anniversary; which includes new outdoor venues such as RHS Harlow Carr Gardens, a special commemorative exhibition and of course the much-anticipated Easter Parade.
The line-up and schedule for the 2013 festival will be released ahead of the event which runs from 29th March to 4th April.
Mike Clark, Managing Director of ECE Travel LTD commented:

The new logo, whilst not a complete change, reflects the continued growth and success of this event. We wanted to create a slightly more contemporary look for the Festival which continues to showcase the very best in youth music and performing arts from the region and internationally.
Visit www.hiyf.co.uk for more information.