During a day of action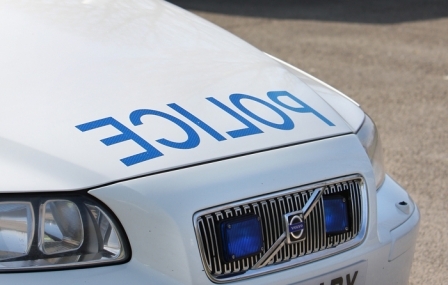 yesterday (Tuesday 4 December 2012) against metal thefts, North Yorkshire Police stopped 105 vehicles as part of Operation Tornado.
Multi-agency vehicle checks were set up on the A1 at Scotch Corner, the A61 junction and on the A645 near Eggborough to target waste carriers and vehicles capable of carrying scrap.
Police officers were looking for stolen metal, waste carrier licence offences, illegal and dangerous vehicles and other criminal activity.
They were joined by the Vehicle and Operator Services Agency (VOSA), the Department of Work and Pensions, HM Revenue and Customs Fuel Testing Unit and the Environment Agency. These partner agencies were looking for dangerous vehicles, benefit offences, illegal use of fuel and waste carrier licence offences.
Traffic Sergeant John Lumbard of Richmond Roads Policing Group, said:

While metal theft has dropped considerably over the past few months following the introduction of Operation Tornado, we are not complacent and will carry on targeting metal thieves until they no longer pose a threat to our communities and infrastructure.

Today we are one day into the new legislation which prevents the trading of scrap metal for cash. This will help to further reduce the flow of cash to metal thieves, taking the profit out of their criminal activity.

We will continue to target criminals who use our road network to further their illegal activity and many more of these operations will follow over the coming months. North Yorkshire is one of the safest areas of the country and we are determined to keep it that way.
Officers also visited scrap metal dealers around the county to ensure they were complying with the new laws and to build on the already positive relationships built up during the course of Operation Tornado which was introduced across North Yorkshire in April.
If scrap metal dealers are operating in cash, they are now breaking the law, report them or any suspicious activity to the police by calling 101. You can also pass information anonymously to Crimestoppers on 0800 555 111.
Results
105 vehicles stopped
14 prohibitions issued for defective vehicles or tachograph offences
5 vehicle were seized for having no insurance
7 drivers offered speed awareness courses
19 fixed penalty notices issued for various motoring offences
2 drivers reported for summons for tachograph offences
2 people reported for potential benefit offences