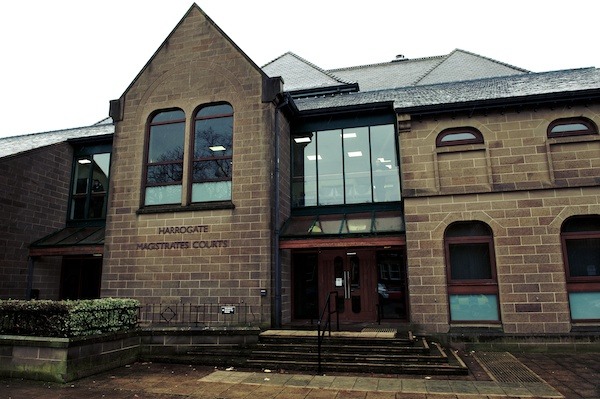 The coroner's inquest into the death of Damian Gray took place in Harrogate this morning – 29 November 2012.
Mr Gray of Harrogate died on 30 March 2012, then aged 27 during a visit to Amsterdam with a friend.
The inquest heard that Mr Gray had drunk throughout the day on Friday, 30 March 2012, with life-long friend Jordan Robson. They decided to take a break at short notice and took a flight from Leeds–Bradford airport to Amsterdam, where they continued drinking.
Mr Gray was noted as being anti-heroin and had no history of taking the substance, but it was acknowledged that due to the quantity of alcohol he had consumed he could have taken the substance without knowing what he was doing.
Jordan Robson found Mr Gray deceased in their shared hotel room the following morning.
Coroner, Rob Turnbull concluded that Mr Gray had died due to respiratory failure brought about by accidental intoxication with heroin and alcohol. He continued and gave his condolences to the family present, concluding that it was a lesson for all about the consumption of alcohol.