A new era in public health care is being ushered in with the appointment of a doctor and epidemiologist as North Yorkshire's new Director of Public Health.
Dr Lincoln Sargeant, a graduate of the University of the West Indies, and Cambridge University, took up his new post this month. He moves to North Yorkshire from Cambridgeshire, where he was Consultant in Public Health with the NHS.
Dr Sargeant said:

This is an exciting time to be at the forefront of public health policy and strategy.

The transfer of public health responsibilities from the NHS to county councils like North Yorkshire will provide a tremendous opportunity for a truly joined-up approach to the really important issues.

With one organisation being responsible for so many key areas, for example education and economic policy, there is real scope to make a difference to people's lives and their health.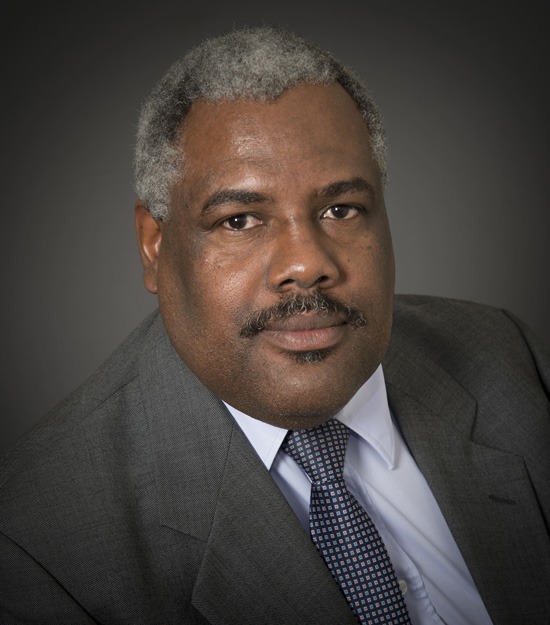 County Councillor Clare Wood, Executive Member for Health and Adult Services, said:

The Government's reforms of the National Health Service have provided the County Council with the opportunity to make a real difference in the field of public health.

I am delighted that we have found in Lincoln such an excellent and highly-regarded health professional to lead that process.
Dr Sargeant, who is 45, was born in Nevis, in the West Indies. After graduating in medicine at the University of the West Indies in Jamaica, he gained a PhD in Epidemiology and Public Health at Cambridge. He now lives in Ripon.
Dr Sargeant added:

There is a wide range of public health challenges and opportunities in North Yorkshire that makes the county an exciting and rewarding place to work for a public health professional.

Partnership working between the county and the district councils, and between councils and the NHS, is very strong here and there is an openness to new thinking.

We will work hard to ensure that despite the complexity of the reforms to the health service, high quality frontline public health services continue to be delivered over the transition period.
Responsibility for public health will transfer to the county council from the NHS on 1 April, 2013.