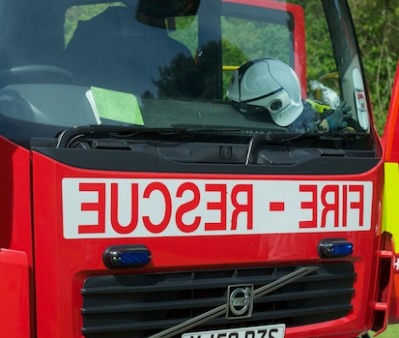 At 08:53 on 17 Nov 2012 Fire crews from Harrogate attended reports of a smell of burning at the Works Book Shop.
On arrival all customers and staff had been evacuated and the alarm was sounding.
After inspection the cause of fire was deemed to be a fault in a light fitting, which burnt out some wires and caused a smell of burning.
No visible fire damage. Fire crews carried investigation but did not need to use any equipment.