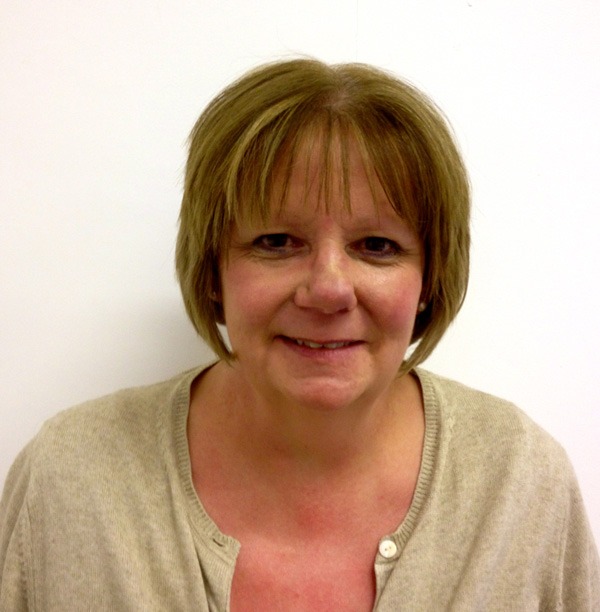 A Harrogate engineering and management consultancy has recruited a new CAD and Graphics Technician, Sue Chadwick.
Sue will support Tate Consulting's plans to extend its 3D CAD, BIM, building simulation and visualisation capabilities to meet its growing client needs.
Tate Consulting's expansion follows the recently recruited new senior electrical engineering consultant, Alan McGregor, on the back of completing multi-million pound projects for Asda Walmart.
Tate Consulting is a boutique style multi-disciplinary building services engineering practice that provides a strategic and flexible approach to delivering engineering and management consultancy services for its customers.
The firm's philosophy is design out, not in, and Tate Consulting aims to create low carbon buildings that lead to reduced plant capital cost and reduced cost in use through low energy demand and reduced plant maintenance – services include infrastructure, building, energy and sustainability and fire engineering.
The firm works with a range of clients across sectors which include commercial and residential property, retail and leisure and industrial. Clients include Asda Wal*Mart, Mars, The Restaurant Group, CITI Group, Tesco Pension Fund and Canada Life.
Sue Chadwick, who lives in Harrogate, has worked for a number of consulting engineer firms in Yorkshire before joining Tate.
Sue said:

Tate Consulting is a fantastic fit for me, I work to high standards and the kind of projects Tate work on are on a national and international scale, with big clients like Asda Walmart, Mars, Tesco Pension Fund and Canada Life. Tate Consulting is establishing innovative benchmarks in the construction and building sector so I'm thrilled to be joining such an exciting and forward thinking team.
Tate Consulting offers core consulting and engineering services including infrastructure, building services and fire engineering. It has a focus on maximizing value and minimizing the environmental impact and creating change that will lead to value creation.
Shane Tate, founder partner of Tate Consulting, said:

Our continuing expansion reflects a very healthy demand for our innovative approach to building and engineering projects. We're thrilled to hire locally and support the local economy. Sue is a great fit for our values; as a Consulting Practice that aims high, we want to attract and nurture the very best talent in our sector.