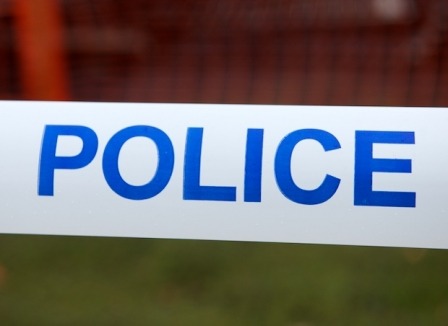 Four Leeds men have been arrested in connection with luxury car thefts in Harrogate.
The men were arrested on Thursday night (18 October 2012) and questioned by detectives investing the theft of a number of luxury vehicles from Harrogate including a BMW X1, an Audi S3 and a Volkswagen Golf, which were stolen between 16 and 18 October.
They were stolen during what is known as two-in-one burglaries, which is where thieves break into a home with the intention of stealing the keys to the cars parked outside, once they have the keys they then steal the cars.
The men, three aged 29 and one aged 21, all from Leeds, were arrested on suspicion of conspiracy to commit burglary and have been released on bail while the investigation continues.
In the meantime, officers have renewed their advice to residents to help prevent future thefts:
If you have a garage, please park your car in it. Many people with garages use them for storage. Clear them out and use them for them. This will keep your cars out of the sight of preying eyes.
Do not leave car keys in an obvious place, make it as hard as possible for the thief. At night time take your car keys to bed with you.
If finances allow, consider fitting an electric garage door. This is an added incentive to use the garage.
If you have to park your car in the driveway consider fitting substantial gates or security posts.
Thieves will look for any opportunity to steal keys that are left hanging up in the kitchen or hallway or left on tables or worktops. It is therefore vital that householders hide their keys from view.
Householders also need to make sure that they take other simple crime prevention measures to ensure that they don't become victims of sneak-in thieves or burglary, such as locking windows and doors – even when they are at home.