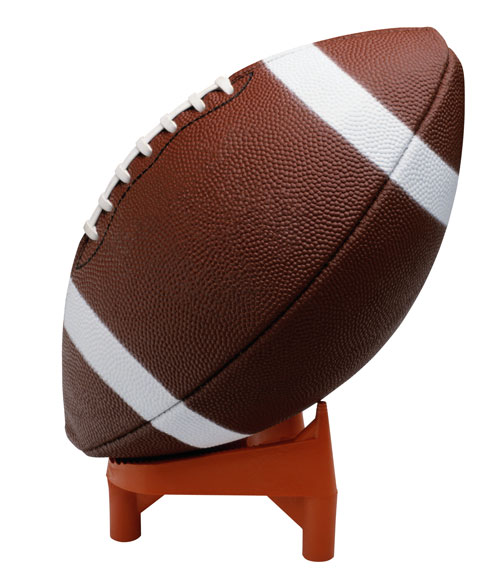 The stats suggest that Harrogate are comfortably on top of the League. The fact is that almost every game has been keenly contested and this game was yet another nail biter. A pre match injury in the warm up ruled Rob Johnson out but this gave Chris Wilson an opportunity to start and he delivered an outstanding performance.
Playing down a considerable slope in the first half, Harrogate quickly went behind when a Steve Nutt penalty punished an offside infringement. Rossendale continued to exert pressure but a powerful Kyle Dench break forced them to concede an offside penalty. This created an attacking line-out and Jake Brady drove through for a try converted by Joe Rowntree. More Harrogate attacks stretched the home defence and a clever Mike Aspinall cross kick was gathered by Oli Denton for a try in the right corner.
Rossendale came back into contention with another Nutt penalty goal but Harrogate continued to attack with Dench and Max Lewis punching holes in the home defence and Lewis eventually powered over for another Harrogate try. The Harrogate pressure continued and a smartly taken Aspinall drop goal extended the lead.
Rossendale counter attacked and quickly spun the ball to the right and speedy teenage winger, Sam Lowthian, outstripped the defence to score. Harrogate went back on the offensive and another Aspinall cross kick almost resulted in a try. The pressure led to a dust up which resulted in a red card for Rossendale flanker, Sam Greenwood towards the end of the half.
The fourteen man Rossendale team had the slope advantage in the second half and were obviously well practiced in using it. Harrogate were forced on to the defensive but still created dangerous counters from deep. The home pressure forced Harrogate to concede a penalty and Dan Metcalfe was dispatched to the sin bin. From an attacking scrum, Paddy Pole picked up and burst through for a converted try.
Rossendale were now only 2 points behind Harrogate and, with 5 minutes remaining, took the lead with a devastating Danny Collins run which scattered defenders in his wake. His converted try put Rossendale ahead but a well structured Harrogate attack restored their lead with a well deserved try from the ever present Tim Heaton. The conversion edged Harrogate ahead again and an injury time Rowntree penalty ended the match.
Rossendale 27 Harrogate 32