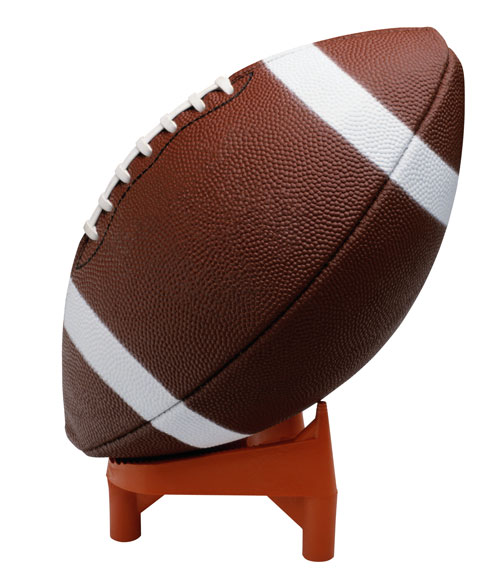 In glorious autumn sunshine, the spectators were treated to an open game with both sides committed to running attacking rugby. Max Lewis was in commanding form for Harrogate at No8 and they won the better quality possession. They also had more firepower in the backs and eventually won comfortably by 5 tries to 1. Chester's defeat at Percy Park put Harrogate at the top of the League table.
Both defences were stretched in the opening 15 minutes until Harrogate set up a driving maul from an attacking line-out. Flanker, Martin Seyres squeezed through for his first ever Harrogate try. Callum Irvine's attempted conversion rebounded off the upright. At this stage, the Penrith back line was being repeatedly penalised for creeping up offside and, after a "team warning", Steve Wood, their influential stand-off, was sent to the sin bin. Harrogate increased the pressure during his absence and Mike Aspinall set up an incisive backs attack from a powerful Rob Johnson break. Kyle Dench showed pace, strength and sleight of hand to complete the move and make it 10-0.
Near half time, Pete Wackett finished another sparkling backs move with his 7th try in 6 games. Joe Rowntree had taken over the goal kicking duties and landed a fine conversion to make it 17-0 at the interval.
Penrith came out of their blocks at the restart and stretched the Harrogate defence, forcing them to concede penalties. The visitors' danger man was winger Ben Littleton who showed electric pace to score in the corner. Wood kicked an excellent conversion to bring Penrith back into the game.
Harrogate then moved up a gear and persistent attacks put the Penrith defence under severe pressure. They eventually went offside and a Rowntree penalty widened the gap. An attacking Penrith chip ahead was then fielded in the deep by Oli Denton and a searing line kick returned it with interest. From quick scrum ball, Irvine then split the visiting defence for a great individual try which he converted himself.
Phil Wickham replaced scrum half Rowntree as a rolling substitute but Rowntree soon had to return when Wackett left the field with a nasty looking ankle injury. Wickham then very nearly scored a try but a Penrith clearance kick was gathered and quickly recycled to Rowntree on the right wing. He outstripped desperate defence to score an excellent try in the corner and rounded off the scoring with a fine conversion.
Harrogate
Denton, Bottomley, Dench, Wackett, Aspinall, Irvine, Rowntree, Metcalfe, Maycock, Browne, Harvey, Rob Johnson, Brady, Seyres, Lewis, Wickham, Innes, Wilson
Penrith
P Fell, J Fell, Hawley, Sanderson, Littleton, Wood, Newton, Carr, Thornton, Rumney, Ellis, Ryan Johnson, Hodgson, Stephens, Raine, Price, Hogg, Aris,
Referee
Dean Lythgoe (Northern Division)