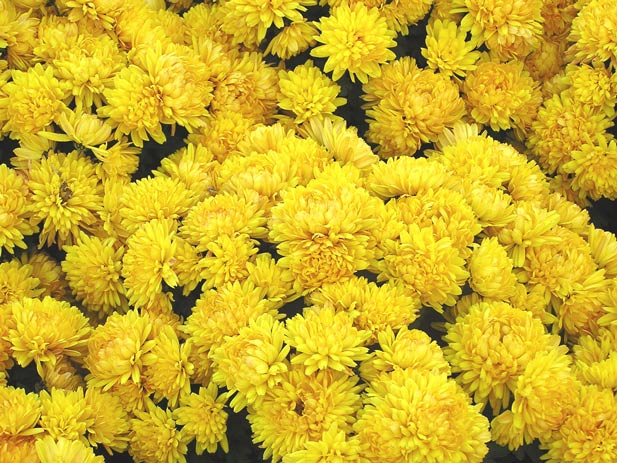 Harrogate, Knaresborough and Spofforth are all contenders in this year's premier floral competition – Britain in Bloom.
Each of these three areas won their individual categories in the Yorkshire in Bloom 2011 awards – all with gold awards – and they each accepted the challenge to enter this year's national competition.
Harrogate is in the Small City category; Knaresborough is in the Large Town category and Spofforth is in the Village category.
Volunteers are working hard with Harrogate Borough Council's Parks and Environmental Services staff to make sure that the three areas are looking their very best for the judging.
New chair of Welcome to Harrogate Limited, Peter McCormick OBE, is right behind this floral challenge.
Peter McCormick said:

I don't think any of us can underestimate the value our beautiful parks and gardens and pristine environment bring to attracting tourists.

The district swept the board last year in Yorkshire in Bloom coming away with 11 category wins – the most wins in any one area since the In Bloom awards began in 1964. This district also took six of only fifteen gold medals awarded right across the Yorkshire region in both the public and private sector. Areas with excellent parks and gardens are also attractive to homebuyers and we know that Estate Agents saw a rise in enquiries after last year's fantastic results.

The competition in the nationals will be tough but I know that hundreds of volunteers are pulling out all the stops, as is the council's staff, making sure our district looks the very best despite this rotten summer weather. We can help them by making sure we do our bit too, put litter into bins and make sure our front gardens or business frontages are looking their best.
Judging dates – Knaresborough 7 August: Spofforth and Harrogate 9 August with the judges staying in town the night before.
The criteria is 50 per cent horticultural excellence, 25 per cent environmental responsibility and 25 per cent community participation. The awards will be announced on 6 October.