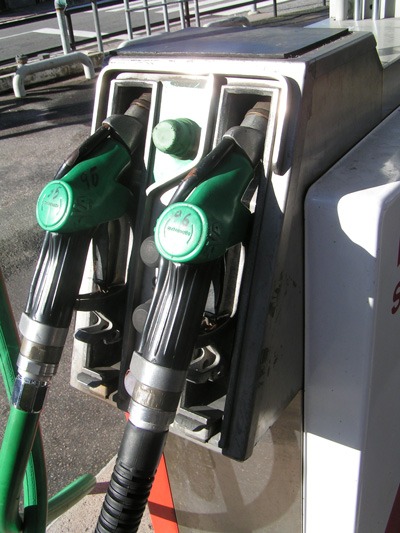 Julian Smith, Member of Parliament for Skipton and Ripon, has welcomed the decision announced by the Chancellor of the Exchequer not to go-ahead with an increase in fuel duty in August of 3-pence per litre.
Julian Smith MP said:

I have been working with colleagues at Westminster to represent our concerns about the high cost of fuel and the impact it has on the cost of living particularly in rural areas. I am pleased that the Chancellor has listened and acted so decisively.

The price of petrol and diesel has a significant impact on families and businesses, especially in rural constituencies such as mine, and it is right in these difficult economic times to be on the side of hard-working families and companies by doing all we can to support them.

In making this move, the Government has shown they are doing that and I hope the constituents who have contacted me recently are pleased with this decision.