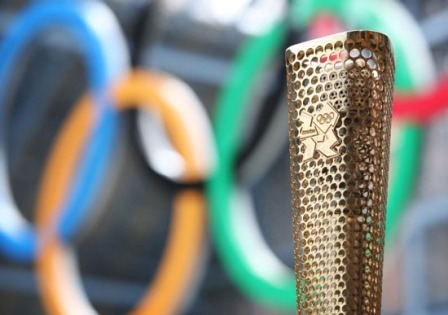 Plans are well under way for the visit of the Olympic torch to the Harrogate district on the afternoon of 19 June 2012 but organisers still need volunteers to help steward the crowds.
The torch passes through Knaresborough, Starbeck, Harrogate and Ripon and major events are planned across the route. The Olympic torch relay is designed to display the Olympic flame to as many people as possible, to build up momentum and enthusiasm for the 2012 Games in London.
Harrogate Borough Council is leading on this part of the torch relay and is looking for volunteer stewards to act as ambassadors for the district along the route.
As a steward you will need to be over 18 years old, be required to do some lifting of crowd barriers and cones, be confident and have good interpersonal skills. The role is vital to ensure the safety and enjoyment of the general public.
If you are interested and meet these criteria, please register your interest with Jane Walker e-mail jane.walker@harrogate.gov.uk or telephone 01423 556722, leaving the following details:
Your name
Age
Contact e-mail address
Telephone Number
Preference of location on the day – Knaresborough, Starbeck, Harrogate or Ripon.