North Yorkshire County Council have now implemented a Low Traffic Neighbourhood (LTN) experimental order on Beech Grove road and Lancaster road in Harrogate.
The orders allows barriers such as bollards and planters to stop through traffic. Barriers have now been erected at he junction of Beech Grove/ Lancaster road and at the junction of Lancaster road and Victoria road.
Tranche 2 will see Oatlands Drive become a one-way road as NYCC has said it is the only way to install a cycle lane with physical separation form cars
What have NYCC said:
It shows their commitment  to improving facilities for active travel
The Beech Grove scheme, alongside other similar active travel projects underway in Harrogate, will do much to encourage active travel, to ease congestion and to improve air quality.
Beech Grove is tranche 1 of the changes, tranche 2 will be about making Oatlands Drive one-way to allow a cycle lane to be installed.
They believe there is strong support for these changes and it what people wanted when the relief road didn't get public support
Does it have support ?
The Harrogate District Cycle Action Group have said they welcome the trial of a Low Traffic Neighbourhood(LTN) on Beech Grove and Lancaster Road. The Harrogate BID group have voiced concern about what the further changes coming may mean to the economy.
What do people say in the area ?
We spent some time today talking to local residents about the changes.
The consensus of people that said they lived near to the changes, but not on the roads with barriers, was that they had already seen an increase in traffic. They acknowledged that perhaps people living on Beach Grove may have a different view.
Comments that if anything the road should be made one-way.
Comment was made why it was necessary to take a road for cycle way, when there was  large green space right next to it.
People can make comment on these changes by email the North Yorkshire County Council Highways team.
Any comments should be emailed to area6.boroughbridge@northyorks.gov.uk. The deadline is 14 August, 2021.
Video of the area today: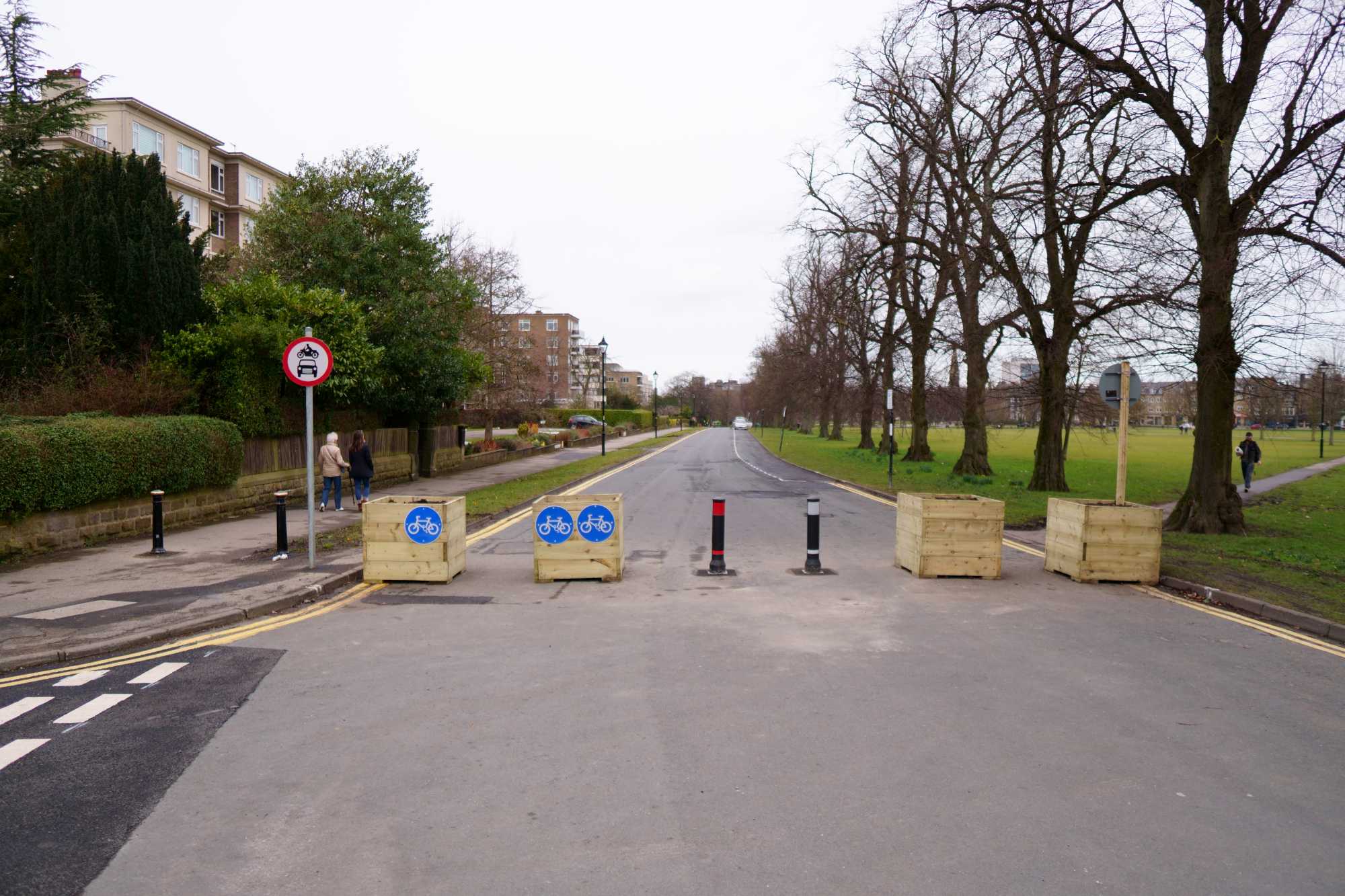 Do you think this is a good idea ?
Take part in our quick straw-poll:

Loading ...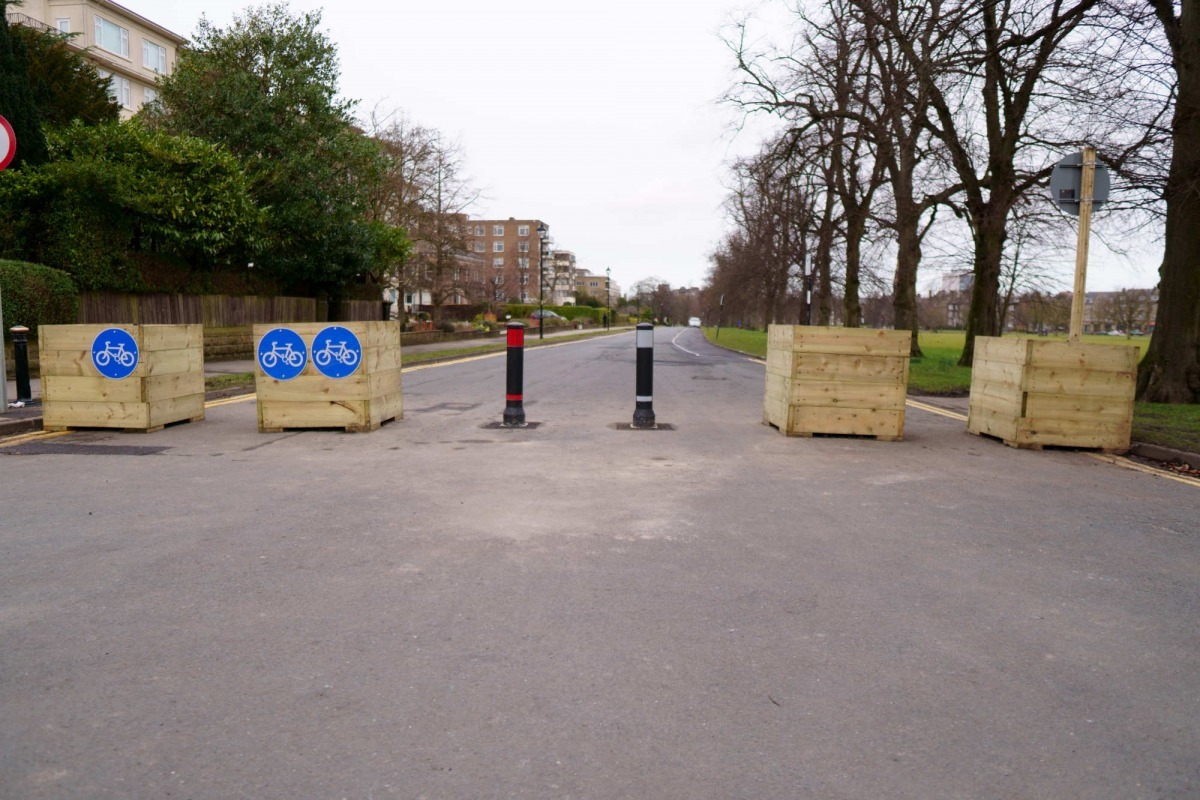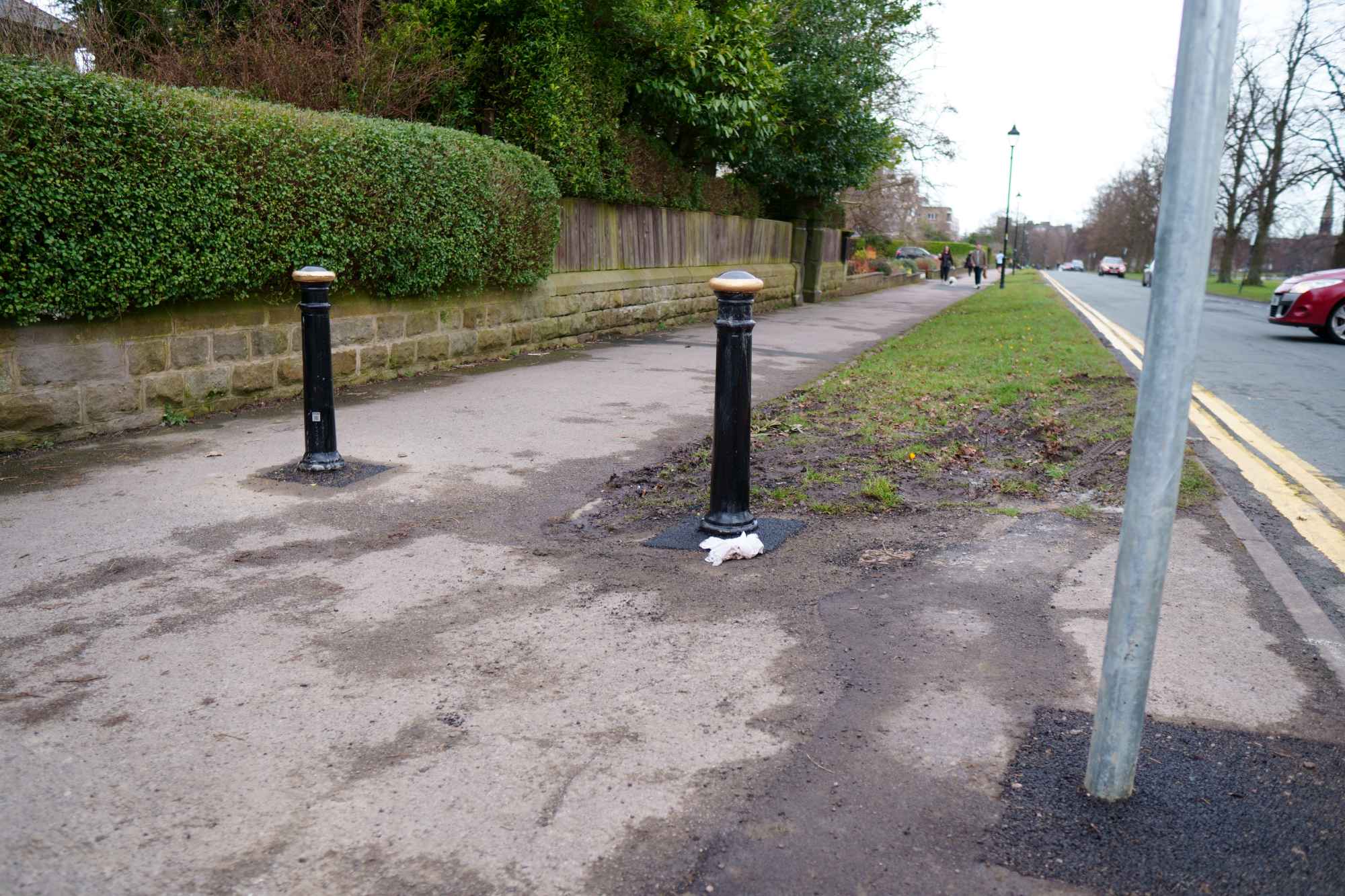 Our opinion, Tim Cook, Editor of Harrogate Informer:

It's strange that in planning law you have to make an application to a local council that is open to scrutiny by planning officers and the public at large, but for a change like this it just happens and the onus is on the public to say they don't want it. But this is part of a process that is not a documented to the same level as a planning application.

But I think there needs to be some challenge to the basic presumption that millions should be spent on schemes specifically for cyclist. Cycling is no doubt a leisure activity, enjoyed by many, but is it a replacement for a car ?  For a few it is, but not for the majority, it is just not practical. But that doesn't mean we shouldn't try to make Harrogate as friendly and easy for cyclists as possible. Cheaper, more frequent bus services from a number of operators is part of a solution.

The overarching plan is of course to discourage cars from the town centre of Harrogate, that's on the basis they are not-environmentally friendly and people should walk, cycle or take the bus. But does that mean in the future we won't have some form of automated transport or will that too evolve into being ultra-efficient and not contribute to the C02 load. I am talking technology such as Hydrogen fuel cells in cars or even driverless vehicles.

The other area that is concerning is that this is a Highways driven change and with an apparent little regard to the businesses in the town centre. Further changes like this could risk just making the town "unfriendly" to the majority in the short term causing shoppers and businesses to go elsewhere. There doesn't seem to be a receptive ear from the councils about the needs of local business.

Already local people are voicing that this change will just force more traffic onto the Cold Bath road or into back streets, like down Victoria road.

It's good to be progressive, but a reason to do something isn't just because you have the budget or because you can. There seems to be a lack of true analytical thinking.