Harrogate, Knaresborough and Boroughbridge MP, Andrew Jones, has urged local businesses and community groups to plan for how they might come out of lockdown.
The call comes as the next lockdown review is due in just ten days time.
While no details are yet available about how restrictions on movement and gatherings are going to be lifted it seems certain that over the next few weeks and months there were be a gradual relaxation.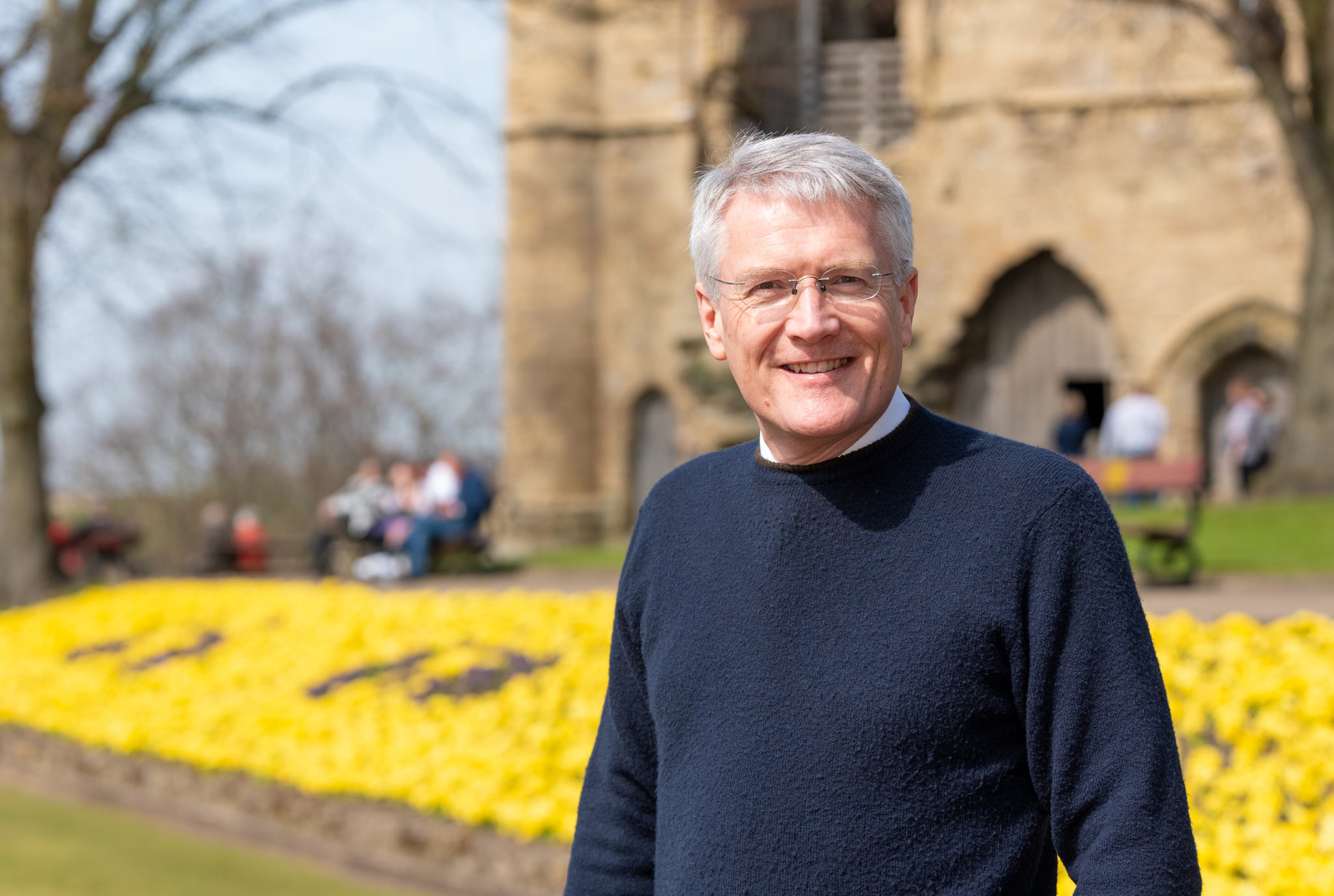 Mr Jones commented:

I know people are becoming restless with lockdown.  It is affecting all our lives to a huge degree.  It has been essential though to get the transmission rate of coronavirus right down.  We aren't quite there yet but we are moving in the right direction.  But to continue moving in the right direction we need to double down on our efforts to follow the clinical advice we are getting.

As we emerge from lockdown that clinical advice will change and we must continue to follow it.  It will change because we want to re-open our businesses, our charities, our social lives and our communities in a safe way.  Those areas and businesses that demonstrate that they can re-open safely are more likely to re-open before those that cannot demonstrate that.

This is why I am urging local businesses to look at a range of scenarios and plan for how they can function under those scenarios.  Those scenarios might include social distancing for an extended period, it might include opening for just a few hours a day at first, for businesses that necessarily involve human contact it might be how that contact can be minimised.

Businesses and community groups should also look at how they can tie in an online offer with limited opening hours maybe utilising a click and collect approach.  It may be that we need to plan how outlets can operate with fewer staff or how premises can be laid out to promote social distancing.

Each business and each organisation will be different and need to think differently about how they respond to the easing of lockdown restrictions.  Everyone will have to plan for what those relaxed restrictions are without precisely knowing nor having any certainty about when they will come into force until the clinical judgement is made.  But there is one thing we do know – businesses and community groups who have a plan and can demonstrate how they will operate in a range of scenarios are more likely to emerge from lockdown quicker and more successfully than those who cannot.  That is why it is important to start planning now.