Brackenfield this year wrote and produced their own original Nativity called 'Christmas in Yorkshire' which included an original title song of the same name.
The story was based around an ITV calendar news Christmas special and took the audience to all things festive in the area: Stockeld park for skating and skiing, Knaresborough Victorian market, Nutcracker at the Leeds Grand, the Santa train at Bolton Abbey and finally to the Nativity at Brackenfield!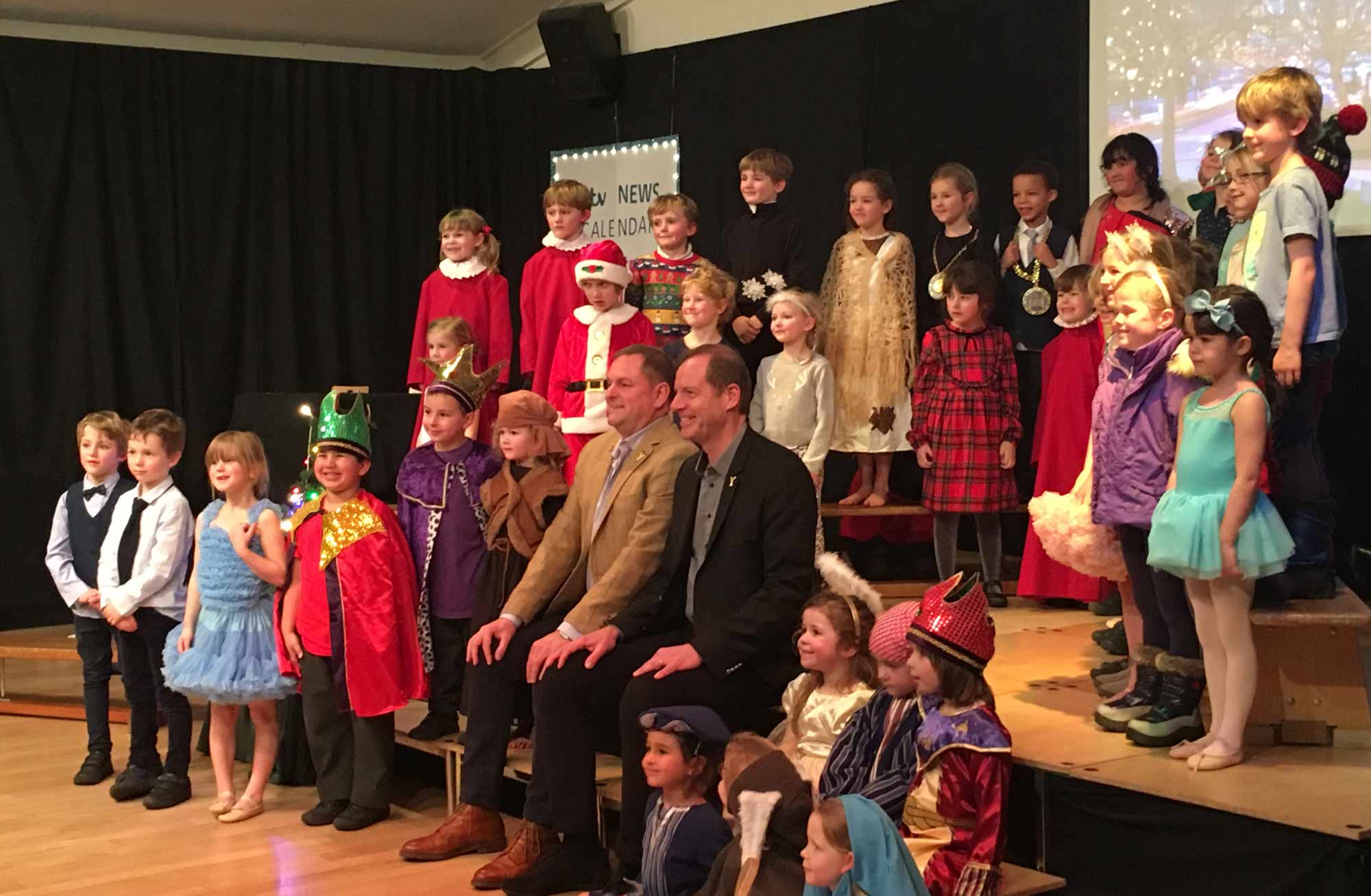 They  attracted celebrities from Yorkshire: Sir Gary Verity and Christian Prudhomme came to a performance ahead of the Tour de Yorkshire route announcements. They called the performance 'magical'. Then Christine Talbot, the newsreader from ITV Calendar droped-in and said it was the best Nativity she had ever seen.
In addition, the school have won the regional prize for Virgin TVs search for the UKs best original Nativity!
The script was written by teacher Emilie Moon and the song was written by performing arts teacher Helen Leaf.
It was performed by 45 children aged 4-7!
Helen Leaf said:

It is a great privilege to write songs for our Brackenfield Infant children. They sing with such enthusiasm and love having songs composed especially for their voices.

The title song for "Christmas in Yorkshire" was inspired by memories of family Christmases in "God's own county.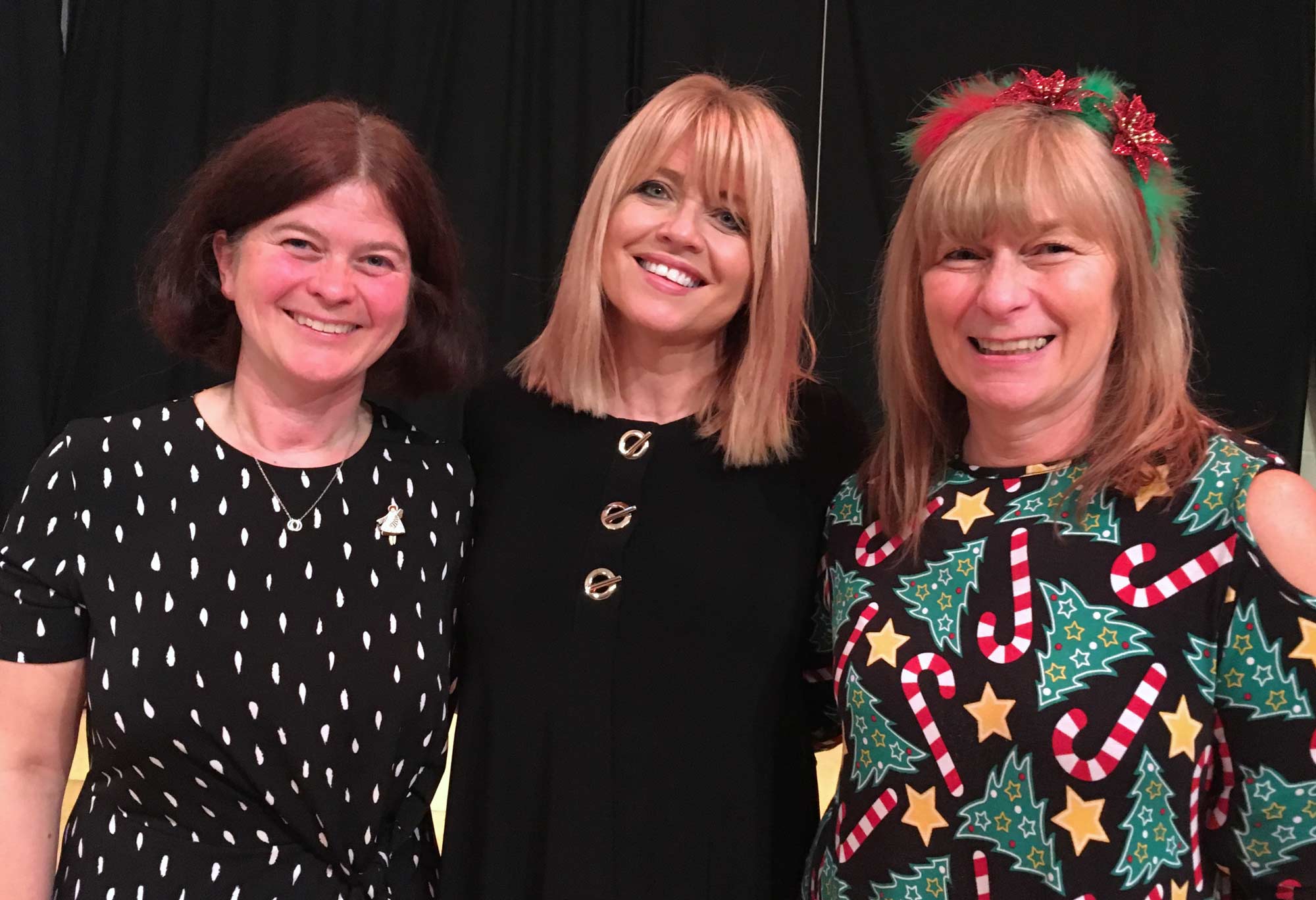 Nicola Matthews, Headteacher said:

Our infant production, Christmas in Yorkshire, was both original and entertaining.  The ITV Calendar News theme afforded different opportunities for the children to feature highlights of our great county whilst clearly having a good time, too!  It was a wonderful show enjoyed by all our audience, famous or otherwise.
Emily Moon said:

It was such great fun putting together a show of singing, dance and drama. The beauty of writing our own script is that we can tailor make the parts for the children that we know so well. Having famous people enjoying our show was the icing on the cake!