Brackenfield School say they are delighted to announce the appointment of their new Headteacher, Mrs. Nicola Matthews MA, BA Hons, PGCE who will be joining the school in September.
Nicola Matthews joins the Brackenfield School family from Wellow House School in Nottinghamshire, where she is currently Head and is looking forward to building on the outstanding achievements of Brackenfield's previous Headteacher, Mrs. Pat Sowa. Previously, she spent four years at Christ Church Cathedral School Oxford, founded by Henry VIII, as Deputy Head and Head of English. Mrs. Matthews has academic and management experience both within education and business.
She has specialist experience teaching children with behavioural, emotional and learning support needs, which was followed by a period as Head of English in a large primary school in Oxford.  In addition to extensive teaching experience within preparatory education, her own children also went through the independent school system and are now graduates of Bristol and Nottingham Universities respectively.
Mrs. Matthews has a Degree in Management Studies and French, a Master's in Education and was one of only 24 teachers labelled by the government as 'outstanding' and selected from across the nation to help develop the national curriculum for literacy and establish best practice guidelines.  Like previous Brackenfield Heads, she will also do some teaching throughout the school and spend time with the nursery children so that she understands and knows every child individually.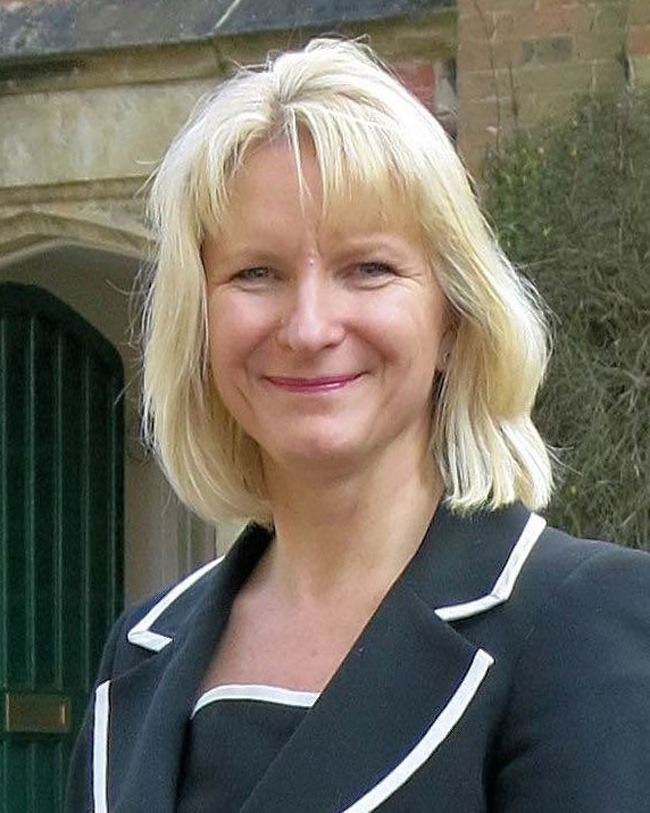 Along with her husband David, who is Vice-President of an international cyber security company, Mrs. Matthews will be moving to Harrogate with their two dogs. She left her heart in Yorkshire after her University studies and is delighted to be returning.
She is keen to continue the Brackenfield traditions and ethos and will spend the first term really getting to know all of the children.
Principal, Anthony Comerford is delighted that Nicola Matthews will be joining Brackenfield:

The rigorous selection process attracted a large number of high calibre, impressive candidates and Mrs. Matthews has been selected from a very strong field which is testament to the great reputation that Brackenfield has among the independent school community. In making this appointment I would also like to thank our former Head, Pat Sowa, for her outstanding contribution to Brackenfield over many years.