An exciting new one-off Art exhibition will open at Ripon Cathedral. The free exhibition will explore artworks of the Cathedral which have never been seen before in a public exhibition. Special events will also run throughout the 10-day period.
Ripon Cathedral in the Frame will open next Thursday 24 May and run until Sunday 3 June.
Opening on Thursday 24 May from 7.00pm you can be amongst the first to view the exhibition as well as hear BBC Antique's Roadshow Expert Adam Schoon sharing his wealth of knowledge, whilst enjoying wine and nibbles. Tickets cost £12 and can be purchased in advance online, or on the door.
Adam Schoon is an expert in Ecclesiastical and Oriental art you will often see Adam on our Television screens on BBC Antique Roadshow.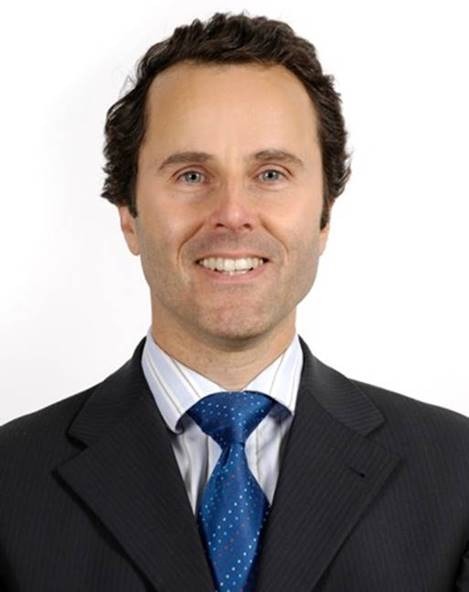 The exhibition will include works of art on display from the Cathedral's own archive, as well as paintings donated by the local and wider community and Cathedral supporters.
There will also be a display of photographs, an exhibition of specially commissioned ceramic art, Artist in Residence Rob Pointon, School Competition winners on show and an affordable art sale.
There are also some unique items for sale through a Silent Auction, including a rare set of Harold Gosney drawings.
There are a number of special events running throughout the exhibition period, including a private tour of the Dean's Residence to see the Royal Portraits, a talk by celebrated artist Harold Gosney, a unique opportunity to photograph an empty Cathedral at height with Cathedral Photographer Joseph Priestley and a valuation Day which offers the opportunity to have your treasured valued from just £3 per item.
More information and tickets for these events can be purchased online at www.riponcathedral.org.uk/intheframe
All of the proceeds from the exhibition will go towards supporting Ripon Cathedral Renewed: Supporting the Dean's development plans for a 21st Century Yorkshire Cathedral. Entry to the exhibition is free, and runs until Sunday 3 June.