Plans for a new retail warehouse scheme on the approved Tesco foodstore site at Skipton Road in Harrogate will go on show to the public later this month.
The public consultation display for the proposals will be held at the James Room, Cairn
Hotel, Ripon Road, Harrogate HG1 2JD on Wednesday, 14th March between Noon and 7.00pm.
The proposed retail scheme will comprise a parade of up to nine units including a coffee shop. The scheme is designed for bulky retail operators primarily furniture and furnishing stores.
Consolidated Property Group (CPG) has agreed to purchase the former Gas Offices site from Tesco Stores and members of CPG's consultant design team will be on hand during the day to answer questions and explain the new scheme.
CPG's Managing Director, Martin Ridgway:

This is an opportunity for the local community to view the plans and ask questions before we submit a detailed planning application in April.

The site already benefits from an existing retail planning permission for a Tesco store and we propose delivering a retail park scheme that will offer genuine choice for residents of Harrogate and reduce the need to travel outside of the town.

The design proposed is for a high quality modern yet sympathetic retail scheme that utilises complementary materials and architectural references to the town centre.

The scheme will offer a new design being significantly lower in height than the approved Tesco proposals, with no car park adjoining any residential boundaries.

As the scheme is primarily designed for bulky retail operators there will also be fewer deliveries.

The service area will be set at a lower level and will be screened with an acoustic barrier. It will trade during the same operating hours as those granted to Tesco.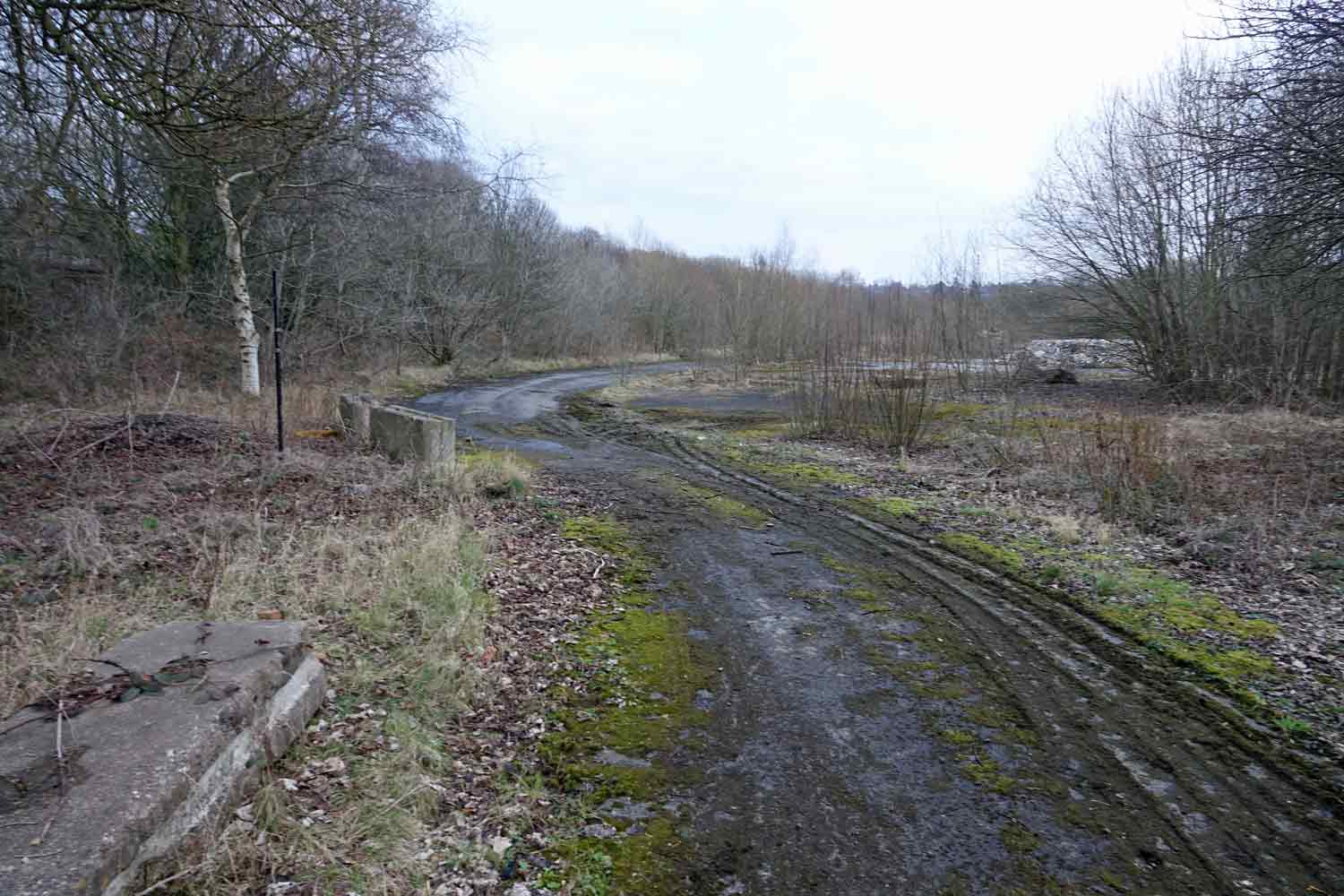 Many of the existing boundary trees will be retained and additional tree and shrub planting will reinforce the boundary with the residences on Electric Avenue. Oak Beck will be enhanced with a new footpath along the edge of the car park across the site.
All vehicle access will be via a new roundabout junction off Skipton Road and no major off-site highways works, such as widening the existing bridge, will be needed as traffic generation will be significantly lower than for the approved Tesco scheme. No access works or through-route from Ripon Road is proposed.
The multi-million pound scheme will create approximately 130 full and part-time equivalent local jobs.