The company planning to transform a disused golf club into a new sustainable housing development is legally challenging Harrogate District Council's development committee's recommendations to proceed with its Draft Local Plan.
Flaxby Park Ltd. has instructed solicitors as a result of what they say are legal flaws surrounding the decision to recommend an uncertain, undefined and un-costed new 'broad location' for development at Green Hammerton.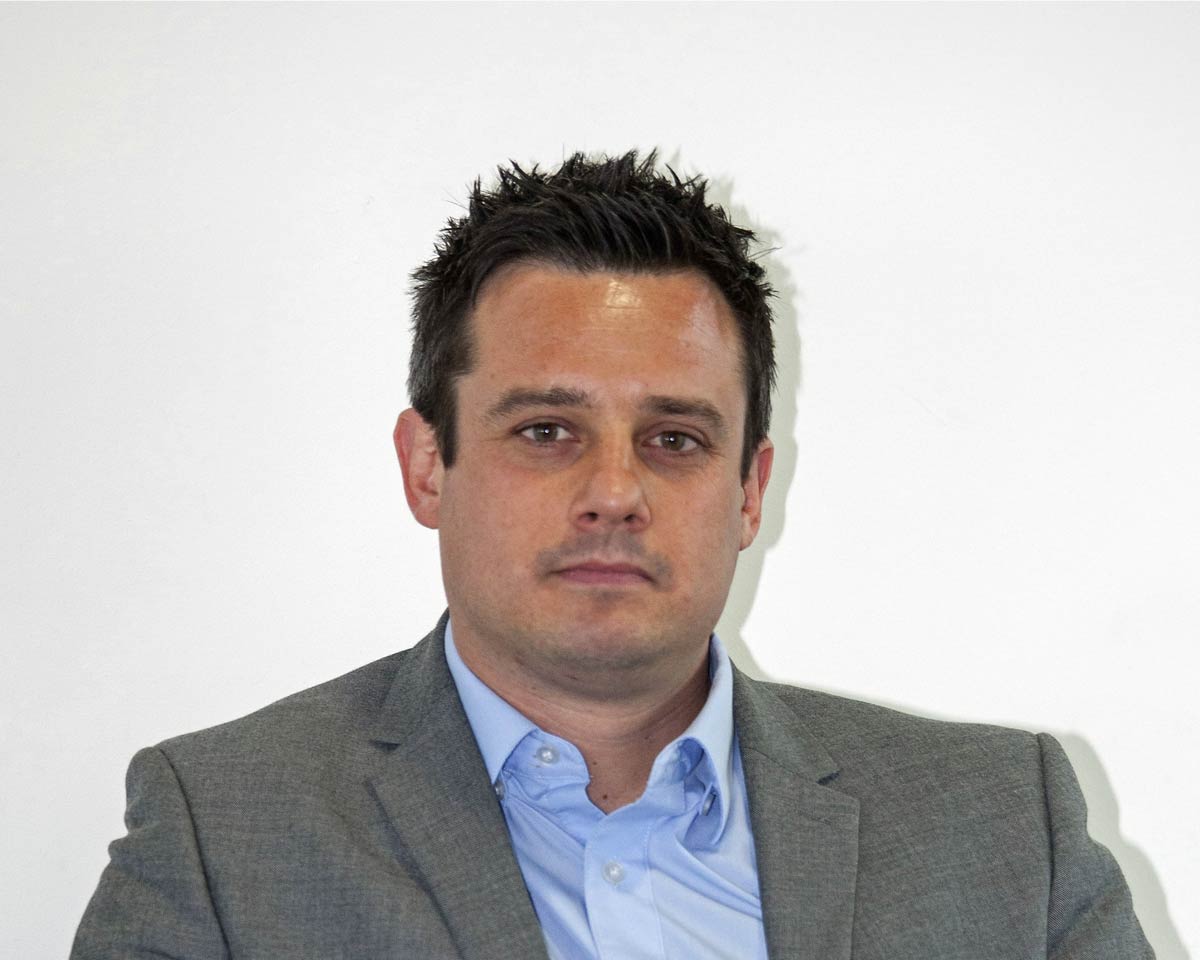 Development director Matt Johnson, from Flaxby Park Ltd, said:

The Council's District Development Committee is promoting a scheme that has no proven sustainability, deliverability or viability credentials.

There is a huge amount of public opposition to the recommendation, and clear evidence that this location has not been properly or objectively considered, therefore the whole Local Plan process is at risk of legal challenge.
As a result solicitors have written to the principal planning policy manger, head of legal services and the chief executive of Harrogate Borough Council outlining numerous legal flaws. These include an undeclared and inappropriate bias towards the new broad location, which will result in significant gain to the County Council that have not been officially declared or disclosed.
Matt added:

There is a serious level of concern regarding the whole process of the Draft Local Plan and this was clearly evident at the recent District Development Committee, where officers failed to even present the new settlement plan, despite displaying and acknowledging every other hamlet, village, and town allocation in the borough. This is extremely concerning given the new settlement is the largest development ever to happen to Harrogate.
Councillor Rebecca Burnett, cabinet member for planning, said:

We are in receipt of a letter from lawyers representing Flaxby Park Limited.

We are carefully considering the contents and will respond, in detail, in due course.

However, we do not believe there are any legal flaws in the local plan process, nor do we accept that a new development in the broad Green Hammerton area isn't sustainable or deliverable.

Alleging a site has been chosen because another council stands to gain is a nonsense.
Flaxby Park's planning application for 2,750  homes, a retirement village, two primary schools, a GP surgery, sports facilities and a new village centre were submitted for approval last month.
The development company will be dedicating almost 50% of the 430 acre site to public green-space, woodland, parks and green corridors. It has also made provisions to improve access at the entrance of the site onto the A59, which already benefits from the new purpose-built £4 million roundabout. In addition, the former Goldsborough Railway Station would be reopened, offering direct links to Leeds and York whilst also supporting both the residential development and the key adjacent employment location, Flaxby Green Park.