Harrogate Borough Council's new customer service centre has opened its doors to the public on Monday 4 December 2017.
The customer service centre is located within the authority's new Civic Centre at St Luke's Mount (off King's Road) in Harrogate, HG1 2AE.
The centre will take enquiries on all aspects of council business, including council tax, business rates, planning, homelessness, housing, licensing, taxis and benefits.
It replaces the customer service centre located at the council's Crescent Gardens offices and the authority's Kennion Road Housing Office and Springfield House. All offices closed for the last time at 4.30pm on Friday 1 December 2017.
Facilities at the new customer service centre include a payment point for people to pay their bills quickly and easily, self-service computers where people can conduct their business online and a café, as well as face to face customer service for other enquiries.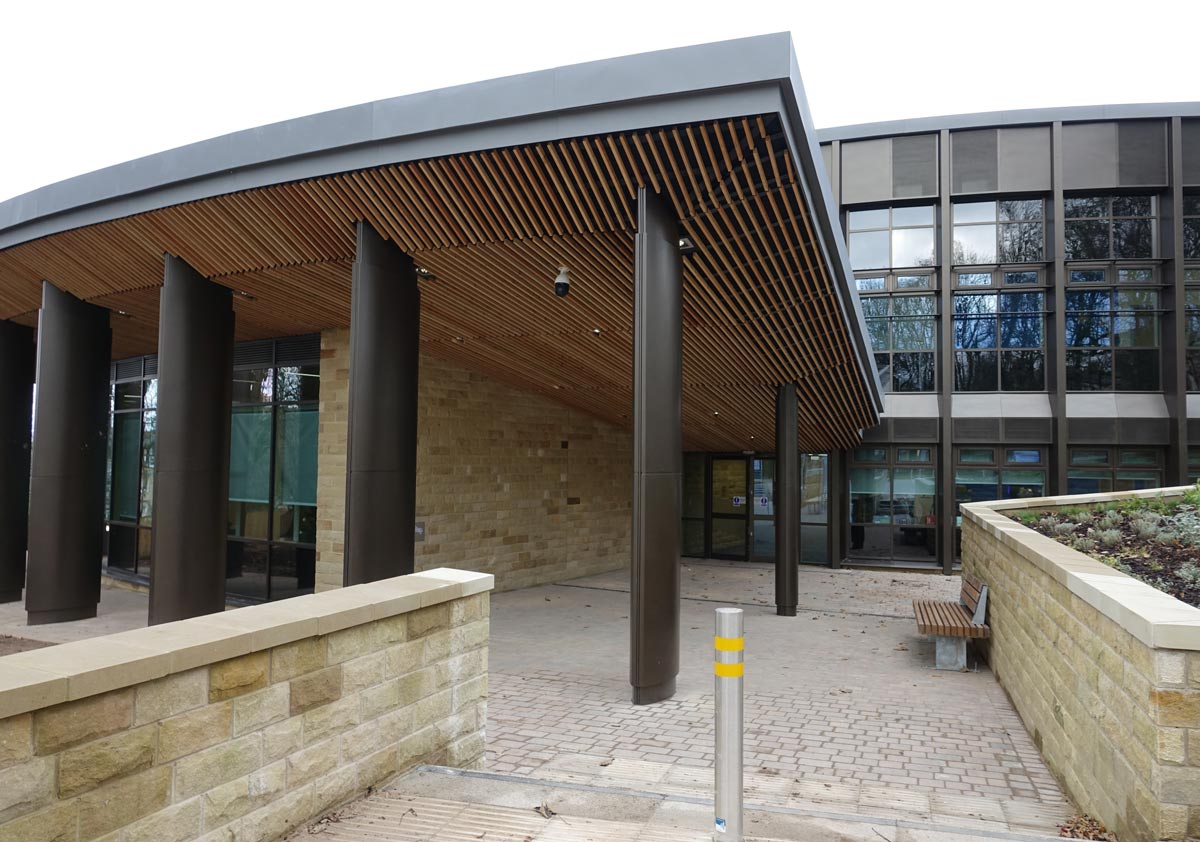 The new customer service centre will be open between 8.30am-5.00pm Monday to Thursday and 8.30am to 4.30pm on Fridays.
Councillor Graham Swift, Harrogate Borough Council's Cabinet Member for Resources, Enterprise and Economic Development said:

This is an exciting new chapter for Harrogate Borough Council. Our new customer services centre will provide a wide range of services for people within one easy to reach location, where we can deal with customer enquiries efficiently and further improve on our high standard of service.

Many people are able to find the information they need or conduct their business online via our website www.harrogate.gov.uk or by calling or emailing us, but it is important that we continue to provide the opportunity for face to face contact with our staff.

This is the first stage of relocating to our new civic centre. Over the next few weeks officers from across the council will be moving into the building, which will allow us to streamline how we operate and achieve significant efficiency savings for the tax payer of around £1 million per year. These savings will allow us to maintain the front line services which are important to the people who live within our district.
Customer services can be contacted by calling 01423 500600.  For more information visit www.harrogate.gov.uk