The Harrogate Christmas Market have announced awards for some of the best stall holders at this years Christmas Market.
Harrogate Christmas Market Organiser, Brian Dunsby, said:

The awards are new introduction for the the Christmas Market this year. They are all about acknowledging the effort that the stall holders put into making their stands look fantastic.
The awards have been given after each of the market volunteers, Market Makers, voted for their best stalls.
Today is the last day of the Christmas Market for 2017.
Beautifully Turned are a Harrogate business and have won a Gold Award for their stall in the craft tent.
Ali Robinson of Beautifully Turned said:

It's a huge pat on the back for all the work by my husband and I think people have liked the quality and finish.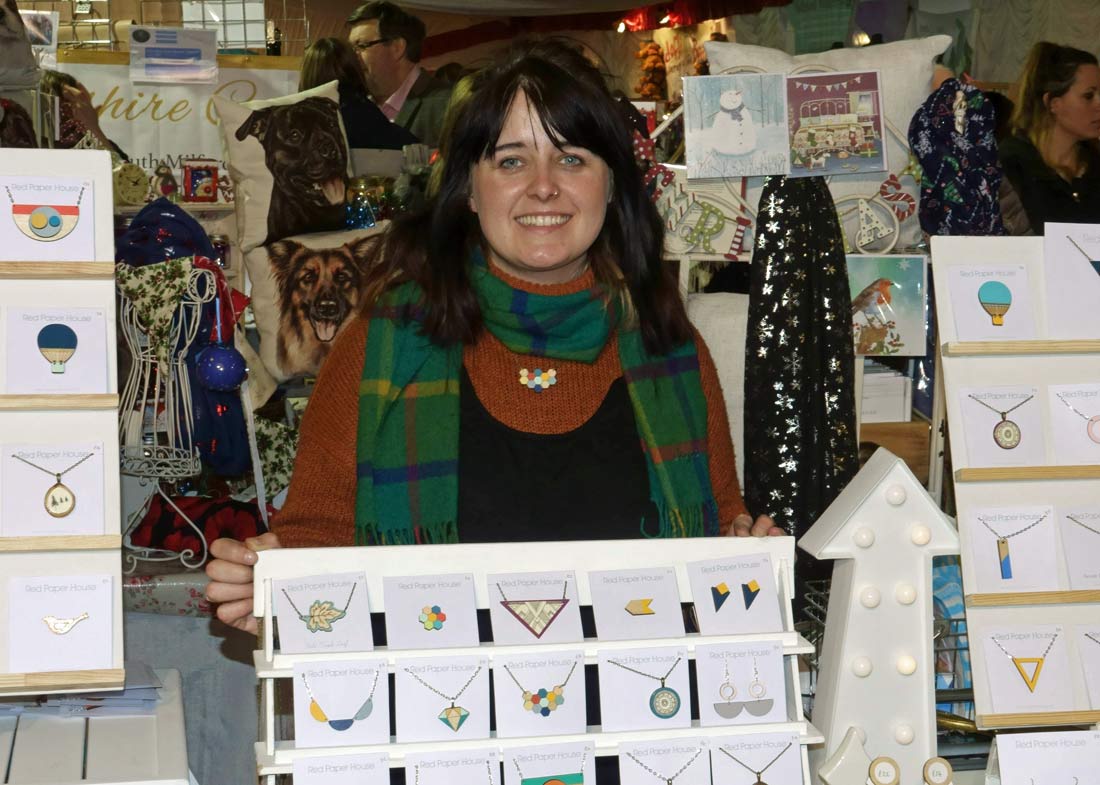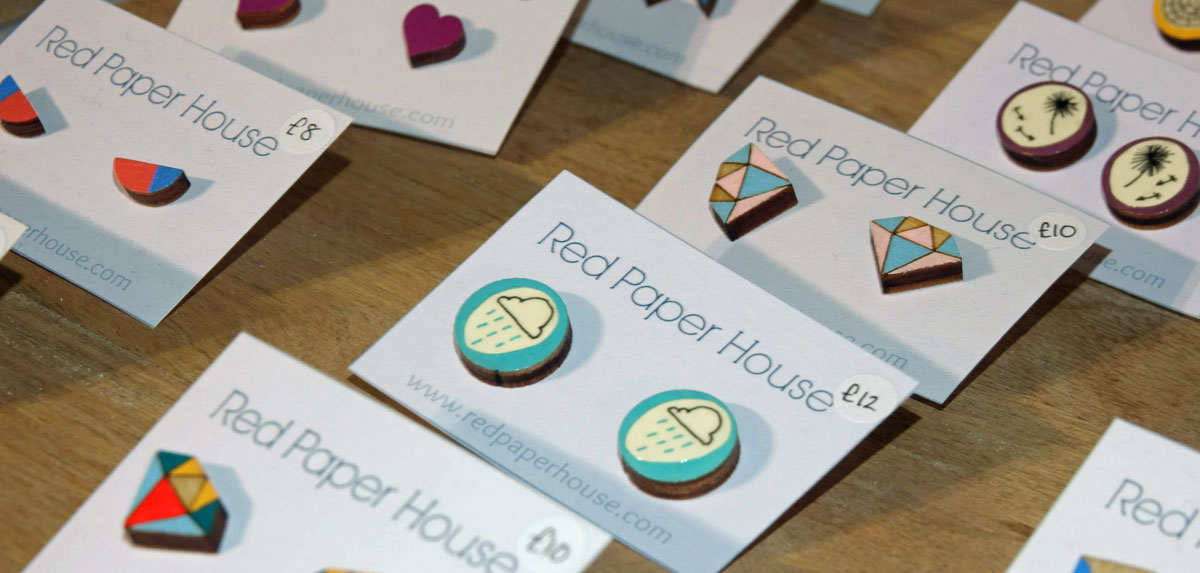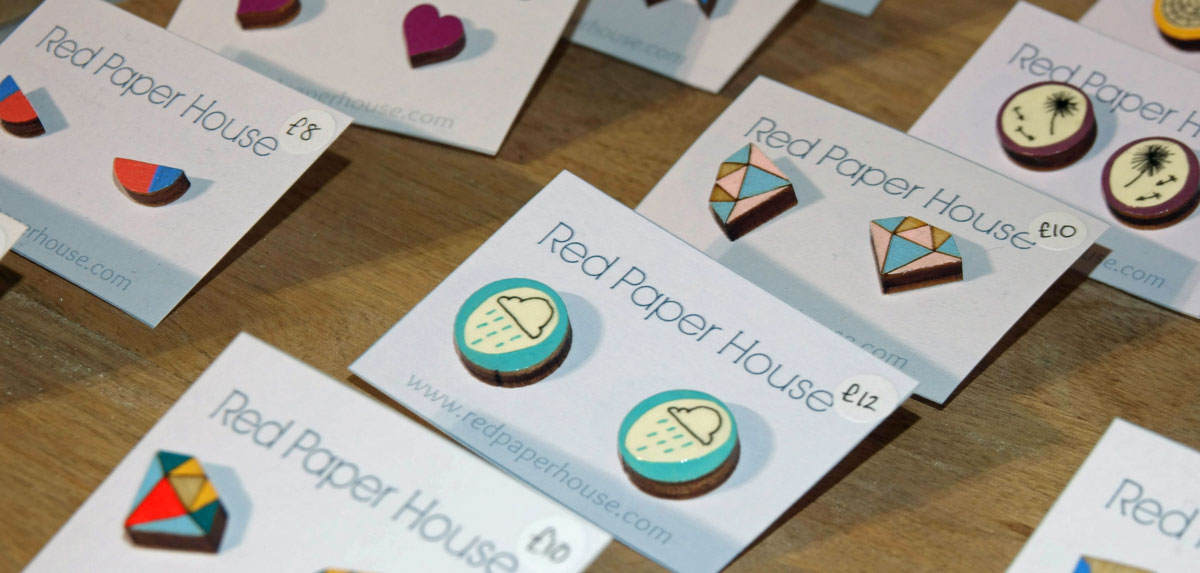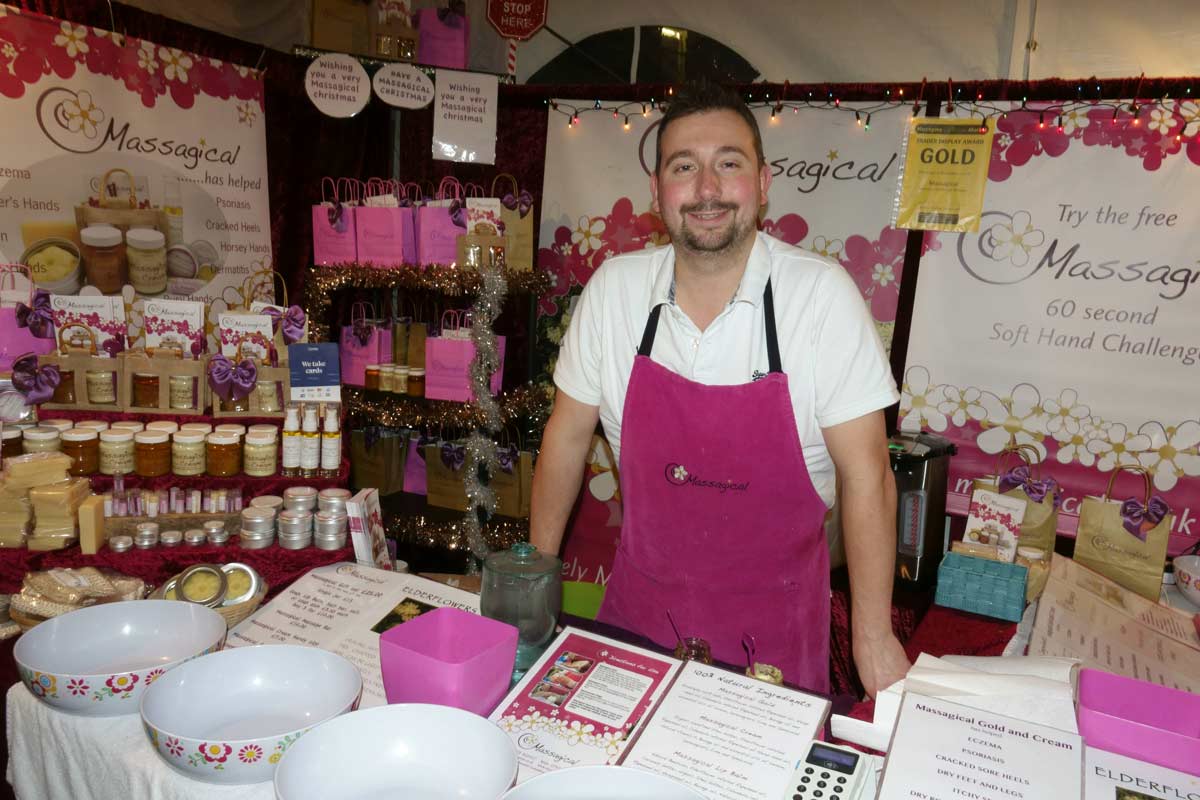 Richard Mounteney and Sally Tomkins run Masagical and have received a Gold Award.
Richard said:

I am really proud to have been given the award. We come to the market every year and each year see many of our customers come back year after year.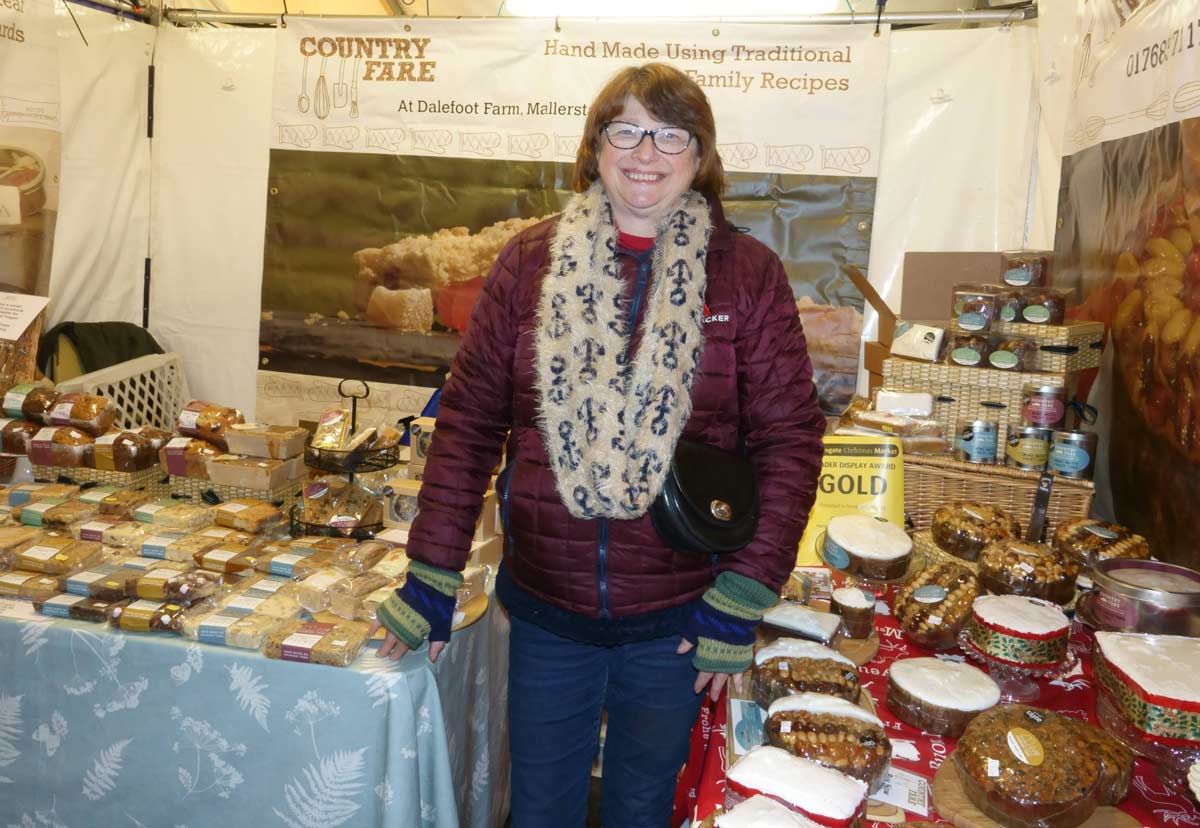 Dianne Halliday of Country Fare said:

The award has been a really nice surprise. We really try and make an effort and make it like a little home from home.
GOLD AWARDS
| | | |
| --- | --- | --- |
| C35 | Beautifully Turned | Handturned Wooden Gifts |
| P05 | Brown & Blond Events | Brownies & Blondies |
| P07 | Country Fare | Handmade Xmas Cakes Mince Pies |
| C46 | Felt Hoppy | Needle Felt Kits & Decorations |
| Y01 | iBeani | Tablet Beanbags |
| C06 | Massagical | Luxurious Handmade Skincare |
| C40 | Red Paper House | Jewellery |
| R06 | Roanne Nurseries | Bulb bowls, dried fruit, garlands |
| T04 | Wooden Model Company Ltd | Wooden Models and T-Shirts |
SILVER AWARDS
| | | |
| --- | --- | --- |
| Y06 | Archipelago | Christmas Decorations |
| Y14 | Carthy & Black | Cream Liqueurs |
| Y16 | Claire Waters | Fused and Leaded Glass |
| M16+M17 | Crafty Bubble | Decorations Hand Made |
| L03 | Elves in the Wood | Home & Giftware |
| Y02 | Fassi Mare | Luxury Homewares and Gifts |
| Y05 | Fragrance Express UK | Catalytic Lamps |
| Q04 | Karen Fawcett Studios | Ceramic Sculptures of Wildlife |
| T02 | Irvin Confectionary | Aunt Annie's Confectionary |
| K01 | Lilly's Do-Nuts | Donuts and Waffles |
| Y18 | Orchards of Husthwaite | Cider, Liqueurs, Beer, Juice |
| P09 | Proof of the Pudding | Homemade Traditional Puddings |
| Y04 | Raydale Preserves | Preserves |