Multi-channel retailer High Street TV (Group) Limited, has announced the appointment of Andy Haywood as their new Head of Creative, following three months as a Creative Consultant for the company.
Andy has worked as a senior creative for a number of high profile agencies and clients across the UK and the announcement of his new role coincides with a number of new recruitments within High Street TV's creative team.
Jill Ford joins the company from Mama's and Papa's as Senior Designer and Will Parkinson joins the team as Middleweight Designer, after working as a Graphic Designer at Siemens. James MacDonald has also been hired as Lead Animator, after working as a Freelance Medical Animator and TV Director in Dublin. Together, the team will work towards creating more original content for High Street TV.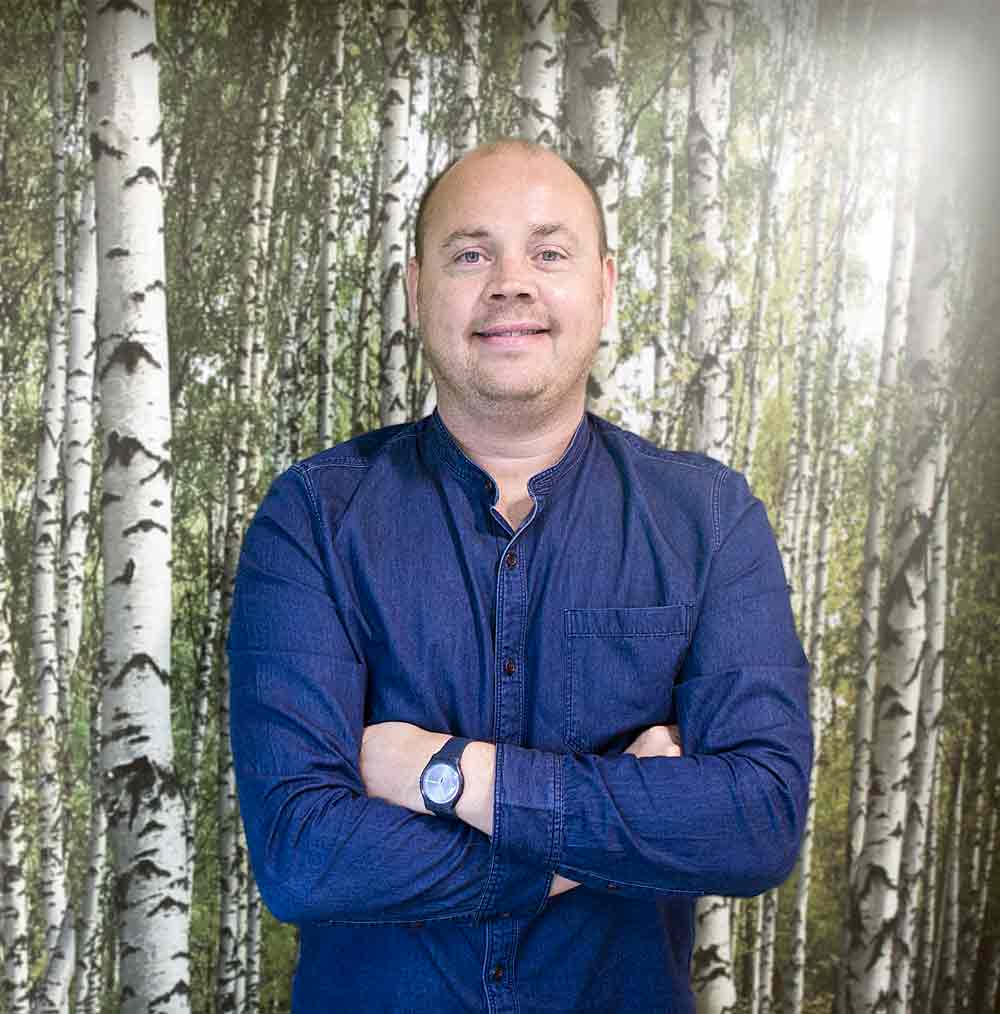 Francesca Woodward, Marketing Director, said the new team is a positive prospect for the entire company:

We were continuously impressed by Andy's innovative approach to his role as Creative Consultant, so when we were looking towards appointing a Head of Creative, Andy was a natural fit.

Along with Andy, we've welcomed three new employees to the High Street TV team.  Will, James and Jill have brought a wealth of experience to the company, and they will work together to strengthen our brand identity through fresh and innovative creative content.
Andy is confident about the impact himself and the team can have on the company:

The opportunity for me to leave my own footprint on High Street TV's brand identity and creative portfolio is really exciting. We've already begun assembling a fantastic team with the knowledge and experience to really push the company's brand and creativity to another level so I'm looking forward to seeing what we can achieve for High Street TV.
High Street TV is the UK's most successful and longest running multi-channel DRTV Home Shopping Channel, broadcasting over 3,000 hours per month across five dedicated TV channels. The company features in The Sunday Times Fast Track 100 and was named the third-fastest growing in Yorkshire and ranked 42 in the national table.
The brand's successful product portfolio includes NutriBullet, the Pressure King Pro and the QuadraPan – all category bestsellers. It trades with more than 35 leading blue chip UK retailers and trades globally.