The Cairn Hotel in Harrogate has been awarded a Green Tourism Gold Award.
The accreditation is the highest level that can be achieved and it is the first hotel within Harrogate to reach that level.
The Green Tourism body work with accommodation providers and attractions on sustainability, energy and water efficiency, waste management and biodiversity to social and ethical choices.
Gaynor Wilson has been with the Cairn Hotel for 21 years with 4 years as manager.
Gaynor said:

The Cairn Hotel is 127 year old building and that creates many challenges in upkeep. We have 135 bedrooms and each year we totally refurbish a number of them. The spend is pretty much constant throughout the year.

We have made a number of changes to reach the Gold level, some of them small and some large and costly.

A big investment has seen us install a biomass system, but there have also been many smaller. In the bedrooms we have made many smaller changes and in the gardens we have put bird boxes in and now have a kitchen garden. LED lighting has also been installed throughout too.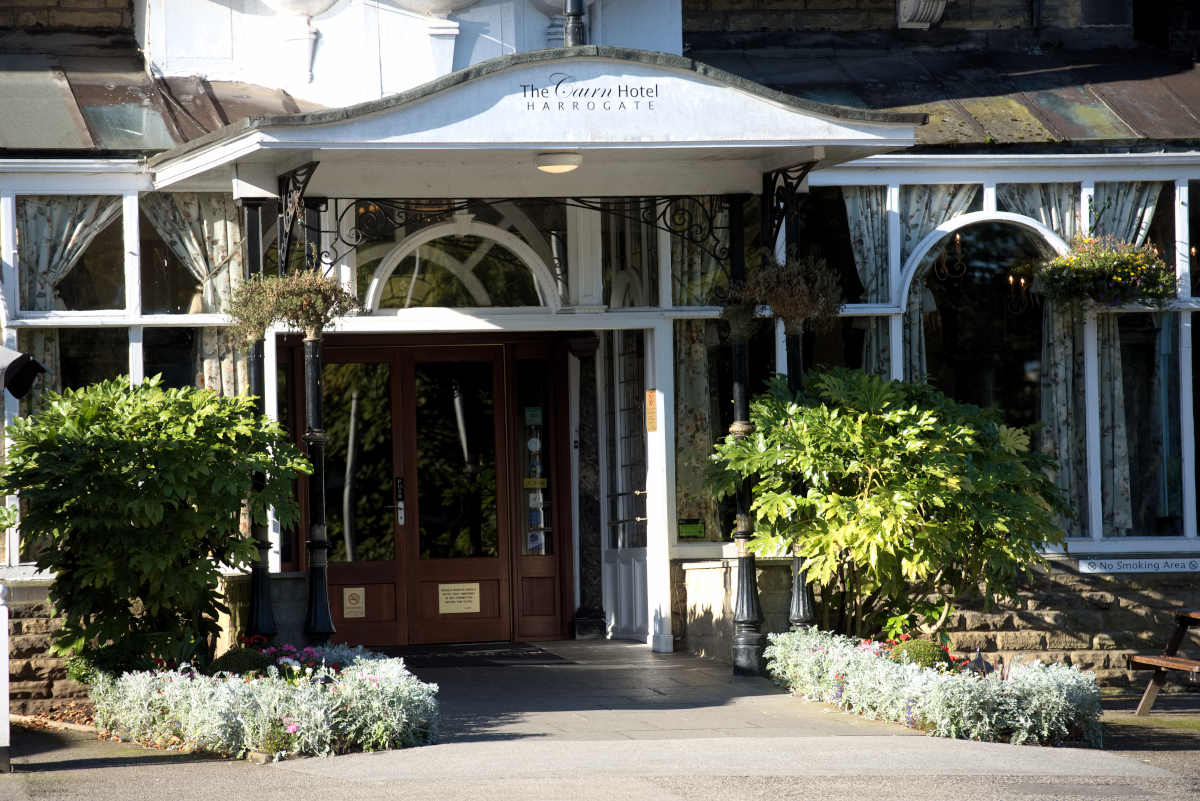 Gold – Inspirational, Outstanding
Achieving the highest standards of sustainability with a strong, broad ethos and excellent practices throughout
Uses the latest technologies, from LED lighting to efficient boilers and renewables.
Efficient control of resource use and can demonstrate effective monitoring with targets for savings.
Green procurement includes sustainable fish/meat sources, a range of ethical products and working with local suppliers to provide fresh, local and often organic items
Changes in working practices, bringing significant benefits to the business, community and supply chain