Last week the Yorkshire Event Centre  hosted The National Apprenticeship Show with over 8,000 students and parents descending on the YEC this week when dozens of big name brands will give career talks and advice through interactive displays and seminars.
On Sunday (1 October 2017) the YEC will see the construction of breath taking movie sets with cosplay characters, sci-fi heroes, vendor stalls and giant props filling the halls as well as an unbelievable live show when ULTRA CON is held for one-day only.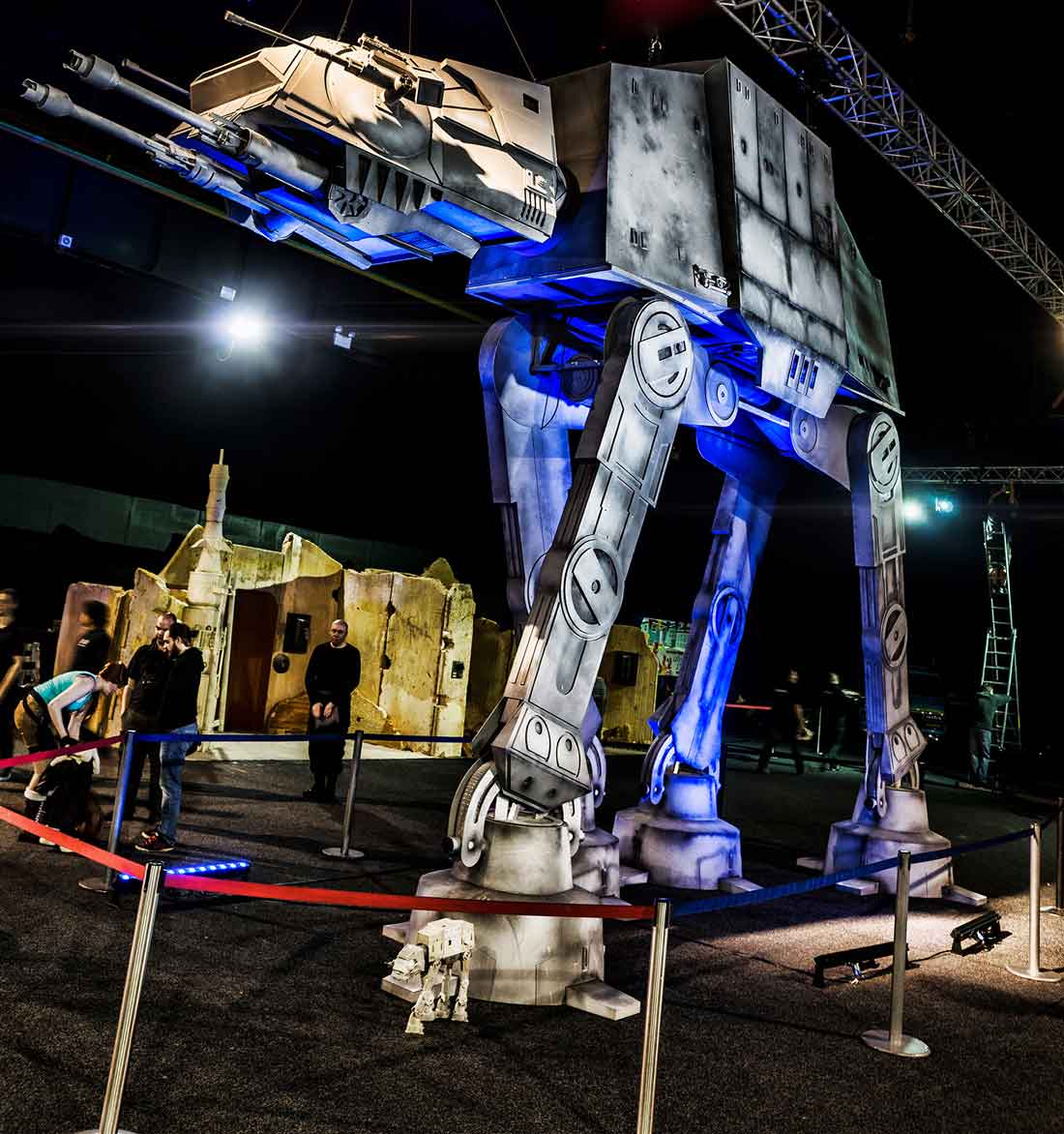 Heather Parry, Managing Director of the YEC said:

We are delighted to host The National Apprenticeship Show and ULTRA CON the following week, both coming to the YEC for the first time.

This shows how versatile the YEC is in terms of how diverse the events are and that we can host large scale exhibitions which are both due to attract thousands of visitors from across Yorkshire and beyond.
The National Apprenticeship Show covering Yorkshire & North East England allowed employers to showcase opportunities on  21 and Friday 22 September.
Brands including Mercedes Benz, Morrisons, Amazon and PlusNet were there alongside representatives from local authorities, accountancy and engineering firms. Firms showcased apprenticeship opportunities in a fun and interactive way – the Army and Navy will even brought along their own helicopter.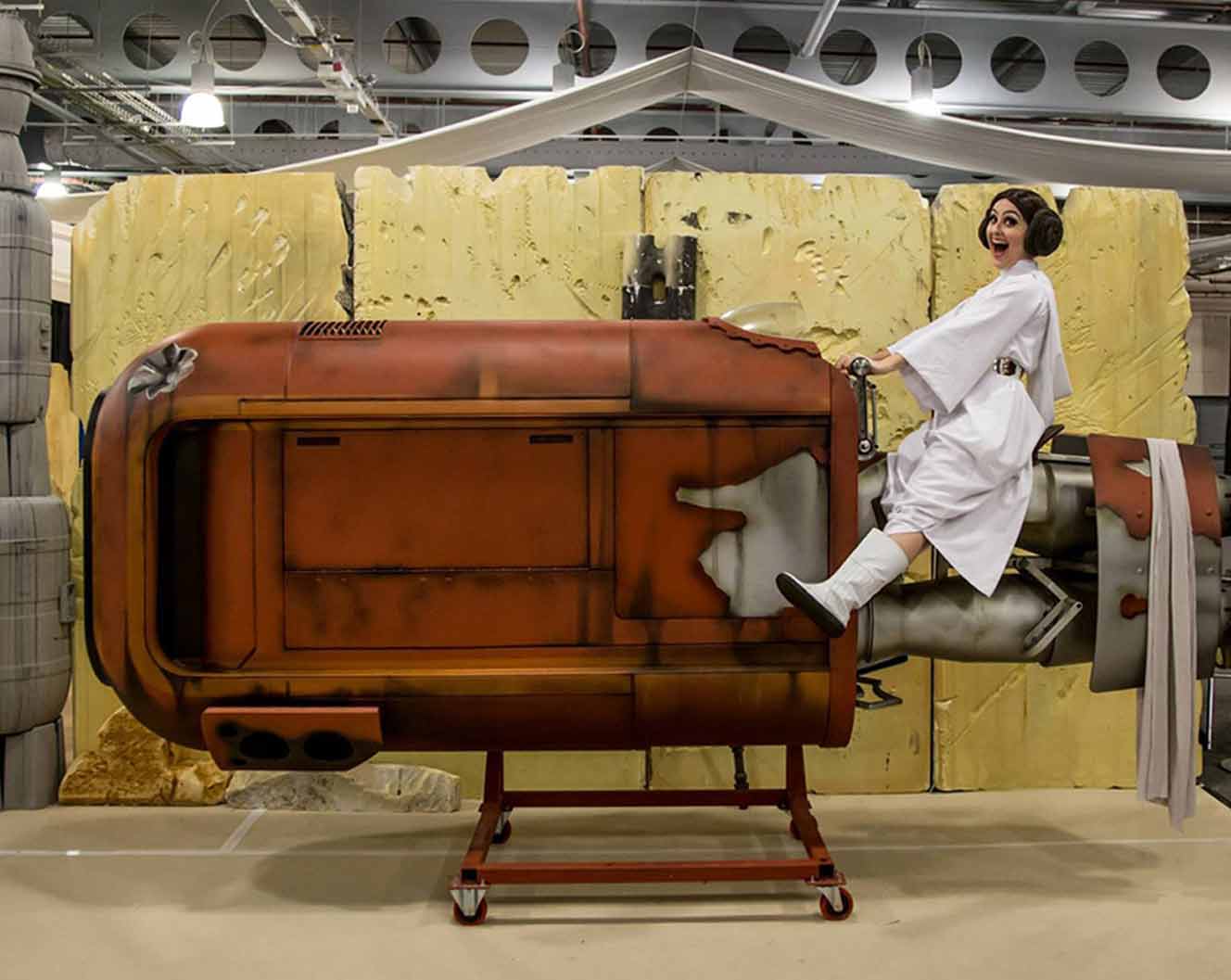 The YEC will be transformed this weeked when world famous Film and TV inspired sets including Star Wars, Batman and Game of Thrones will be on display at ULTRA CON on Sunday 1 October 2017. Described as a must for sci-fi fans and families, ULTRA CON is a cinematic experience, bringing film to life.