The Aldborough and Boroughbridge Agricultural Show is celebrating a record breaking attendance with over 3,500 visitors.
This year the event was near Ripon, at Newby Hall.
The ever-popular traditional country show celebrates Yorkshire's farming heritage and practices as well as allowing visitors to enjoy a good old-fashioned family day out. Enthusiastic crowds enjoyed a host of time-honoured attractions and events. A stunning vintage car and cattle parade was held alongside pet dog classes including the musical sit-down class.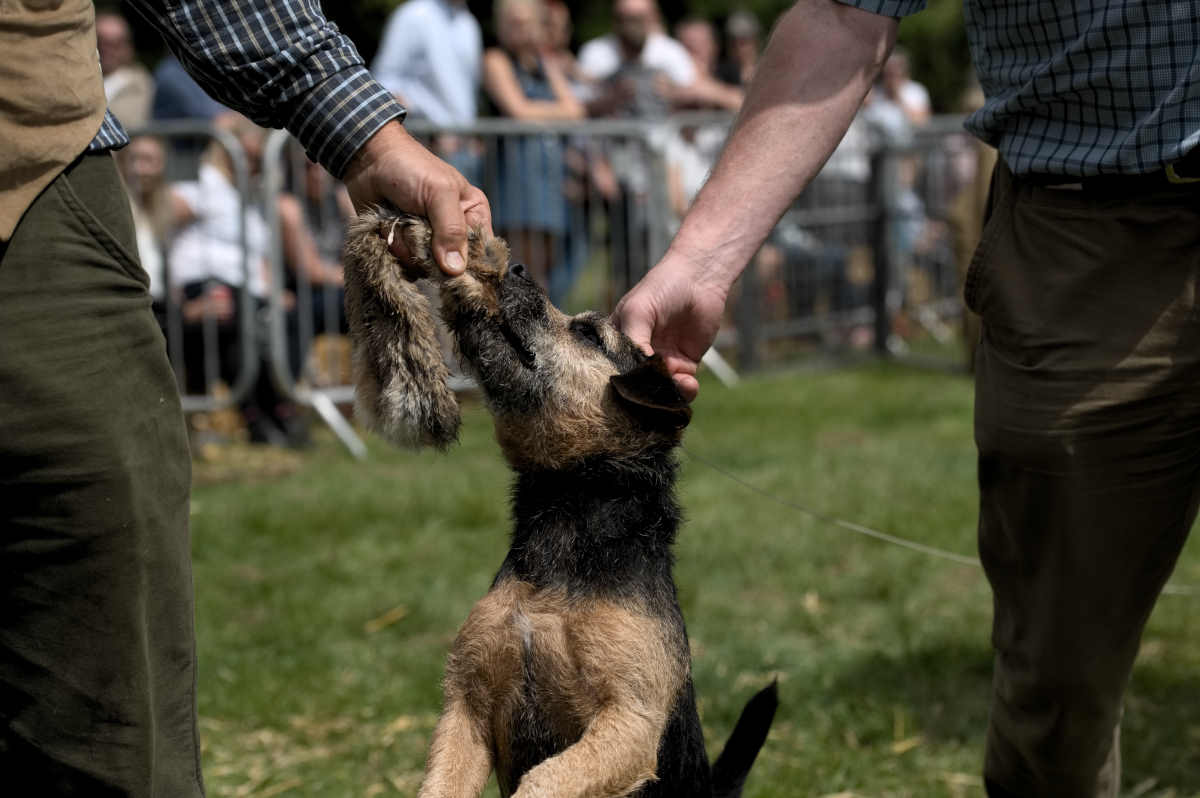 The sheep section also experienced resounding success with the newly introduced fleece classes running for the second year and attracting over 50 entries. The section also made £1000 on the very special Auction of Promises which will enable further development of the educational side of the show.
Visitors also enjoyed afternoon tea on vintage crockery while being entertained by Elaine Hill and her dog and duck display.
The tug of war  was a resounding success, with the teams testing their mettle against each other. Teams included trade stand holders, young farmers teams, visitors and committee. Sponsored by Ellis Bates, the tug of war made in excess of £200 for Macmillan Cancer Care and the overall winners of the £100 prize were the Houseman team.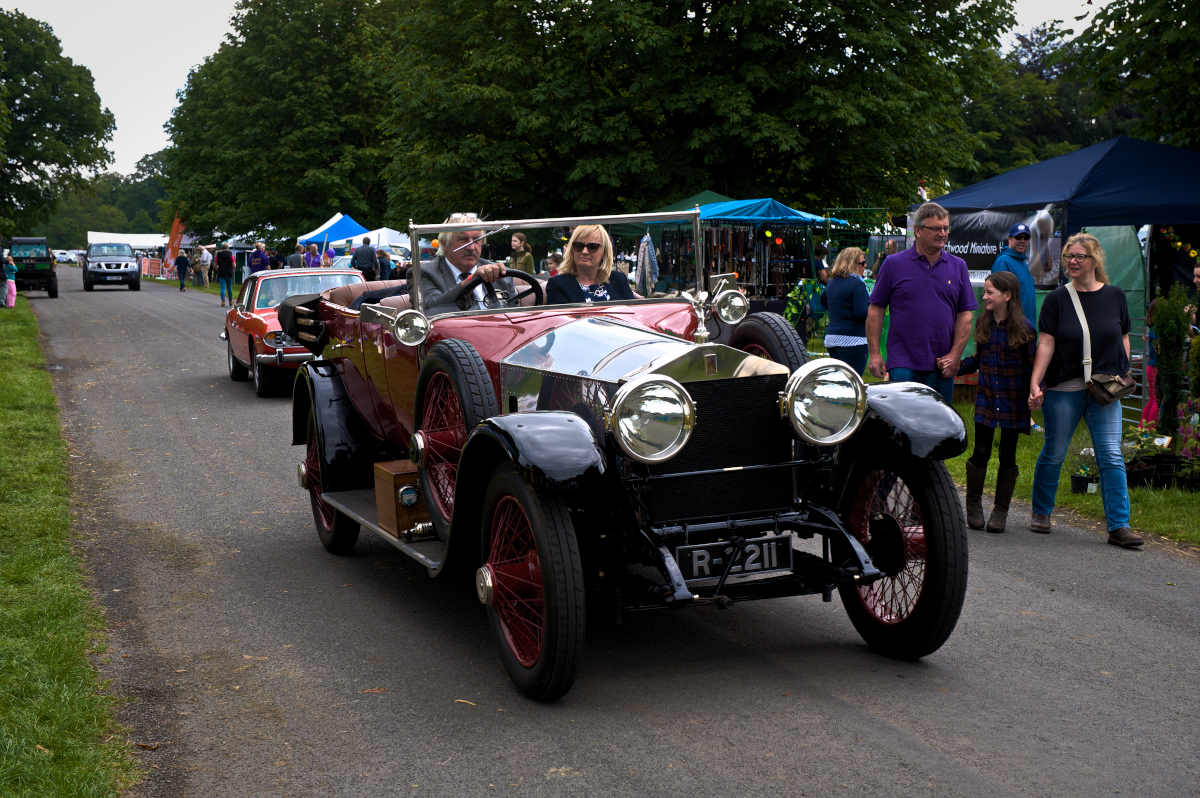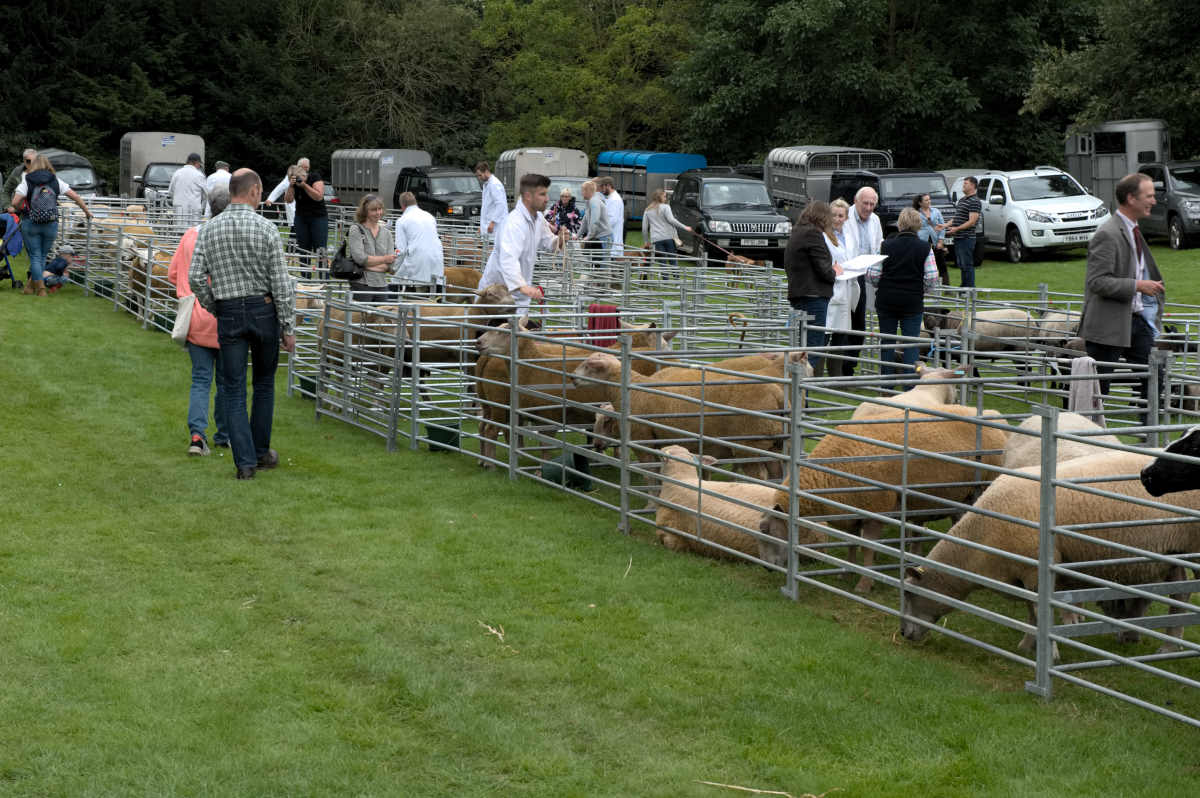 Catherine Park Peyton, chair of the Aldborough and Boroughbridge Agricultural Show, said:

We would like to say a huge thank you to the Compton Family and the team at Newby Hall for providing us with the glorious parkland setting for the show and for working tirelessly with us to ensure the whole event was a resounding success. Visitors flocked to experience the perfect mix of country show for everyone to participate in, set against the most magnificent backdrop that is Newby Hall.

Show president John Knowles was delighted to welcome both the Mayor of Boroughbridge and his wife and local MP Andrew Jones.

As chair I am very proud of the whole committee, from the new people who have joined us more recently to the stalwarts who help make the show happen every year. Our volunteers came together to showcase the countryside and all the jewels it has to offer. We plan to build on this new partnership with Newby Hall to create an even more impressive showcase of all things rural for next year.