Staff from Marks and Spencers store in Knaresborough have recently been volunteering at the Harrogate Women's Refuge.
The volunteering is part of a company-wide commitment from Marks and Spencers that will see support to 1,000 communities across the UK.
The refuge is part of the Independent Domestic Abuse Service (IDAS), the North Yorkshire charity offers emergency accommodation and support to local people affected by domestic abuse and sexual violence. Given the nature of the work, the location is kept confidential.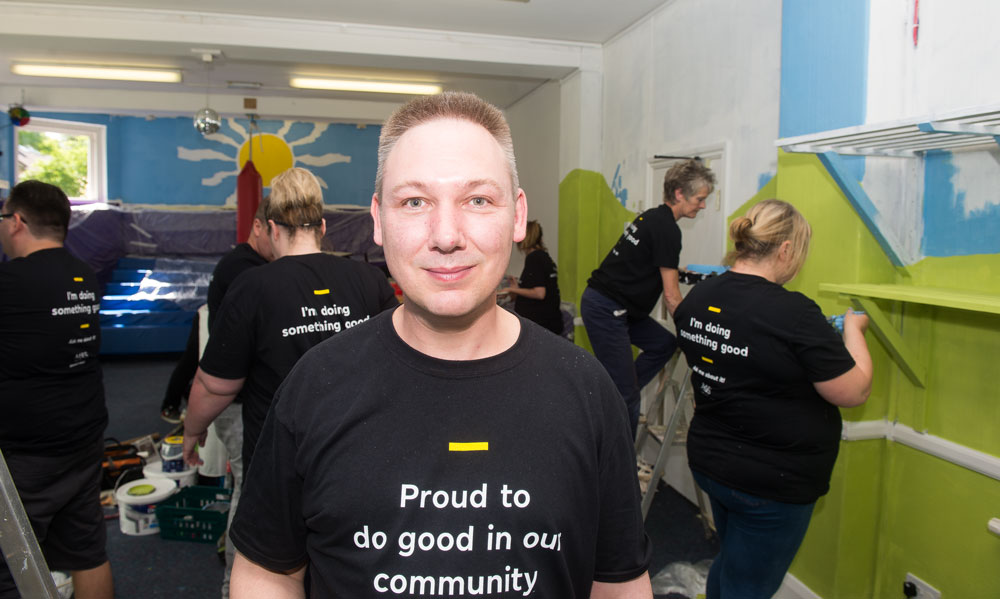 The refuge can home 8 families at any one time, it was fully occupied on the day we visited. Families come to the centre by agency referral or by an individual approaching the refuge directly (see Make a referral on the IDAS website)
Marks and Spencers have been supporting them for some time with food donations and have now extended their support with many of their Knaresborough store staff volunteering in the centre to help decorate part of it.
Dan Johnston, Marks and Spencers said: 

Through our food donations, we have come to know about the centre and what it does. We decided to try and do more for them and felt that we could really help.

We have around 18 staff, working over 3 days and we are help decorate and refurbish 3 of their ground floor communal rooms. By the time we have finished there will be a much lighter and brighter meeting room, play area and teenager area.

We just feel that the families that need this facility deserve to have somewhere nice.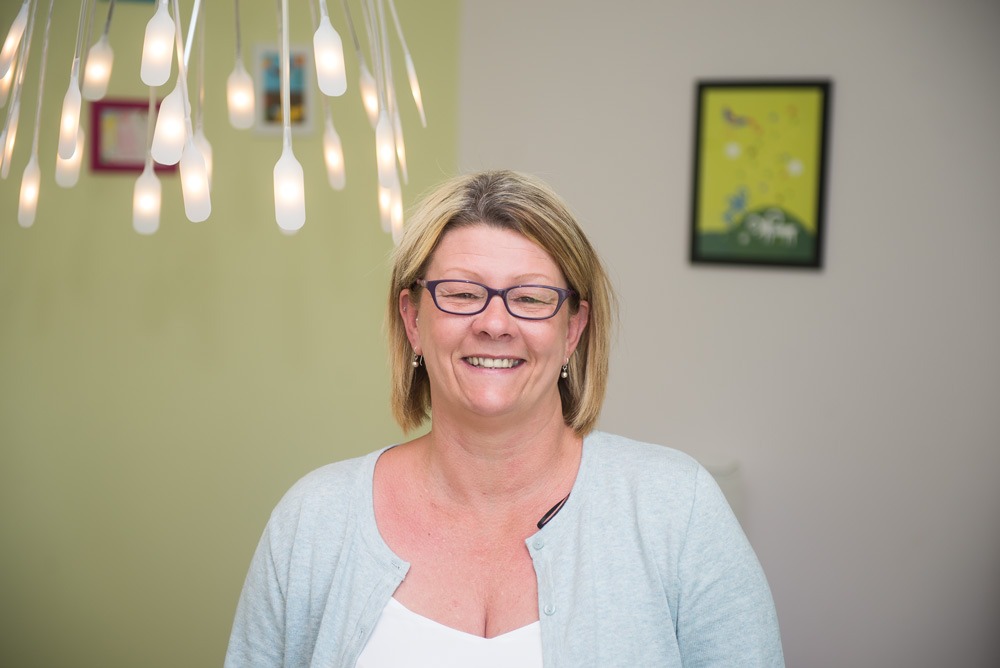 The facility is operated by IDAS, formerly Women's aid and operates as a charity.
Current work includes:
Refuge Accommodation
Outreach Support
ISVA (Independent Sexual Violence Advisor
IDVA (Independent Domestic Abuse Advisor)
Children and Young Person's Support
Early Intervention Worker
Respect Worker
Andrea Harrison, Project Manager, Harrogate and York Refuge, said: 

Typically a family may spend between 9 months to a year with us and can be fleeing a very difficult situation. Often they can arrive with just a black bin liner containing all their possessions.  It's obviously a very traumatic time for a family when they arrive.

We try and make it as easy as possible for people arriving and particularly want the children to form some nicer memories of the time.

Many of the mums will also work while staying with us and the children go to local schools. They also receive a whole range of support services, not just re-homing them, but also support to deal with the emotional issues from a relationship.

People can also have set ideas over what type people may use a women's refuge or any homeless facility. We have seen people from all works of life and ages.
Women coming from a very controlling relationship can often have very limited financial means and have emotional problems, often caused by many years of emotional or physical abuse. Often people looking-in at an abusive relationship may say "why doesn't she just leave" but the reality of person feeling that they have the capability to do is much more complicated. The nature of an abusive relationship is often about control and making the women feel she is capable of nothing. Taking a step to leave is a massive step. But having a facility such as a refuge can help to make that step significantly easier.
The service is funded through the Police and Crime Commissioner, the Local Authority and through donations.
Offers of volunteering support, financial donations or donations of food or other items are gratefully received.
If you would like to help see https://www.idas.org.uk/get-involved/donate/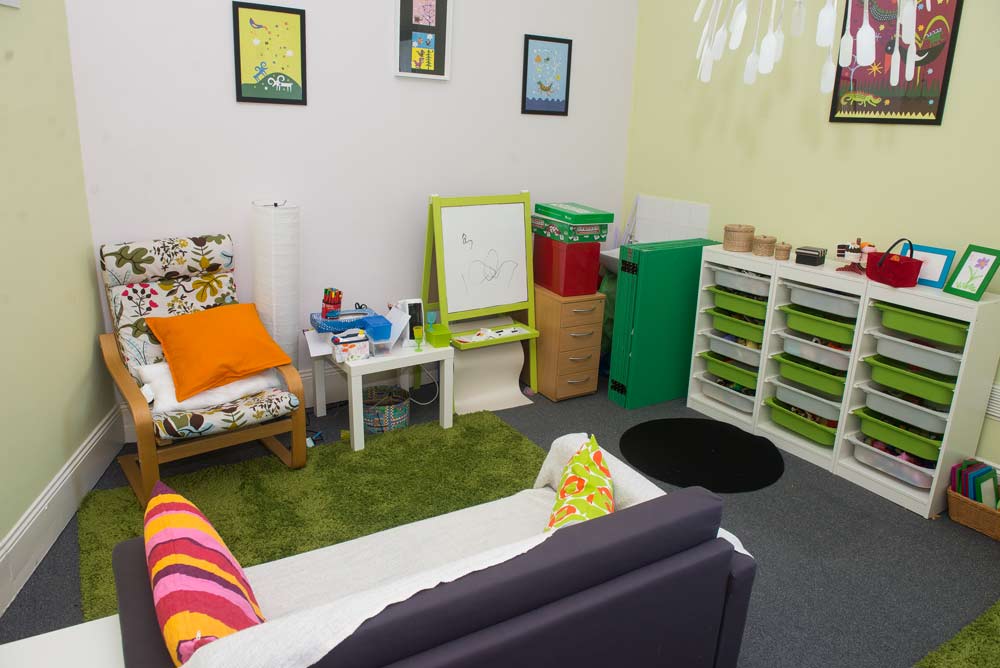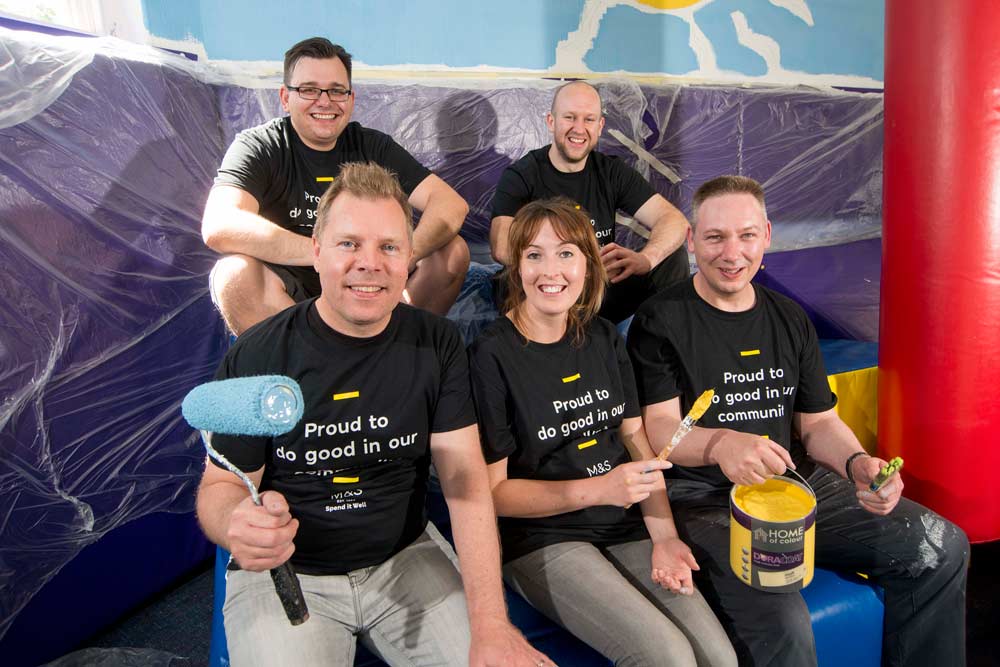 24 Hour Helpline- 03000 110 110
IDAS website – https://www.idas.org.uk
On this you can access, Live Chat- Monday to Friday 5pm to 7pm
IDAS covers North and South Yorkshire and York.
IDAS have projects in Harrogate, York, Craven, Selby, Scarborough, Hambleton and Richmondshire, Barnsley.