An investment of £7 million in making Harrogate District Hospital more energy efficient means that an estimated £625,000 per year for the next 25 years (a total of £15,625,000) can instead be spent on direct patient care.
Works have been ongoing over the past few years to enhance and overhaul the hospital's facilities and ensure its best placed to meet patient needs into the future.
Approximately £1 million has been spent on the electrical infrastructure, including a new standby generator with significant extra capacity which increases the resilience of the hospital site.
Two of the original hospital inefficient steam boilers, have been replaced along with new heating equipment across the site. The use of the Trusts existing CHP engine has been optimised  and an innovative solution to divert any low grade waste heat  (which would normally go into the atmosphere) to be reused during the winter period to power the under-floor heating in the hospital's car park providing an annual saving on gritting costs.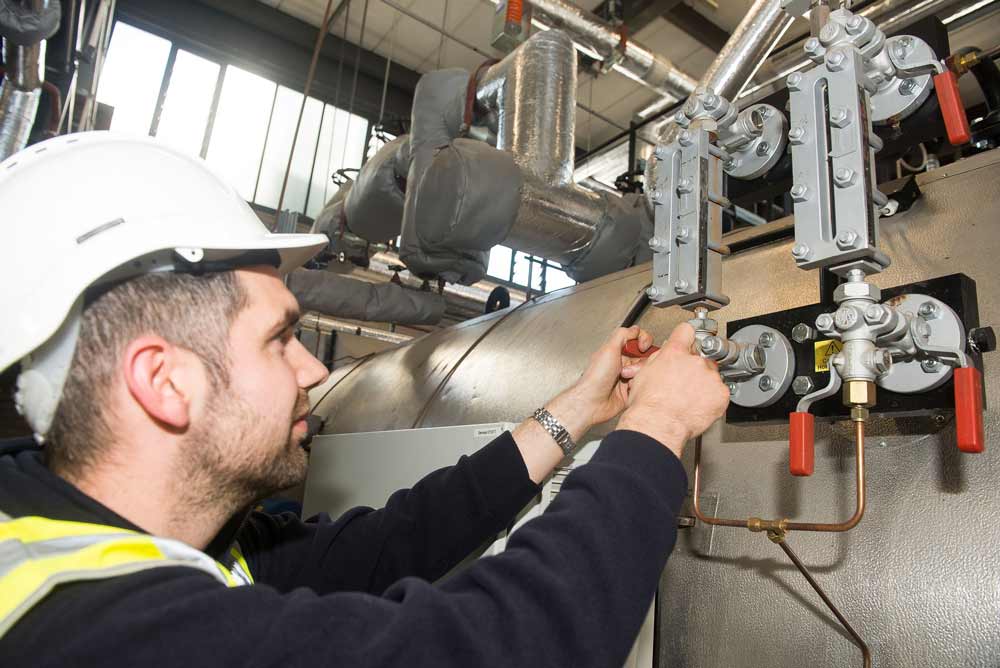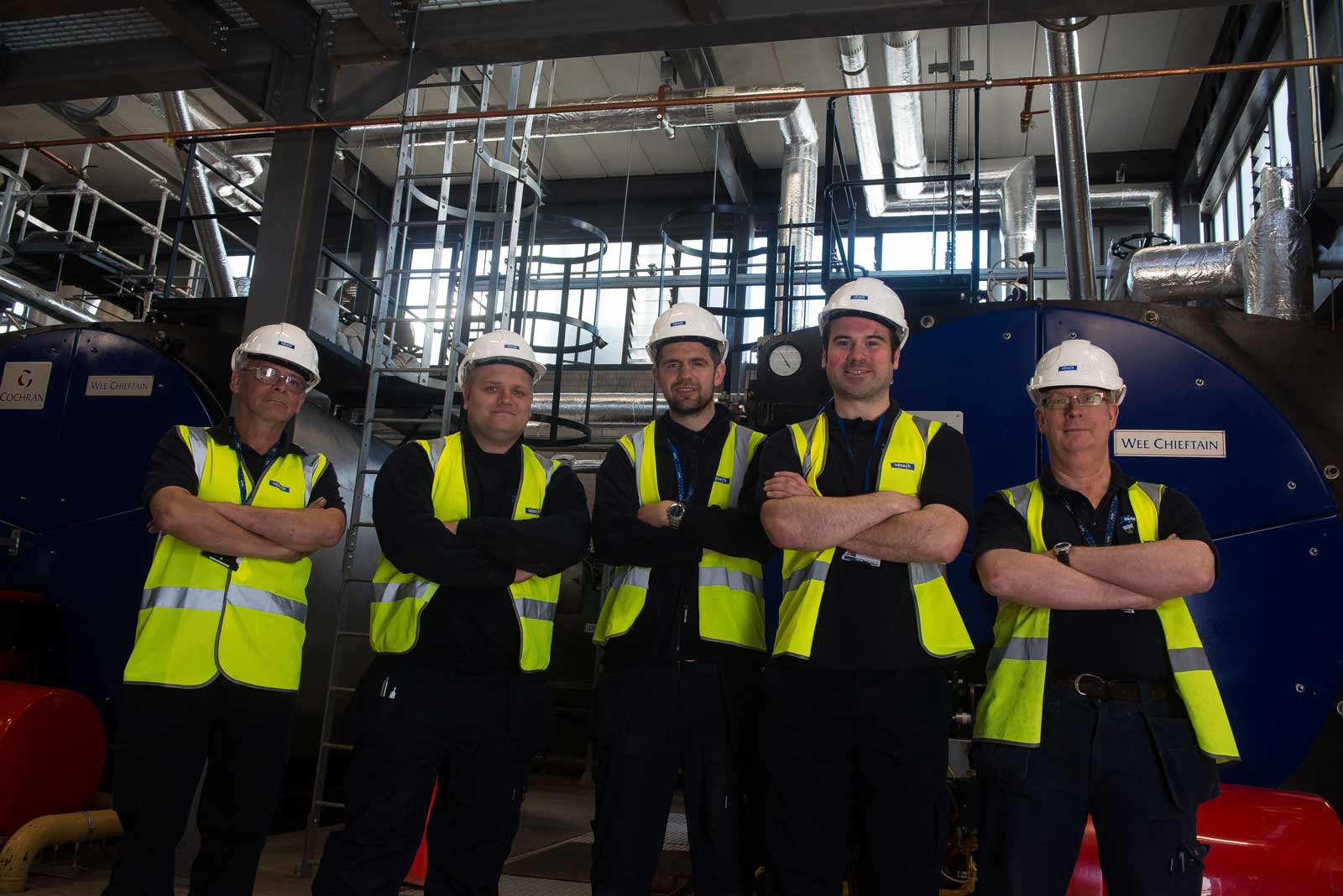 Internal lighting has been replaced throughout the majority of the site. More than 8,500 new LED lights have been installed, which are a whiter, friendlier light. The light is more dementia-friendly, with nursing staff commenting that it is making a difference in the wellbeing of patients with dementia. This fits in with the Trust's wide-ranging Dementia Strategy.
Items such as older light fittings or pipework which have been stripped out were taken away for recycling.
Phil Sturdy, Deputy Director of Estates at Harrogate and District NHS Foundation Trust, said: There is a clear patient benefit here in terms of the broader resilience of the site, as well as what people may notice while in hospital, such as more natural feel to the lighting.

The quality of the work and the effort that has been put in by everyone has given the Trust a project to be proud of. It was very technically challenging but it will support the Trust in continuing to deliver high quality patient care supported by robust engineering infrastructure and capacity to support future clinical developments. It also helps us continue to reduce energy costs and emissions in line with our Carbon Management Plan.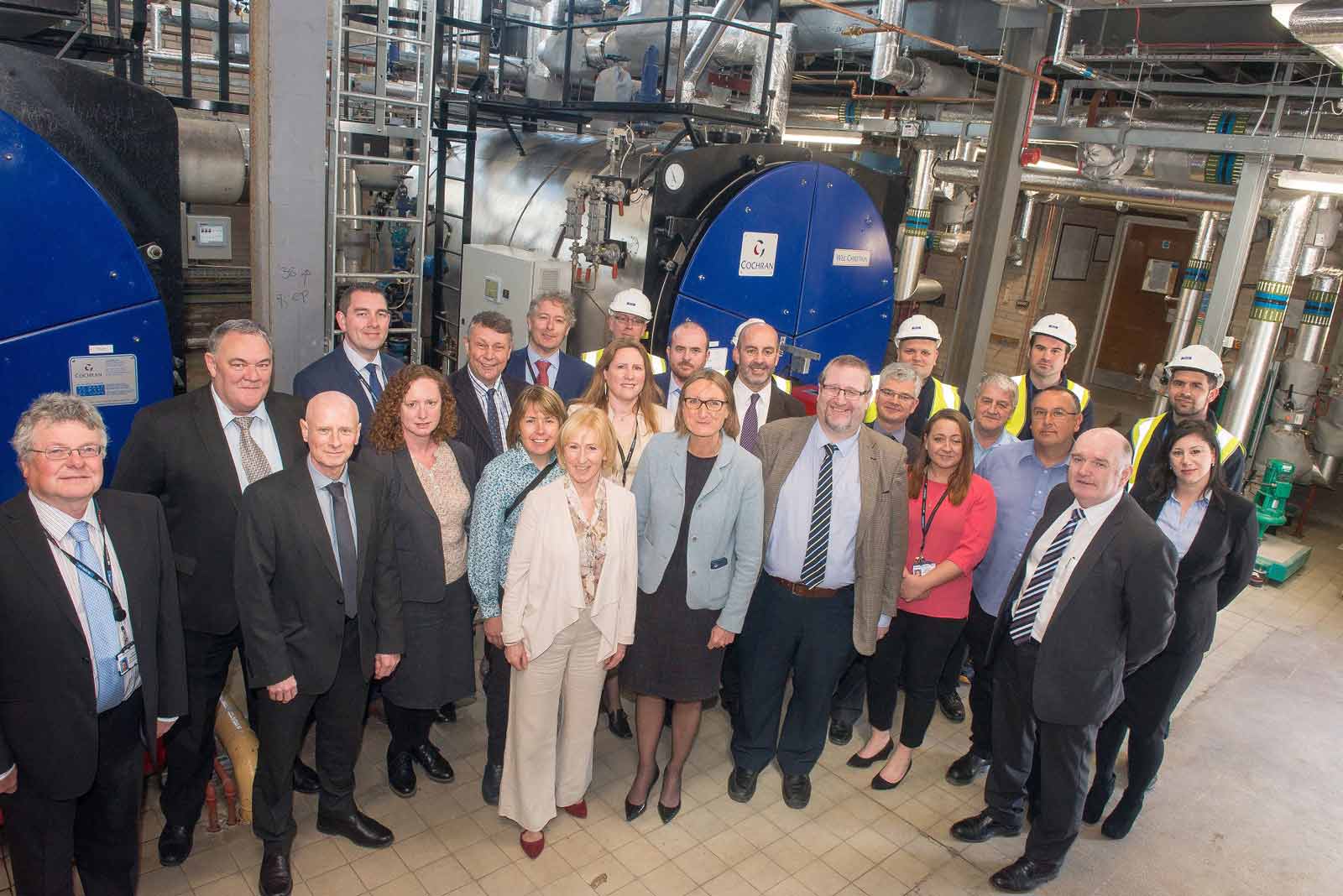 The Trust contracted the work out to Imtech, one of the largest technical service providers in the UK and Ireland, with extensive expertise and experience in engineering services, technical facilities management and systems integration. Imtech has been awarded a 25 year maintenance contract for the site.
Mike Harris, Managing Director, Imtech Engineering Services, said: We are delighted to have been involved in this project making such a difference to funds for frontline care and to have created a better experience of the hospital environment through the lighting project. Following our successful installation of the new infrastructure services, we look forward to delivering the maintenance regime for the next 25 years, continually innovating to make savings and improvements year-on-year.