On 28 April 2017, The Foundry Project will be opening an industrial styled bar on the Ginnel in Harrogate.
The bar says it draws inspiration from London's bustling independent cocktail and coffee shop culture, with a focus on offering quality food and craft drinks served up in a relaxed and informal atmosphere both day and night.
They will offer artisan products, including cocktails, craft beers and speciality coffee.
The bar is being opened by Revere, part of Marston's PLC.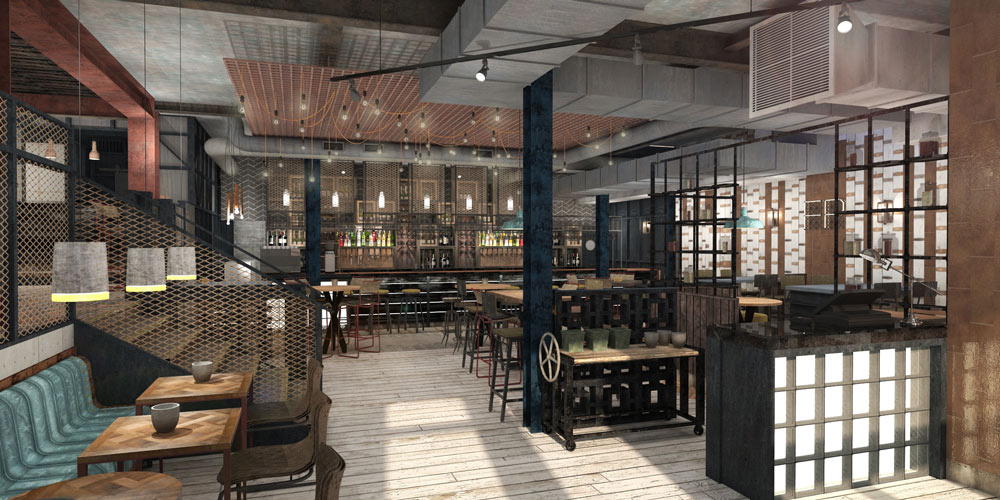 Foundry Project General Manager, David Reeves said: We are very excited to bring this unique cocktail concept to Harrogate. Harrogate is a busy and lively centre, however most of the other bars are part of big chains and as such are a little samey, with Foundry Project we want to offer something completely different. From our creatively cool interior and industrial design to our diverse selection of drinks and food, Foundry Project will stand out from the competition, providing a relaxed and informal atmosphere for customers ranging from solo laptop workers to big groups on special occasions.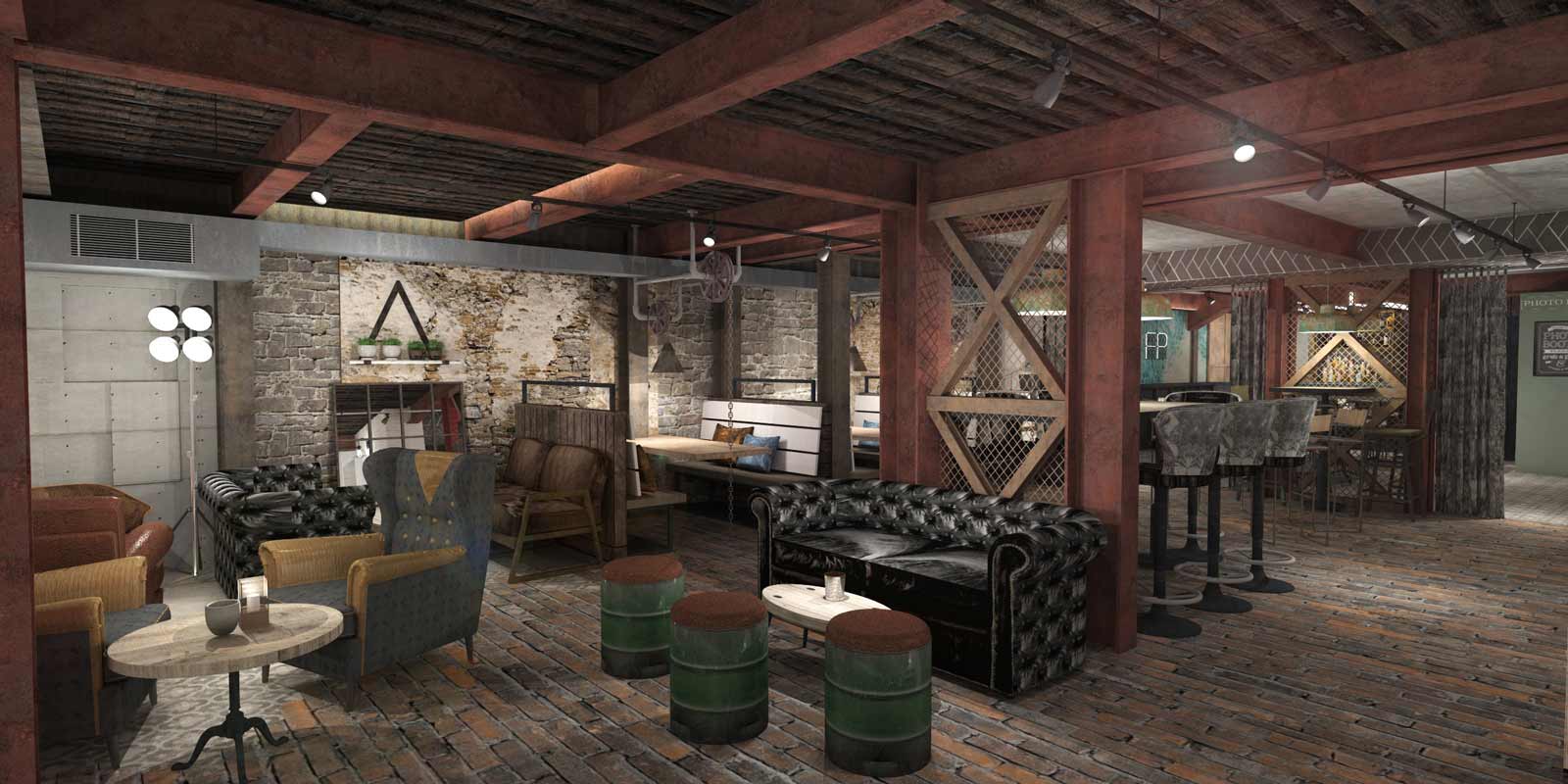 Foundry Project, 1-1a The Ginnel, Harrogate, HG1 2RB, will officially open to the public on 28 April 2017. Opening times are Sunday – Wednesday 9am till 11pm and Thursday – Saturday 9am till 12.30am.