Furnish & Fettle, the Wetherby-based interior design firm, is continuing its rapid growth by announcing that it has exchanged contracts to acquire James Brindley of Harrogate's interior design division, which will in turn see Furnish & Fettle launch a new showroom in Harrogate in the coming weeks.
The acquisition involves the transfer of James Brindley's interior design team, along with their extensive library of designer fabrics and wallpaper books, to Furnish & Fettle.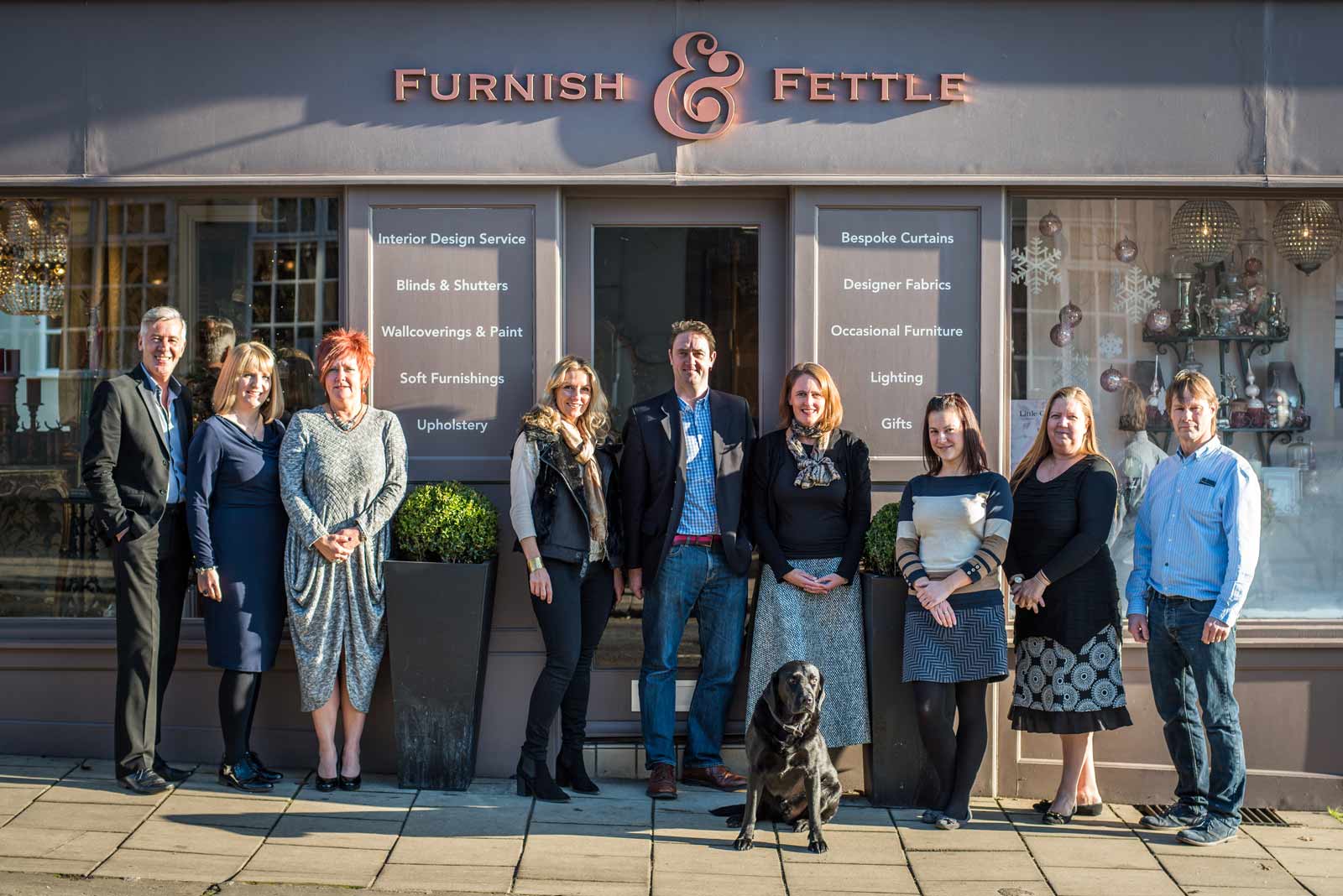 Glyn and Eleanor Goddard, owners of Furnish & Fettle, are no strangers to acquiring an existing team of interior design experts. In June 2016, the husband and wife team seized the opportunity to take over the Wetherby branch of James Brindley under the new name of Furnish & Fettle, whilst retaining the experienced design team who were already in place. The couple see the acquisition of the Harrogate-based James Brindley interior design division and the expansion of their brand into Harrogate as a key moment for Furnish & Fettle and a decisive move to take their interior design business to the next level.
Glyn Goddard said: This is an incredibly exciting chapter in Furnish & Fettle's growth and allows us to build on the foothold we have gained since we launched the business last year. We see Furnish & Fettle's expansion into Harrogate and the transfer of the James Brindley interior design division as an opportunity to extend our offering of outstanding design expertise and excellent customer service to a whole new customer-base. We firmly believe that by bringing together the two teams and instilling the Furnish & Fettle ethos and values into our new Harrogate branch, we will cement our position as one of Yorkshire's leading interior design services.
The current James Brindley brand and shop in Harrogate, which was established in 1936, will continue under the ownership of Jane Bullock, but refocus its efforts away from offering a full interior design service to concentrate solely on the retail side of the interiors business. The shop will remain in its current location and continue to sell interior pieces and giftware.
The site of the new Furnish & Fettle showroom in Harrogate is yet to be confirmed as the completion of the lease agreement is still in progress, but it is likely to be in the Montpellier Quarter.
On their expansion into Harrogate, Glyn said: We are very excited to be taking the Furnish & Fettle brand to Harrogate. The location is a great fit for us and we can't wait to open up our new showroom and work more closely with our extended design team and get to know our new clients in Harrogate.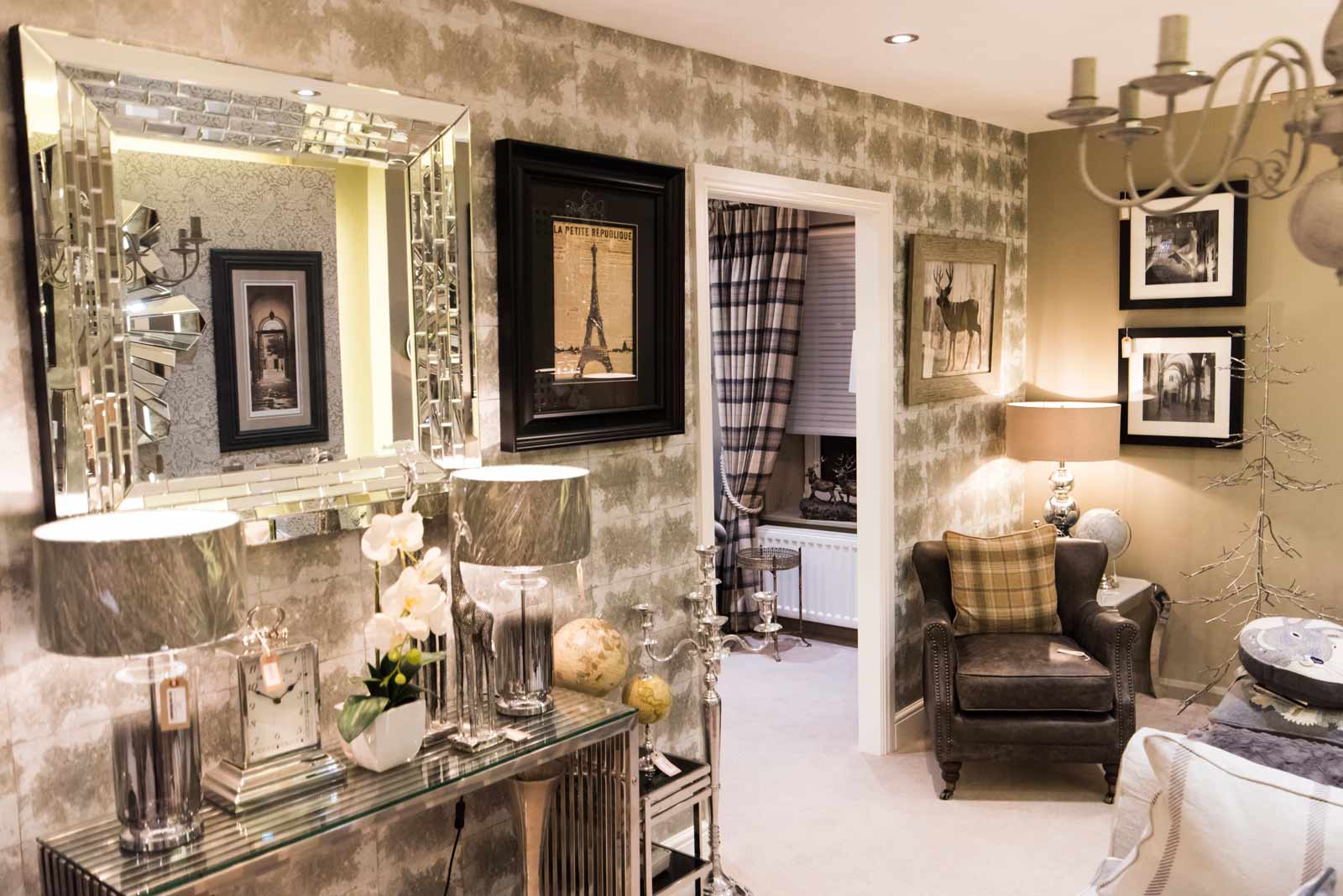 Following the acquisition, the team at Furnish & Fettle will be one of the largest dedicated interior design teams in Yorkshire.