Tockwith & District Agricultural Society has broken with tradition to answer a fundraising SOS from a local patient group after an impressive year of events.
Springbank Health Patient Group wrote to the society asking for a donation to its £10,000 appeal to buy a mobile ultrasound scanner for Springbank Surgery.
The society's secretary Steve Ross said:

This is not something we would normally do but after having had such a successful Tockwith Show, the committee unanimously decided to give them a donation of £1,000.

The committee felt that it was only right that we donate to a cause which will benefit the whole community, after we had so much support for the show in August and our other events during the year.
Springbank offers GP services to villagers between Knaresborough and York and has surgeries in Green Hammerton and Tockwith.
A mobile scanner will mean patients needing an urgent scan won't have to travel 10 miles to hospital.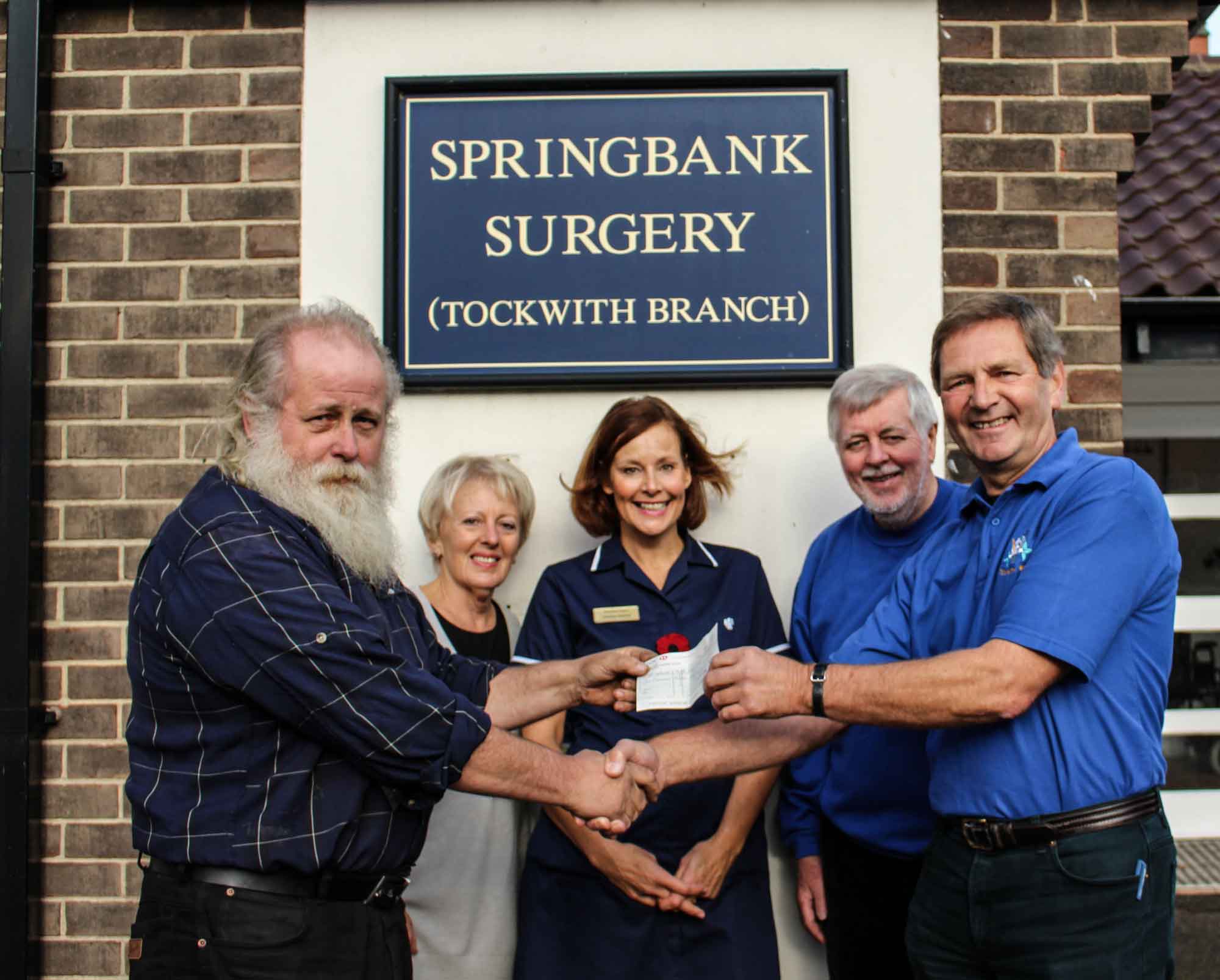 Arnold Warneken from the surgery said:

Having an ultrasounds scanner for the practice will make a real difference to the community.

As a rural practice, we are more than 10 miles from the nearest hospital, which means attending appointments for scans can be very inconvenient. If patients are able to access the scanner easily and quickly, it will enable us to care for them even more effectively.
For details of the appeal, visit www.springbanksurgery.co.uk
To find out more about Tockwith Show, visit www.tockwithshow.org.uk
.