The Pump Room Museum is inviting visitors to Harrogate's Christmas Market this weekend to drop in for some fun, festive pom poms, and good old fashioned seasonal singing.
Visitors to the Christmas Market can take time out on Saturday 19 and Sunday 20 November to be serenaded, listen to some stories or make Scandinavian-inspired decorations.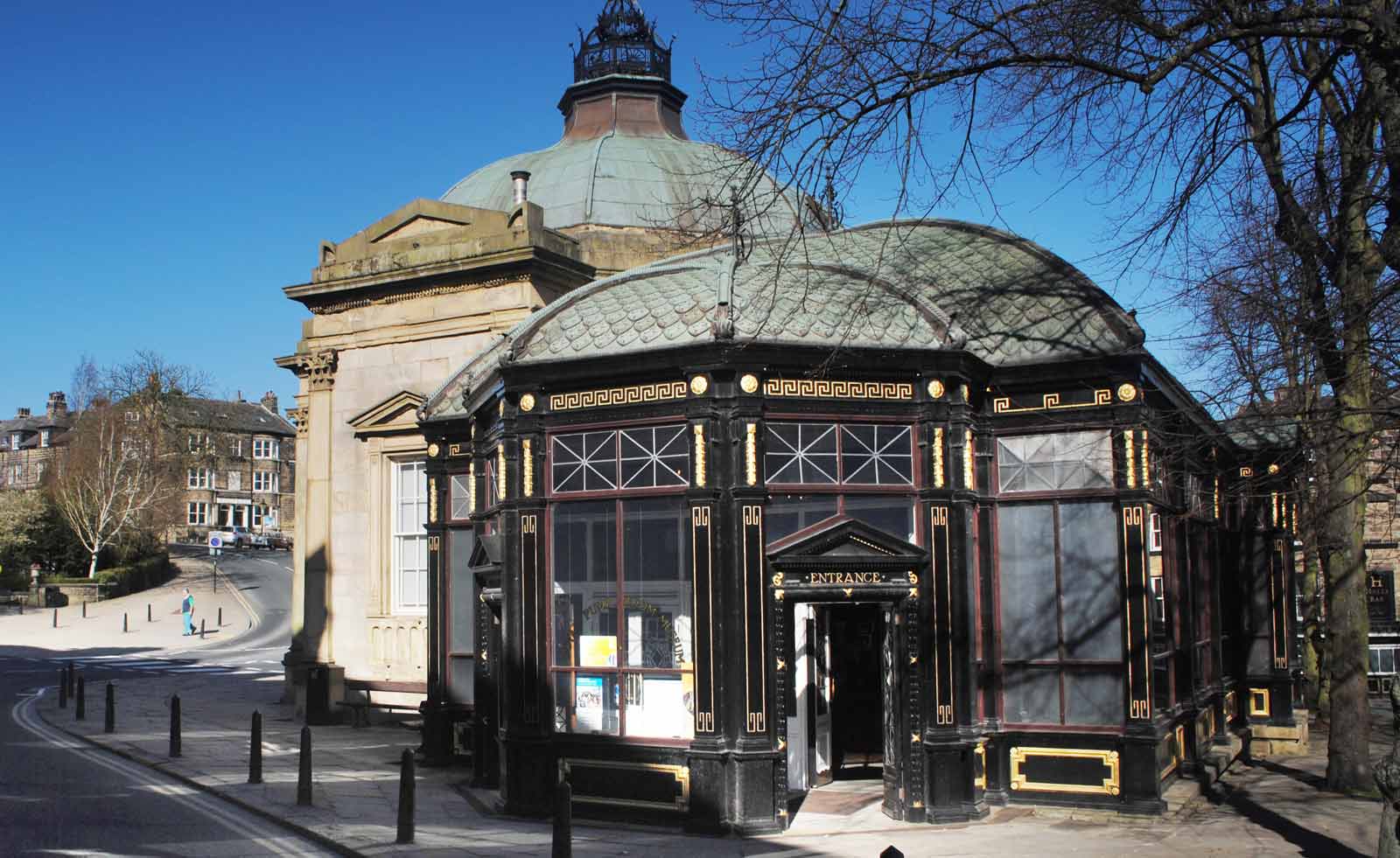 The weekend of seasonal festivities at the museum kick off at midday on Saturday with a performance from Harrogate Rock Choir.  From 12.30pm onwards, visitors can try their hand at making fun and festive pom poms- this year's trendy handmade craft for Christmas decorations.
On Sunday, artist Linette Withers will be in the museum from 2pm-4pm, showing visitors how to make their very own Scandinavian-inspired decorations out of paper.
Also on Sunday, Harrogate Children's Book Group will be providing seasonal storytelling for children at 2.15pm and 2.45pm.
Karen Southworth is an Access and Learning Manager with Harrogate Borough Council's Museums and Arts.  She said:

With all the festive fun of the Harrogate Christmas Market right on our doorstep, we thought we'd join in and conjure up some seasonal spirit for families visiting the market.  So whether it's grown-ups needing a breather from the shopping or younger family members who fancy trying their hand at some home-made decorations, we hope they will drop in and see us over the weekend.
The Royal Pump Museum on Crown Place in Harrogate is open for 'A Very Harrogate Christmas' from 12 midday until 4pm on Saturday 19 November and from 2pm – 4pm on Sunday 20 November.
All the events are included in the usual museum admission price.