Popular Ripon Operatic Society is will be performing its next concert next week; a medley of song and dance from modern day musicals and films.
Perfectly Pitched, which is on from 6 – 8 October will appeal to all tastes and ages with a sparkling selection from shows such as Wicked, Les Miserables, Chicago and Jekyll & Hyde and films such as Perfect Pitch and High School Musical.
Following the success of South Pacific, the Society is looking forward to entertaining guests in their fabulous new concert venue at 49 Allhallowgate in Ripon.
The Society has been working hard on the new space acquired three years ago and guests will now be able to enjoy the newly refurbished bar and facilities.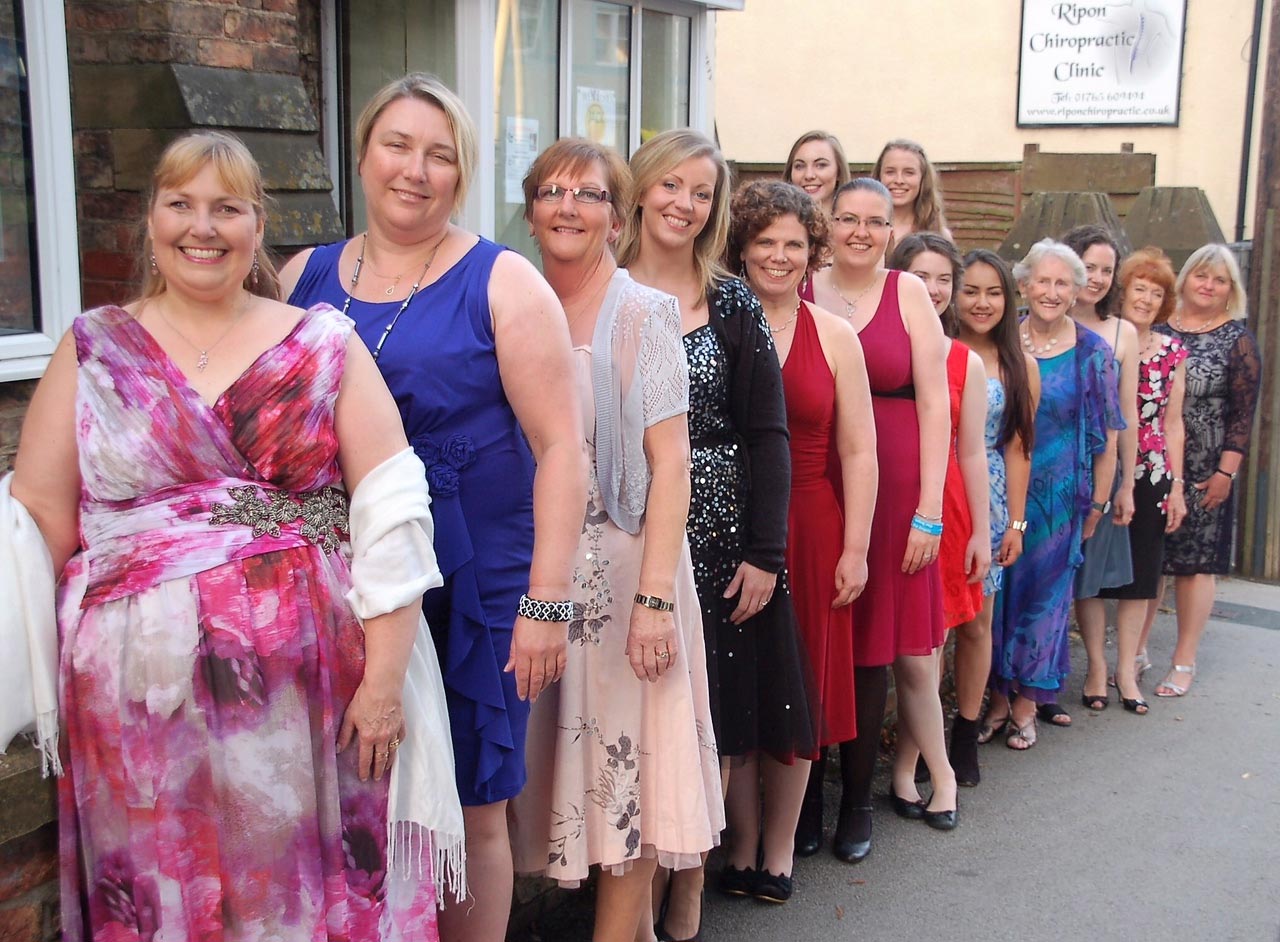 Tickets are £10 or £36 for a group of four and are now on sale from www.riponoperatics.org or from A.A. Swarbricks, 25 Westgate, Ripon, 01765 602776.
Evening performances start at 7.30 with a Saturday Matinee performance.