North Yorkshire Police want to speak to these four people this weekend.
Police want to find Paul Starr in connection with threats to damage property. The 35-year-old has no fixed address but has connections across York and is believed to still be in the city.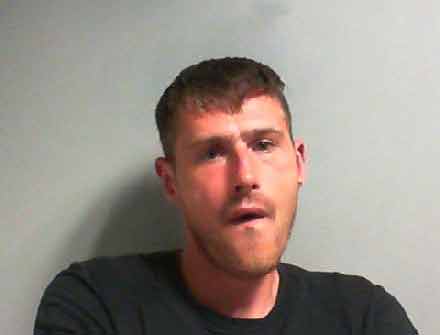 A warrant has been issued for the arrest of Keiran Barret, 24, who is from the Tang Hall area, for breach of bail.
Pamela Clark, 49, is the subject of a warrant in connection with drug offences. She may return to the Groves area, where she has connections.
Detectives want to speak to Joseph Sandford in connection with burglary and theft offences. A warrant has been issued for his arrest. The 28-year-old moves around various addresses and has connections across York.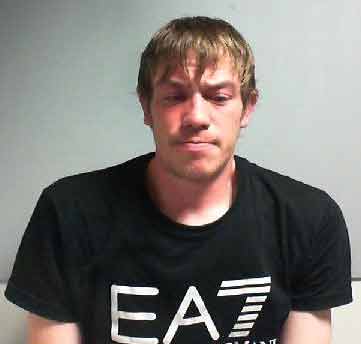 If you have seen any of these people, or have information about their whereabouts, please contact North Yorkshire Police on 101 or CrimeStoppers anonymously on 0800 555 111.