Agatha Christie knew there was no crime that couldn't be solved over a good cup of tea.
To celebrate the gathering of the world's finest crime authors for the Theakston Old Peculier Crime Writing Festival next week, we're offering two amazing prizes.
As up to 90 of the world's best crime authors gather at the Old Swan Hotel, you could have the exclusive chance to take Afternoon Tea with the biggest crime authors on the planet.
Canadian author Linwood Barclay is jetting to Harrogate for his Special Guest appearance on Friday morning at 9am, when he'll be in conversation with fellow author, Mark Billingham.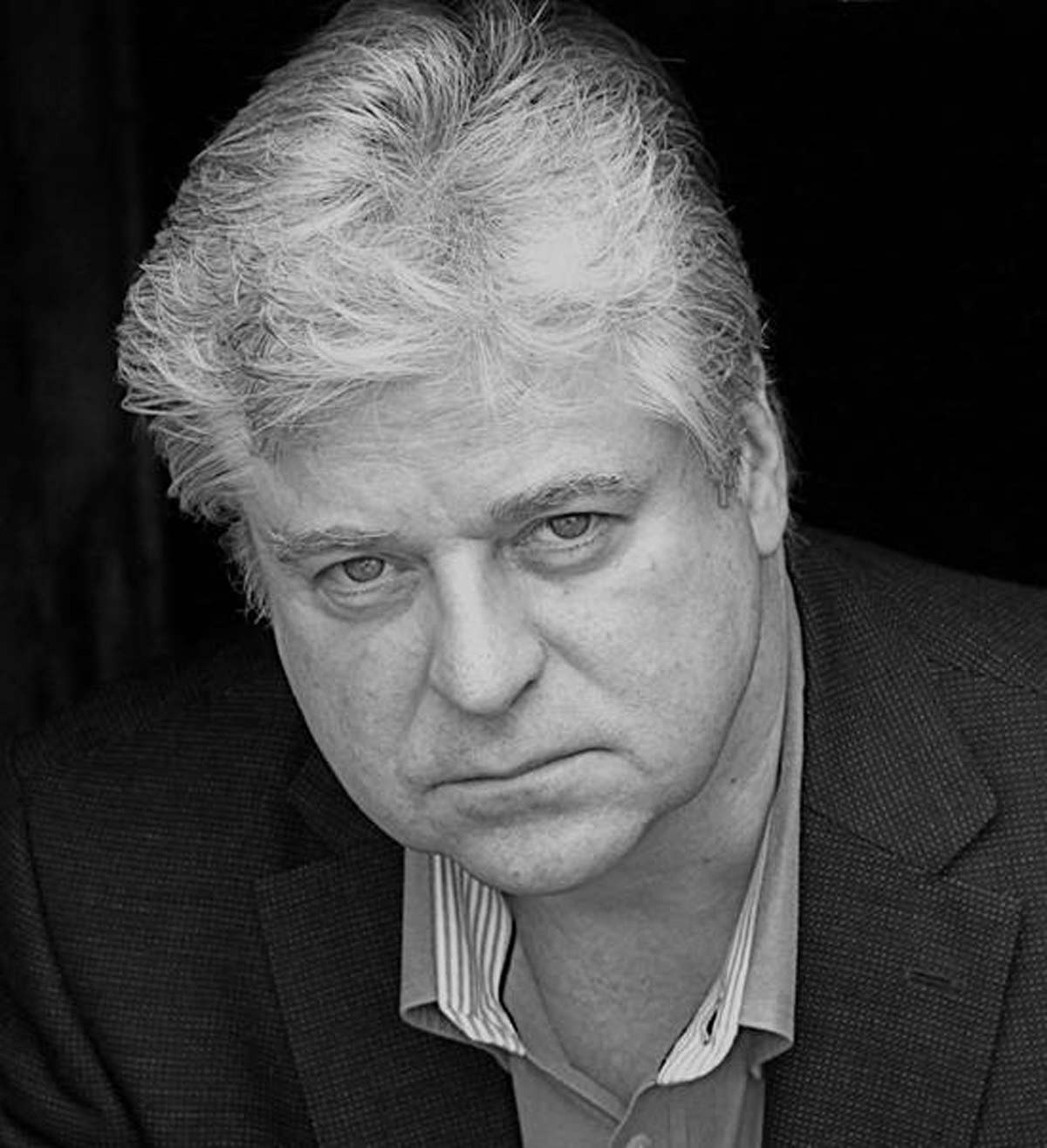 Barclay injects pulse-quickening pace and ratcheting tension into his page-turners, which have sold more than five million copies in dozens of countries around the world. Linwood's previous literary incarnation was as a humourist on the Toronto Star.
Two people will win the chance to join Linwood Barclay for a private Afternoon Tea with the man himself at Bettys on Friday 22 July, at 3.30pm.
Not only that….
American author Tess Gerritsen will be flying in to star as a Special Guest at the Festival on Saturday 23 July at 8.30pm.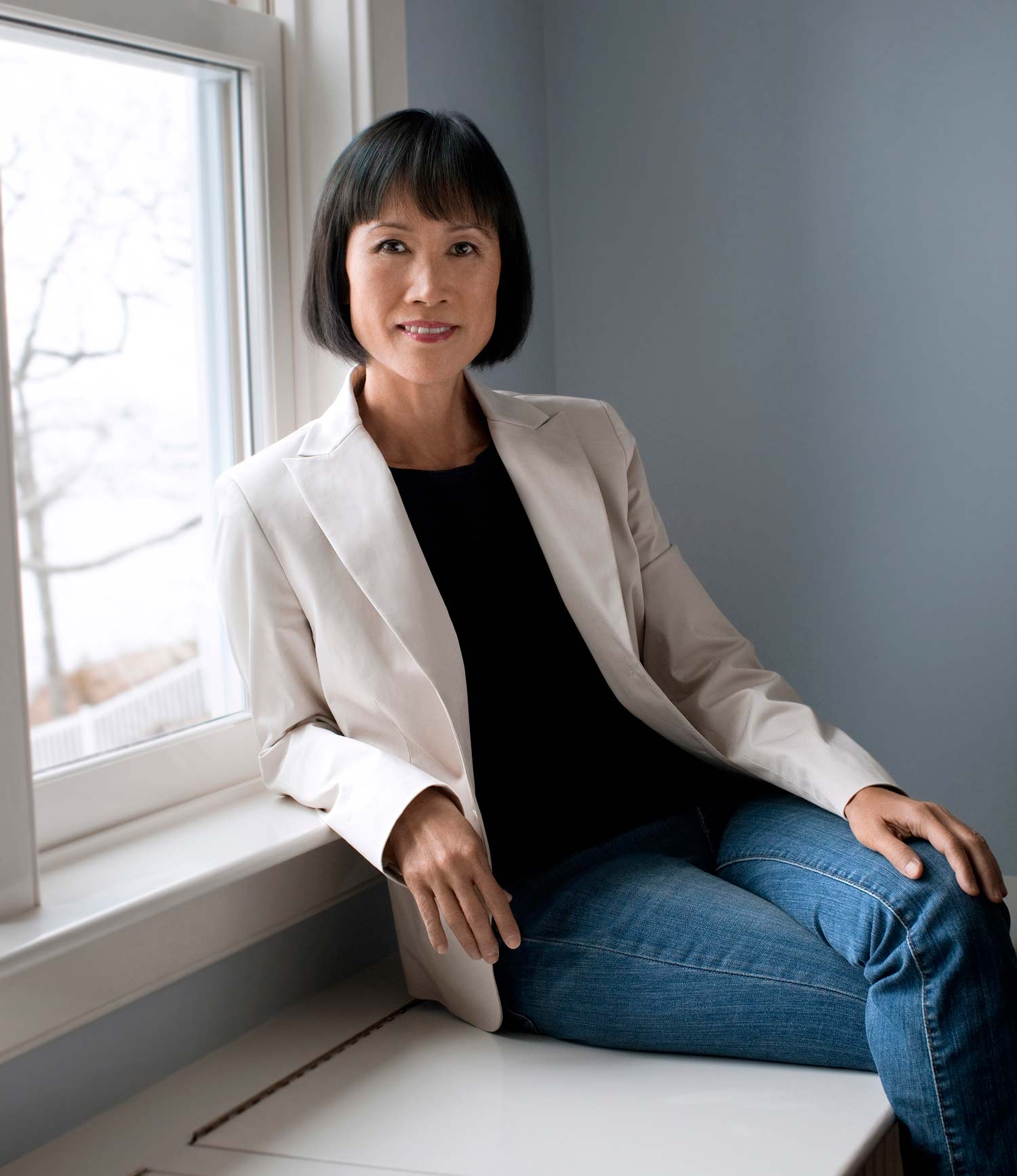 Two people will win to the chance to join Tess Gerritsen for a private Afternoon Tea at Bettys at 2pm on Saturday 23 July.
Known as the Queen of medical suspense, Tess worked as a doctor before turning to writing. Tess is renowned for her extensive research. She's attended autopsies, fired a gun, watched the CT scan of a mummy, and scouted Boston for the best places to dump a body! She visited space centres and corresponded with NASA engineers and flight doctors for her novel, Gravity. Her homicide detective series Rizzoli and Isles is also a big TV show on TNT.
For your chance to join Gerritsen or Barclay over a cuppa, simply email gemma@harrogate-festival.org.uk with the subject line 'Bettys'. Please state which author experience you wish to win.
The two winning pairs will be picked at random. You must be available to claim the prizes at the times stated above.
To see the full line-up for the festival, visit www.harrogateinternationalfestivals.com