Woodfield Primary School in Harrogate is celebrating after going from 'Requires Improvement' to 'Good' in its latest Ofsted report.
The primary school, which has 144 pupils aged from 4 to 11, was visited by the inspector last month. He spent two days in the school observing classes and speaking to pupils, staff, governors and parents.
The school which was rated as 'Requires Improvement' in its last inspection in January 2014 has now been rated as 'Good' by Ofsted in every area from the Effectiveness of Leadership, Quality of Teaching and Early Years Provision through to Personal Development and Outcomes for Pupils.
Headteacher Lucy Patrick (38), who took over the leadership of the school in September 2015 said the inspection process had been gruelling but that she was "ecstatic" with the result.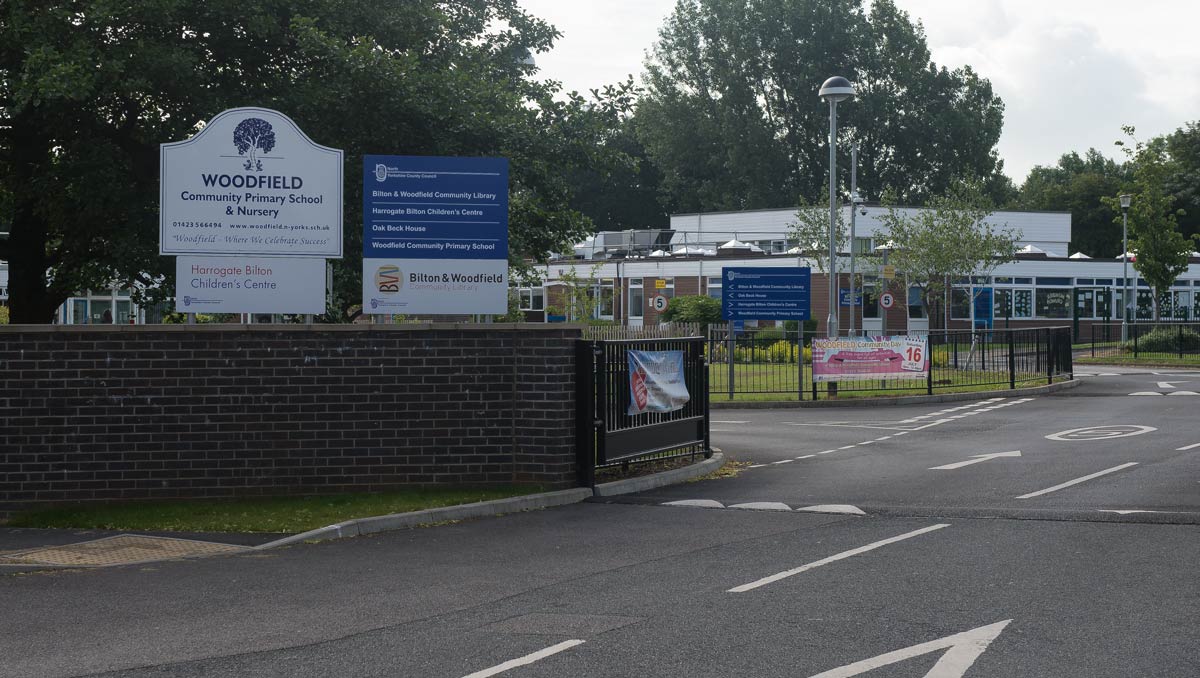 The delighted Head put the turnaround down to the hard work and dedication of the entire team.
Lucy explained:

I am delighted that the process has recognised the hard work that has taken place and the changes that have been implemented over the past two years.

At Woodfield we have outstanding pupils, excellent staff members and a superb governing body – each and every member of our school community should feel incredibly proud of this report which publically recognises our great school.

We know that there is still work to do as we strive to be an 'Outstanding' school, however we are delighted that our progress in raising the standards of the school has been formally recognised by Ofsted.

The report referenced the children having a spring in their steps and a smile on their face – for me this is the best recognition!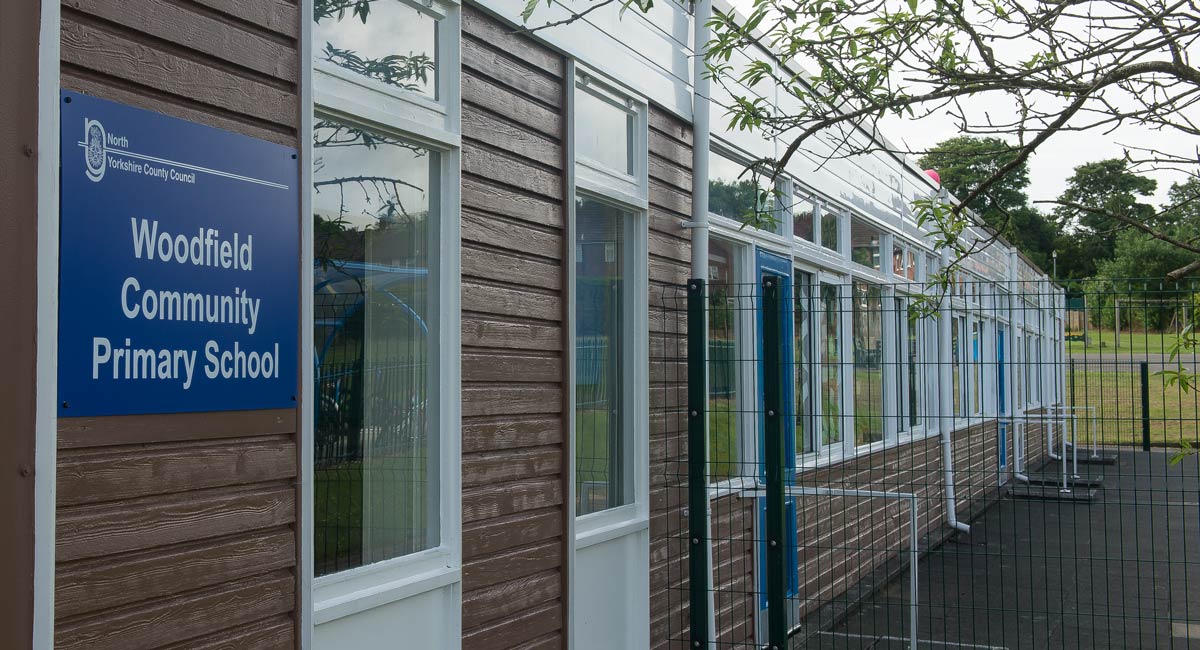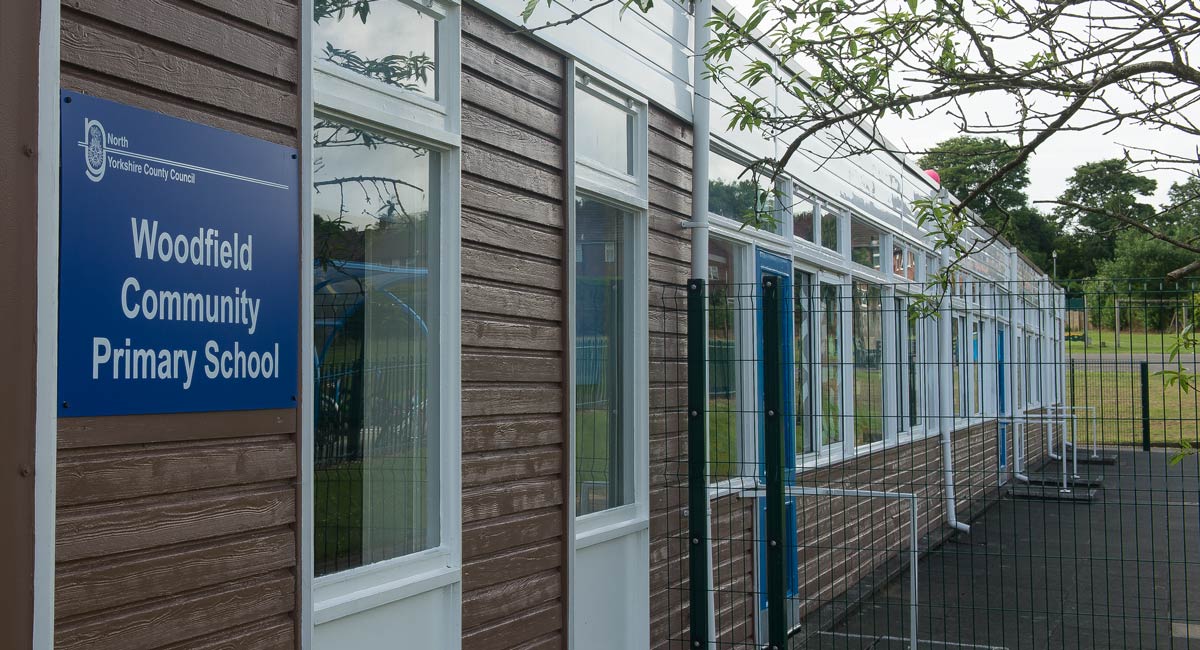 Key findings from the report praised the teaching, learning and assessment with pupils of all abilities, including those with special educational needs or disabilities, making good progress, and leaving well prepared for secondary education.
The report acknowledged that pupils felt safe and were focused during lessons treating each other with respect. In its summary it wrote pupils "are proud of their school and enjoy their learning."
Chairman of the Governors, Graham Hyde, said:

The Governing Body is thrilled that Ofsted has recognised the rapid improvements that have been made under the strong leadership of Headteacher Lucy Patrick and her team. They have motivated and supported staff to be the best that they can be which has been reflected in the excellent standard of teaching and how happy our pupils are.
The full report can be found here http://reports.ofsted.gov.uk/inspection-reports/find-inspection-report/provider/ELS/121469