Regional airline announces details of fourth new route under UK Government's Regional Air Connectivity Fund
Flybe, Europe's largest regional airline, has confirmed details of a new year round service between Leeds Bradford® and Newquay Airports that will operate three times a week from 28th October, 2016.
This is the fourth and final Flybe route to be announced under the Government's Regional Air Connectivity Fund.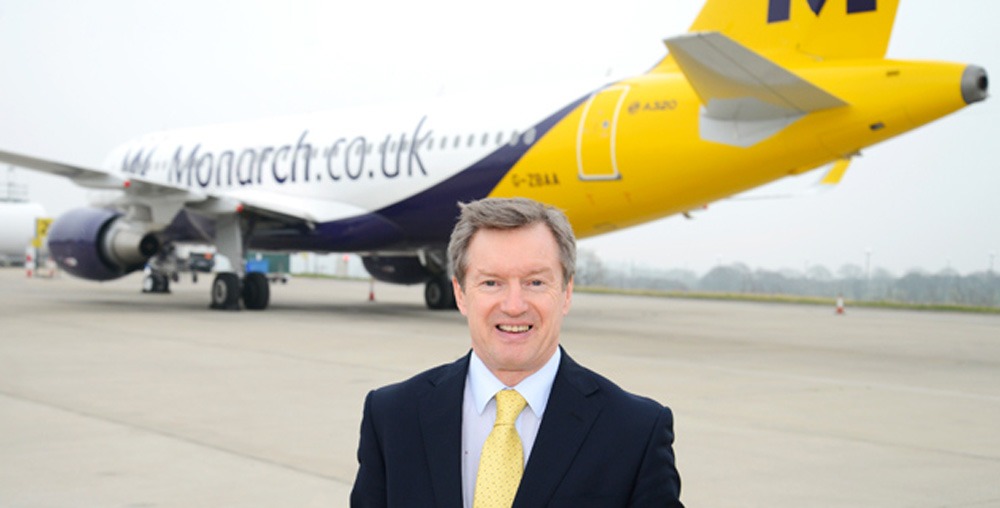 The new route turns what would otherwise be a six hour drive or eight hour rail journey into a short one hour and twenty minute flight, opening Cornwall and the South West up to Yorkshire business as well as providing a useful hop back home to Cornwall for those away at university in the North.
Aviation Minister Robert Goodwill said:

It is great to see Flybe launch this new service between Leeds Bradford and Newquay.

This will make a real difference to the local economies and unlock new tourism and business opportunities for Yorkshire and Cornwall, cutting out the long car and train journeys and putting the two regions within easy reach for holiday makers.

By backing new regional air routes, the Government is driving investment and growth across the country and supporting these important local aviation hubs and I personally am looking forward to using this service myself.