A selection of local based community groups have been shortlisted for Skipton Building Society's Grassroots Giving Campaign, having applied for a share of the £81,000 funding that the Society has made available to community groups in 2015. This year has drawn record numbers of applications from community groups all across the UK. With over a 1000 applications, the Society have carefully selected groups they feel will benefit from the generous funding.
Harrogate has shown itself to be a particularly community minded area, with 2 groups from both Harrogate and Wetherby featuring amongst the 304 shortlisted groups.
Having made it to this stage, the groups are now calling upon the public to vote for them to be one of the 162 organisations to receive a £500 donation. It all now comes down to the community to choose who is awarded the funds.
The local groups include Harrogate based The Fisher Singers. Who started out as The St John Fisher High School Community Choir in 2003. Their aim is to encourage keen singers to take part in choral singing. The group put on several concerts each year, one of which is our major classical concert and their proceeds go to help a variety of charities. The group say that the Skipton fund would assist with their efforts to put on the annual classical concert, which raises money for their chosen charity.
Additionally Wetherby based community group Wetherby Athletic Girls Football Club have been shortlisted. Wetherby Athletic Girls Junior Football Club provides opportunities for girls of all ages & abilities to learn and play football through coaching sessions and competitive games in a fun, safe and friendly environment. The response from the children and parents alike has been fantastic as they have improved their fitness, developed long standing friendships and had a lot of fun along the way, as well as becoming better footballers! The funding would allow the group to purchase better equipment and training aids to improve their development.
Every shortlisted group has an interesting story, and the money will contribute to helping their unique projects. All the groups have been shortlisted for their contributions within their local community. Each group has an online profile, via Skipton's Grassroots Giving website, with further information showcasing the excellent work they have achieved and details of how the funding will help with their plans.
Voting started on the 1 September 2015 and can be cast by either going online and visiting www.skiptongrg.co.uk or conveniently by visiting local Skipton Building Society branch at either the Harrogate branch (12 Princes St, Harrogate, North Yorkshire HG1 1NH) or Wetherby branch (27 Market Pl, Wetherby, North Yorkshire LS22 6LQ). Here you'll find helpful Skipton staff who will assist with your voting.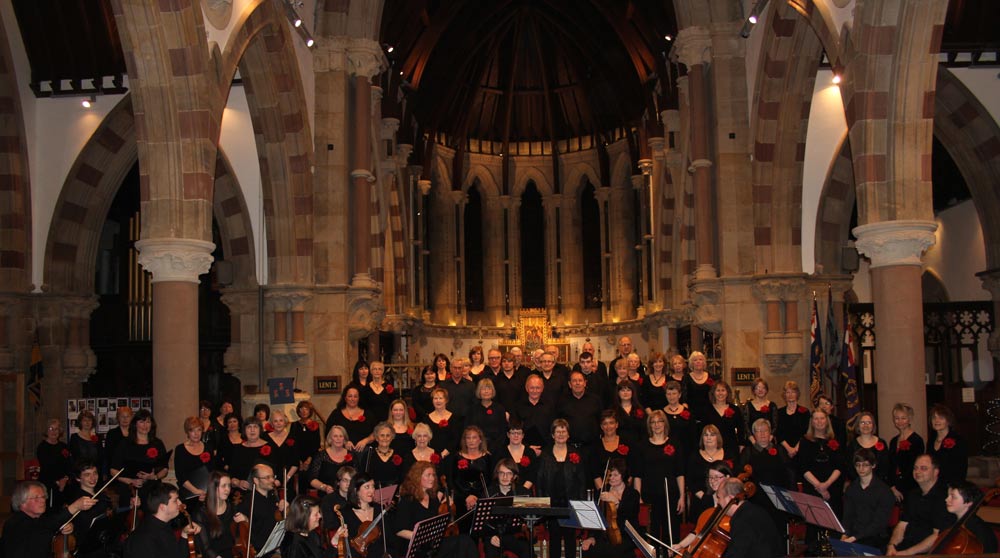 The Grassroots Giving team has also launched a set of free resources to help support community groups and voluntary organisations in a range of areas – from gaining funding to recruiting volunteers. More information about these can be found at http://www.skiptonbig160.co.uk/free-resources/. These are available to all – whether you have applied for the funding or not.
David Cutter, Skipton's Group Chief Executive said:

From last year's activity we have already had a number of groups get in touch to tell us how much they valued our support – the money enabled them to evolve their groups, and in many ways has helped to secure the future of their group.

Even though the funding amount is small, to enable us to reach as many groups as possible, it's been fantastic to see the creative use of the money, and we've been told that the extra support in terms of promotion of the groups and free guides and resources has been valued just as much as the funding.

These local groups are hugely resourceful and are providing valued contributions to their communities and neighbourhoods – we've shortlisted the groups who we feel will make the most of the support we can offer them to further build their impact in the coming years and we're looking forward to the public getting behind this to choose the projects they'd like us to support.
Skipton Building Society launched its Grassroots Giving programme as part of its 160th anniversary celebrations in 2013. In order to build on the legacy of the organisation Skipton this year committed to 162 pots of £500 for their third year. All 45 shortlisted groups are now relying on their local communities and supporters to vote for them to be one of the 162 winning groups. Voting commences 1st September and closes on Need date 12 October 2015.