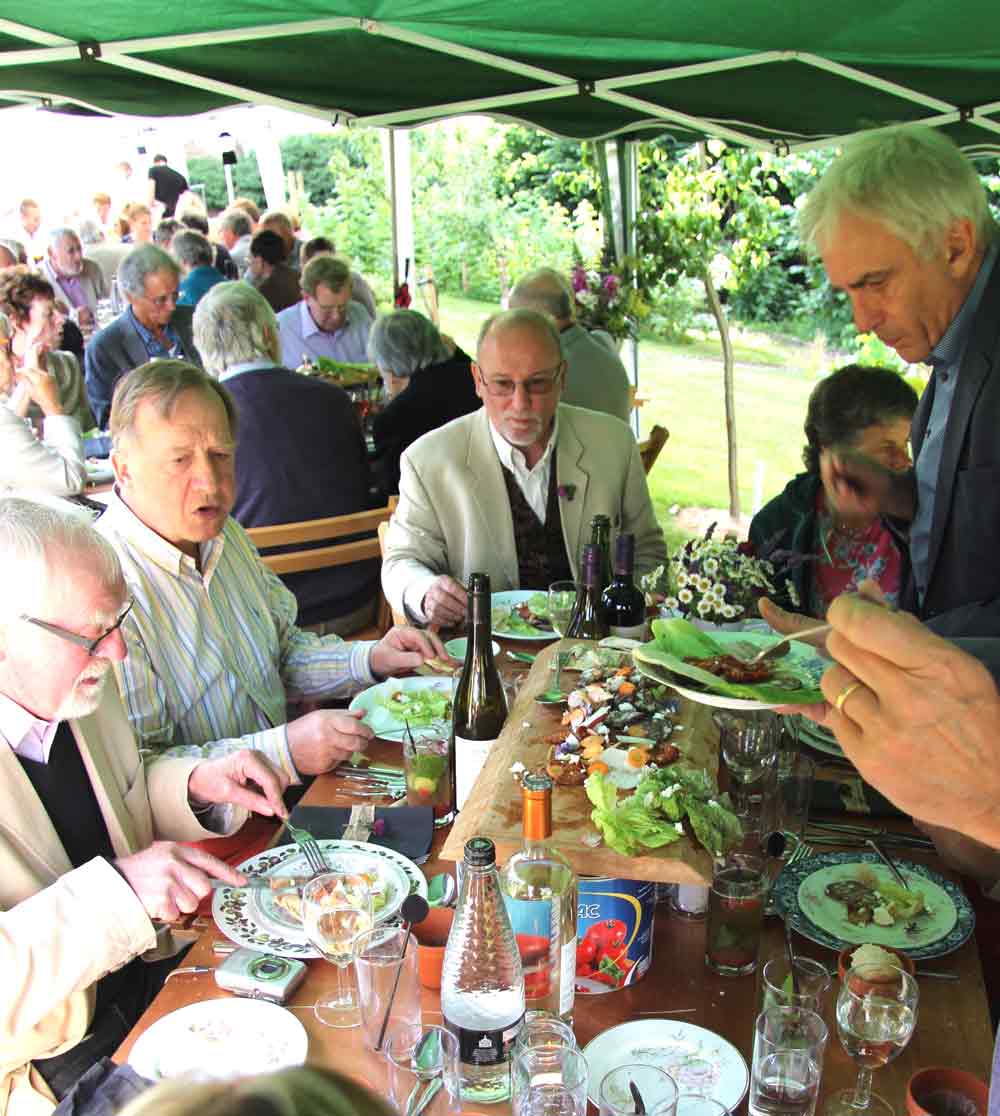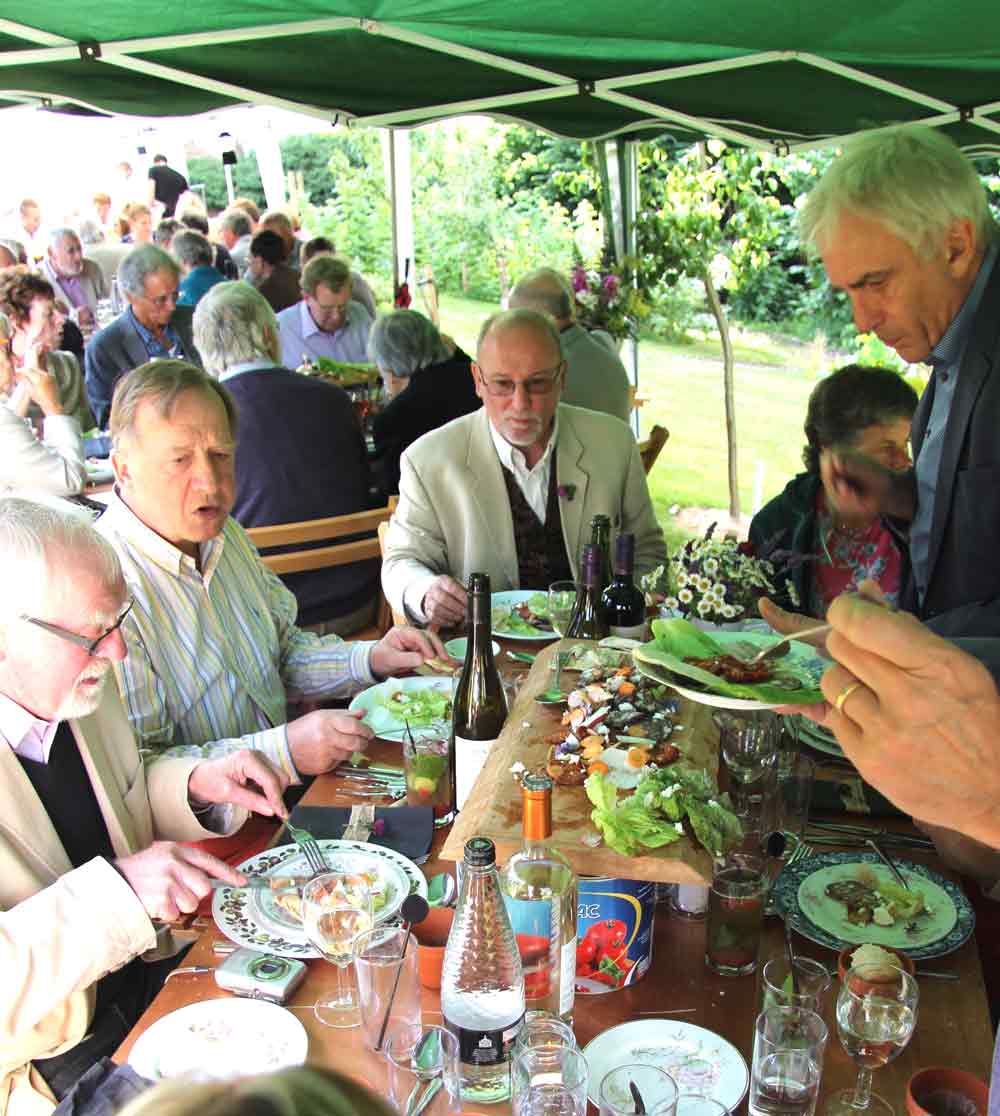 Ripon Workhouse Museum has recently hosted its Summer Heritage Food Festival pop-up restaurant (Saturday 25th July),
The event featured Lockwoods restaurant and their team of chefs cooking up a feast with the lovingly grown produce from the garden, for over 50 hungry guests.
The Summer Food Festival celebrates all the crops historically cultivated when the museum was a home to unfortunate paupers back in the 1800s. The festival concludes with a pop up restaurant in the kitchen garden, after a fortnight's heritage food celebration at Lockwoods.
The festival has continued to grow, having returned in since 2012 by popular demand. It is now one of the highlights in the North Yorkshire food events calendar, and has doubled in size since it started, with friends and families gathering to enjoy a 'sharing' feast.
Guests banqueted on a selection of  home-made charcuterie with shaved garden salad and garden herb crispbreads, followed by slow roast shoulder of Swaledale mutton or garden herb poached sea trout.
Matthew, from Lockwoods said:

The festival serves up mouth-watering food all lovingly grown by the volunteers at the Workhouse Museum. It is fantastic to have such a local supplier, allowing us to cook with unusual heritage fruit, veg and salad providing food from pitchfork to fork on the same day! That's fresh.

The rain held off and the sun even came out last night, and everyone tucked into our large wooden sharing platters. This was about showcasing the crops grown here and coming together to enjoy freshly cooked food, al fresco.