Relive the mystery and intrigue of Agatha Christie's thrillers at Harrogate's Royal Pump Room Museum this Autumn.
An evocative display of costumes created for film and television adaptations of Agatha Christie's novels, such as Murder on the Orient Express and Miss Marple will be making an appearance at Harrogate's Royal Pump Room museum this Autumn, Dressed to Kill opens on 18 October and runs until 31 December. From Hercule Poirot's dapper suit and the gloriously glamorous silk gown of a passenger on the Orient Express to Miss Marple's sensible tweeds, each costume brings to life Agatha Christie's enduringly popular characters.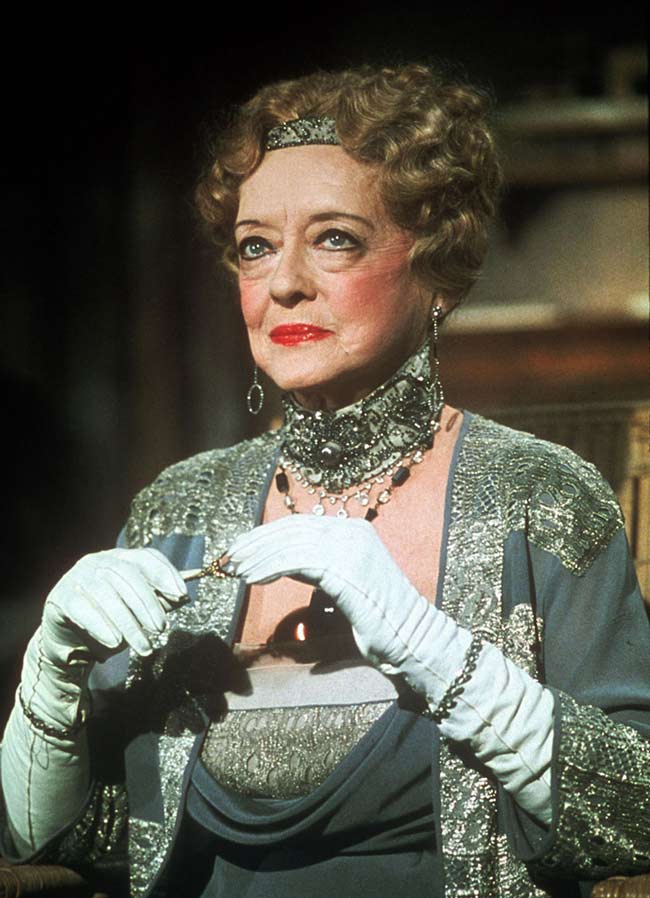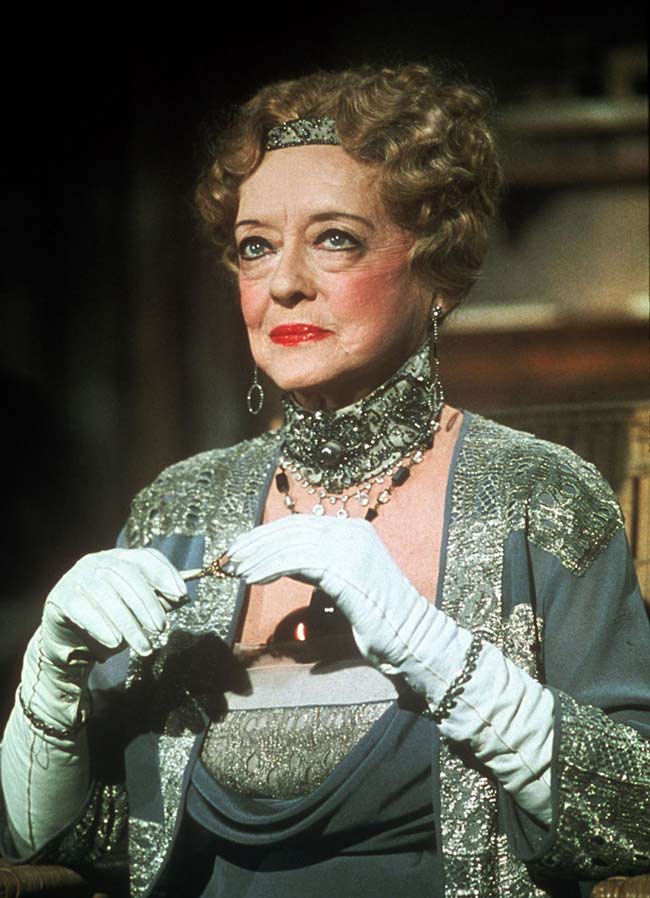 18 October – 31 December 2014
Curator Nicola Baxter explains: The Dressed to Kill exhibition celebrates Harrogate's link with Agatha Christie herself as well as the era in which the dramas are set.

As an elegant Spa town you can imagine that Harrogate was a place that a lot of Christie's characters would like to have visited and been seen.

The Harrogate costume collection includes a great selection of costume from the 1900s to the 1930s, the period in which the popular crime dramas are set.

These will be included in the exhibition to complement the wonderful range of costumes that will be on display from the dramas and films based on Agatha Christie's popular novels.
Agatha Christie disappeared for 11 days in 1926 and was eventually discovered at the Swan Hotel in Harrogate, where the writer of mysteries had concealed her own identity under a false name.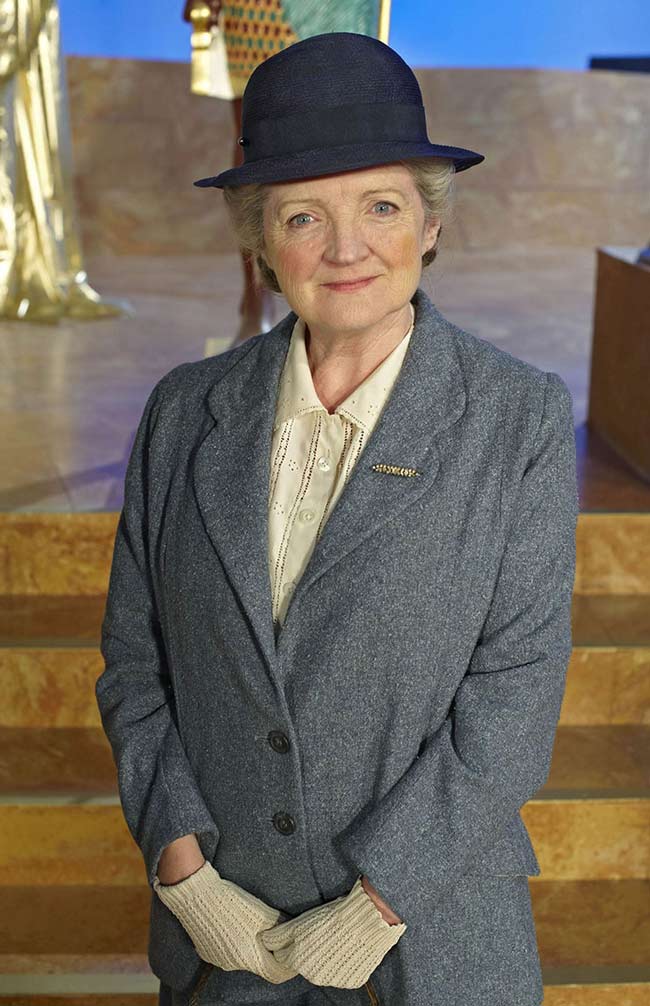 This wonderful display is a great opportunity to take a closer look at the detailing of costumes worn in classic films such as Death on the Nile, and includes the white silk mix suit worn by Bette Davis in the 1978 film in which she played the elderly kleptomanic Mrs. van Schuyler as well as the brown harem pants outfit worn by Angela Lansbury the eccentric novelist Salome Otterbourne.
Dressed to Kill celebrates the famous author, her connection to Harrogate and the beautiful outfits inspired by her novels and opens at the Royal Pump Room Museum in Harrogate on 18 October and runs until 31 December, 2014.
Normal entrance prices apply, for more info visit www.harrogate.gov.uk/royalpumproommuseum or call 1423 556188.