Family law solicitor, Neil Dring has joined Stowe Family Law from Jarvis Family Law.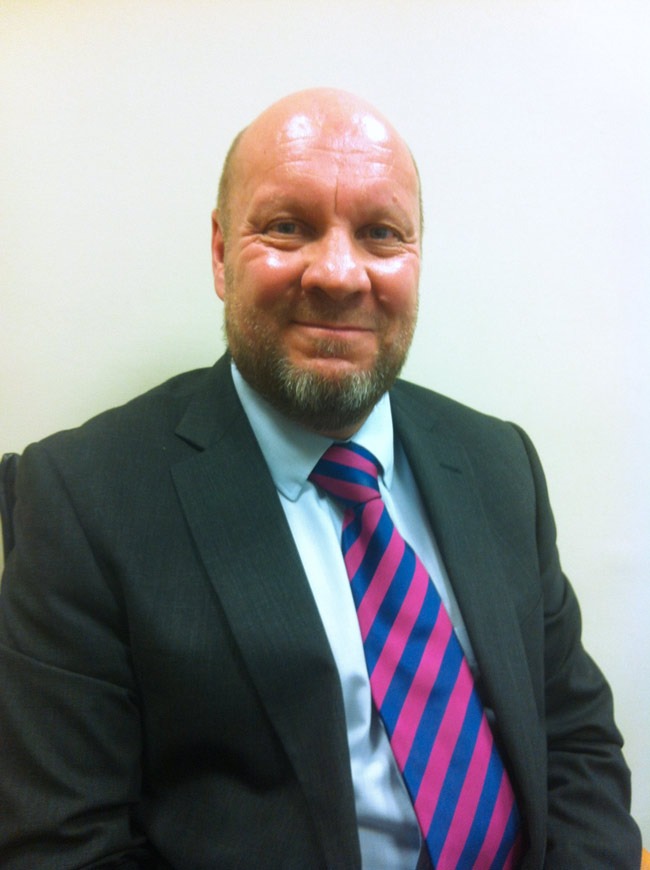 Joining Stowe Family Law, brings 30 years of family law expertise, including significant experience with ancillary relief and high net worth cases.
Neil knows Harrogate very well, having worked in the town for three years at Jarvis Family Law.
He qualified in 1985 after graduating from Chester Law School and Nottingham University.
Neil is accredited as specialist family lawyer by Resolution, with particular expertise in financial provision advocacy.
While he has worked extensively in the North of England, he has also dealt with cases involving clients in Thailand, India, South Africa and the United States.
Outside of the office, Neil enjoys long distance running, climbing and generally being outdoors.
Speaking about his new appointment Neil said: I'm delighted to be joining Stowe Family Law which has a growing reputation as the UK's largest specialist family law firm. Having worked in Harrogate for the past three years I was delighted an opportunity came up to join the firm which is also so well known locally.