An 80 for 80 weight loss challenge, a race night, a 'shwapping' clothes event, and climbing Everest in their dreams helped Soroptimist International of Harrogate and District to raise £3,324 for the British Heart Foundation.
The charity was the choice of outgoing President Gillian Trotter who said: The club worked very hard over the last year but it was such fun and we really enjoyed ourselves.
The cheque was presented to Sharon Oakley, BHF Fundraising Manager for Harrogate, at the club's meeting at the White Hart hotel, Harrogate.
Sharon said: It is incredible to have raised over £3,000. Coronary heart disease is the UK's single biggest killer. Many people, or someone they know, have been affected by heart disease.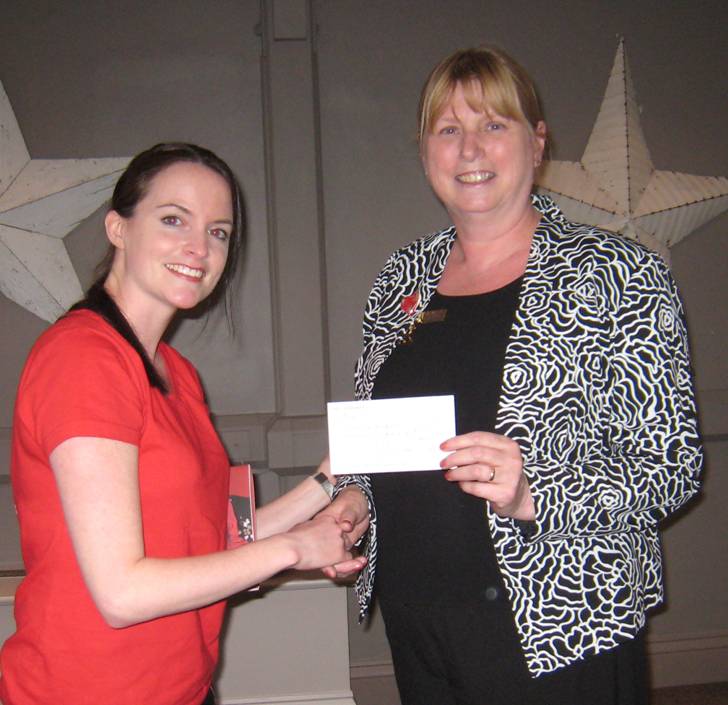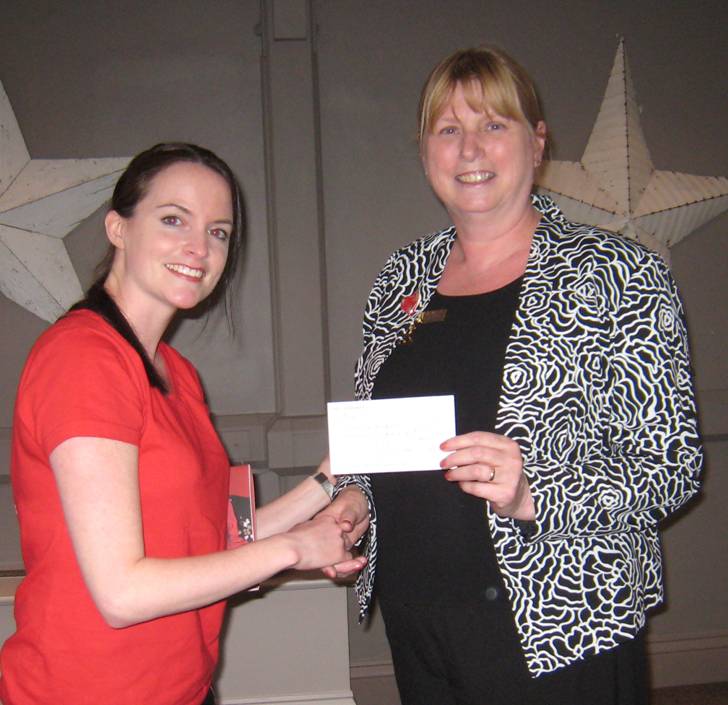 The Soroptimists' 'shwapping' event was part of the BHF's Ramp up the Red campaign. Their Everest event was a talk about the climb by mountaineer Chris Brown.
Andrea Trimmer, who succeeds Gillian as President, has chosen Young Carers as her charity and the first fundraising event will be a cookery school evening at The Square restaurant in Harrogate.
If you are interested in joining the Soroptimists or finding out more then contact the Membership Officer at sihandd@hotmail.co.uk or see www.siharrogateanddistrict.org.uk or find the club on facebook.
Main photograph: President Andrea Trimmer next to outgoing President Gillian Trotter and other Soroptimists at the cheque presentation at the White Hart hotel, Harrogate