Harrogate Liberal Democrats are taking the initiative on bike travel within the town.
After failing to gain support from Harrogate Council to produce a feasibility study, they are now looking towards private investment to help make it happen.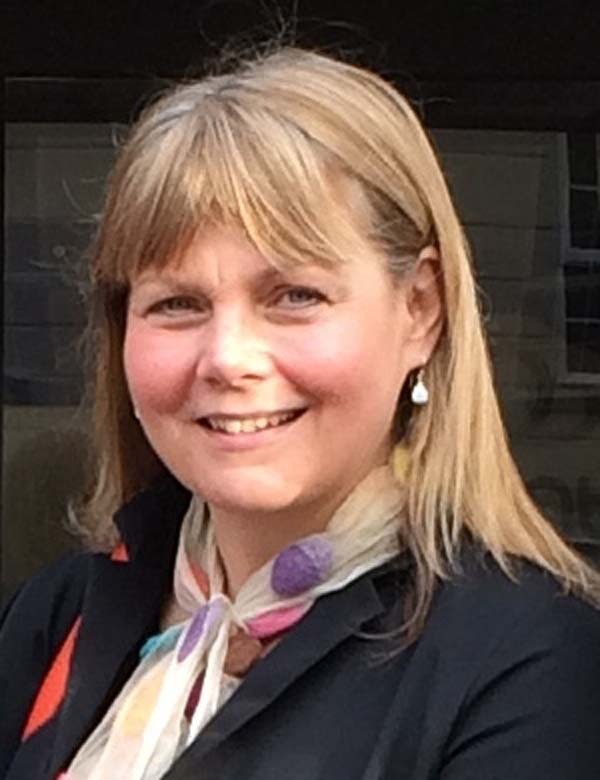 Helen Flynn is the Prospective Parliamentary Candidate (PPC) for Harrogate.
Helen Flynn said: I have been working with groups and individuals in Harrogate for some time now on preparing a proposal to fund a feasibility study which could provide a major step change in Harrogate eventually becoming a cycle town. This would mean that people would be able to make routine short journeys in Harrogate by bike, leading to healthier lifestyles, a reduction in congestion and cleaner air quality.
A briefing note has been launched that enables companies, individuals and groups to support the scheme and at different levels of investment, from £10 upwards. Funding of £3,500 is already in place from supporters of the £15,000 required for the Sustrans feasibility study.
Helen Flynn added: We are hoping that the the full £15,000 can be raised and in place before the Tour de France comes to Harrogate in July, to demonstrate that people across Harrogate district
want to see a lasting legacy from the Tour taking place in Harrogate.
Here are some comments from people in support of the scheme.
Dave Prince of Cycle Harrogate said A feasibility study to look at how Harrogate can do more to make cycling easier is the missing link in our current transport policy. There is now huge demand for safe cycleways in
Harrogate as the massive success of the Nidderdale Greeenway shows. With the Tour on our doorstep soon, getting local government to engage with sustainable transport more pro-actively seems like the best legacy we could give our town and it's residents. When we have this plan, as and when money is available, we can start to build Harrogate
the bike town. This would solve some of our congestion problems, improve our air quality and health, and make Harrogate a magnet for cyclists and their deep pockets.
Malcolm Margolis of Wheel Easy said:We fully support the proposed feasibility study. In London the cycling campaign is called 'Love London, Go Dutch'. Local campaigners have a similar vision for Harrogate, already a beautiful town but with a Dutch style cycling infrastructure it would be a very much better and healthier place to live. The study will provide the basis for this transformation.
Andrew Kempston-Parkes, Chartered are also offering their support and investment to the campaign.
Andrew Kempston-Parkes, Chartered said: At last someone is serious about helping to address the congestion in our town. This hopefully will be the beginning of a lasting legacy for the Harrogate District.

Anyone interested in supporting the scheme should contact Helen Flynn at helenflynn@me.com