A Harrogate law firm has made two key appointments to its management team.
Towers Legal, which was launched last September by former Head of Commercial Litigation at McCormicks, James Martin, prides and sells itself on its 'radical' practices, including a fixed monthly fee structure for its clients needs, with no surprise bills.
The practice has brought on board Josephine Nylan as Head of Commercial Property and Emma Clement as Head of Corporate and Commercial Law.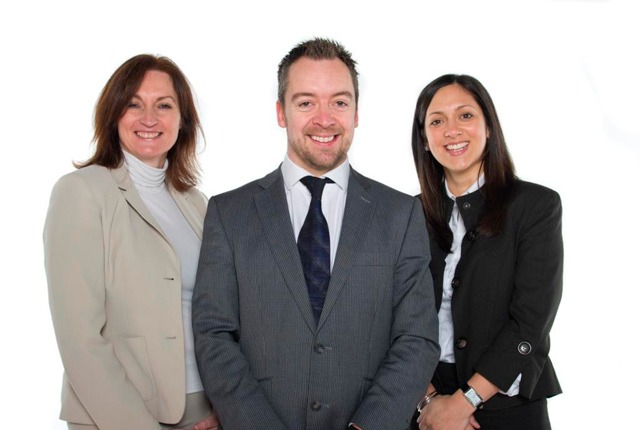 Jo has previously held positions in the commercial property departments of some of the country's top firms including Addleshaw Booth & Co and DLA.
She was a partner at Keeble Hawson, Godloves and RadcliffesLeBrasseur before joining Towers. She has been brought in to deal with all aspects of commercial property work including sales and acquisitions, property management, investment purchases and development
Jo also played in Scotland's first women's rugby union team before injury prevented her from continuing in the sport.
Jo said:

I am looking forward to working with James, Emma and the Towers Legal team – its business model is very admirable, especially in these times, and one that I am more than happy to put my name to.
Emma Clements, Towers Legal's new Head of Corporate and Commercial law, cut her teeth at the likes of Osborne Clarke, Eversheds and Chattertons.
In her previous jobs Emma has advised clients across many different sectors, including financial services, education, sport, retail, media and technology.
Emma, a fluent French speaker, will head up the corporate and commercial division advising on the buying and selling of businesses, corporate governance, and strategic planning.
Emma said:

James made a brave decision launching Towers Legal and it has clearly paid off.

The business is going from strength to strength and I am delighted to have become a part of it. I'm keen to hit the ground running and continue to grow, build and develop the business alongside my new colleagues.
Towers Legal's founder and Head of Dispute Resolution, James Martin, said:

We are fast approaching our first anniversary and it seems that our fresh approach to full-service commercial law is very welcome in the UK business market.

With that in mind we have taken the decision to expand and strengthen the commercial credentials of the business, by drafting in two very experienced and proven hands to our senior management team.

Both Jo and Emma have proven themselves extremely capable in their respective fields of expertise and will make very welcome additions to our team.