Children from Western Primary School have been celebrating the joy of reading in two days dedicated to books.  Western's Book Programme has included a host of events designed to encourage children to engage with and enjoy reading.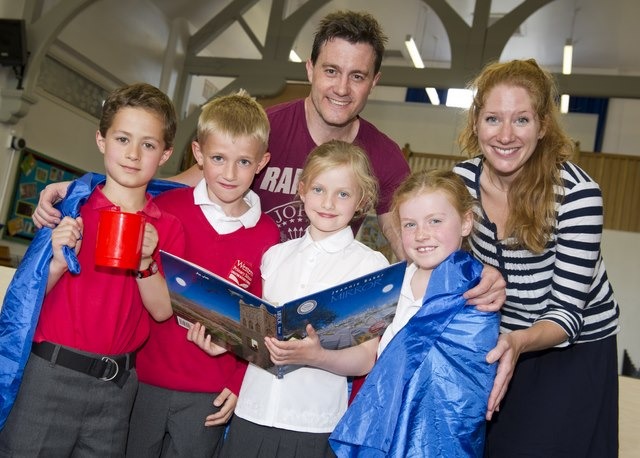 The event has included visits by a 'theatre in education' company, which uses professional West End actors to bring to life a selection of stories to pupils of all ages, sponsored readathons, dressing up as a book character and a second hand book sale, run by children from the literary success team. Parent volunteers also came into school to share their favourite stories with classes and some Key Stage 2 children read to small groups of younger children throughout the two days.
Holly Taylor, teacher, said:

It's been a very inspiring and fun exercise that has demonstrated a lot of commitment from pupils, their parents and teaching staff and an additional benefit is that all money raised throughout the Book Programme will be donated towards our school library fundraising scheme.